- Awra Briguela was a guest on a recent episode of "Magandang Buhay"
- During the episode, Awra was shown a video message from his father
- The child star then cried after being touched by his father's heartfelt message
McNeal Briguela, more commonly known as Awra, became emotional and cried hard after receiving a heartfelt message from his dad on "Magandang Buhay."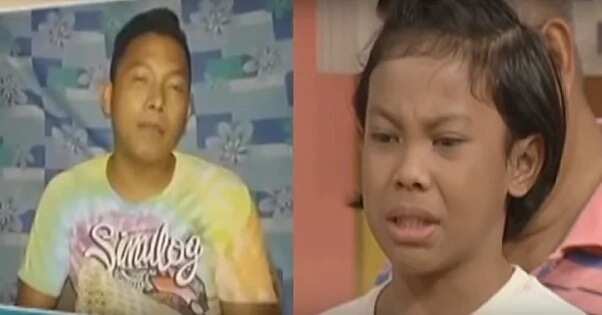 READ ALSO: Baste Duterte shows wacky side in viral video
Awra's father, Oneal Briguela, told the child star that he is very proud of him and of what he has achieved.
He also advised his son to stay humble and share his blessings to others. Finally, Oneal told Awra that he loves him very much.
READ ALSO: Old man defeats bodybuilder in arm wrestling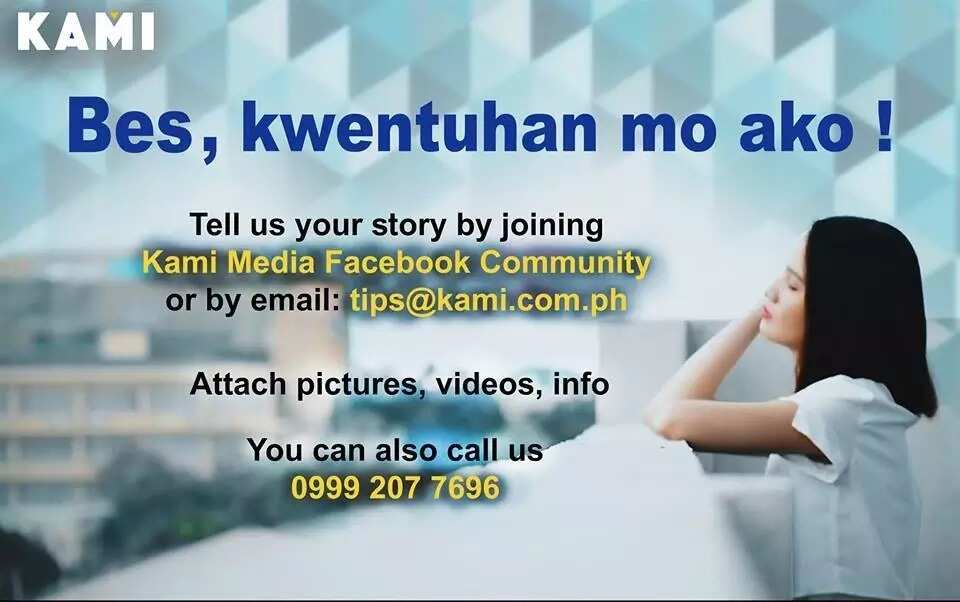 When asked about his feelings toward his dad's message for him, Awra began to cry as he thanked his dad for supporting him and for being patient with him despite his occasional stubbornness.
Many netizens were touched by the interaction between the father and son and were impressed by the maturity of the 13-year-old actor.
"Napaka mature sa murang edad (He is so mature for his age). Keep it up and always stay humble Awra," a netizen pointed out.
READ ALSO: Pinoy student in Davao looks exactly like Jose Rizal
SHARE this EMOTIONAL video with your family and friends!
Got similar, interesting, or heartwarming stories, photos or videos? Please share it with us by joining and posting it on https://www.facebook.com/groups/kamipinoyscoop/
Got a video you want us to publish? Click here to submit your own content! https://script.google.com/a/macros/gen.tech/s/AKfycbwCONavhy_Xe9N1NECizSKPnZLst9yITTSx1XLGivKsjZAra_VV/exec
Check out another viral video below!
READ ALSO: Karla Estrada shows off her awesome boxing skills