Girl asks for advice about her attraction to older men
One of our readers reached out to us about her particular situation. She contacted us so that we can publish her situation and perhaps get some advice in the comments.
Her name is Rachel. She is only 17 years old.
For some reason, Rachel has certain feelings that she feels very embarrassed about.
She said that she is very attracted to older men.
READ ALSO: Chinese toddlers incredible basketball dance
In her highschool, there were many boys that were courting her. Some were quite popular – one was the captain of the basketball team.
However, for some reason, she was not attracted to those boys. She preferred older men – men around their forties.
Sometimes, she would go to the mall and visit stores such as Mark and Spencers, just so that she can flirt with those men.
According to Rachel, she feels that older men are sexier because they are more mature and are more stable than those around her age.
READ ALSO: Hilarious man brings his own "handrail" in plunger crowded train
Unfortunately, her friends do not think this is normal.
When she told her friend Danielle about her feelings, she said that Rachel was weird and disgusting.
Rachel noticed that nobody usually dates older men. And those that do are usually labeled negatively.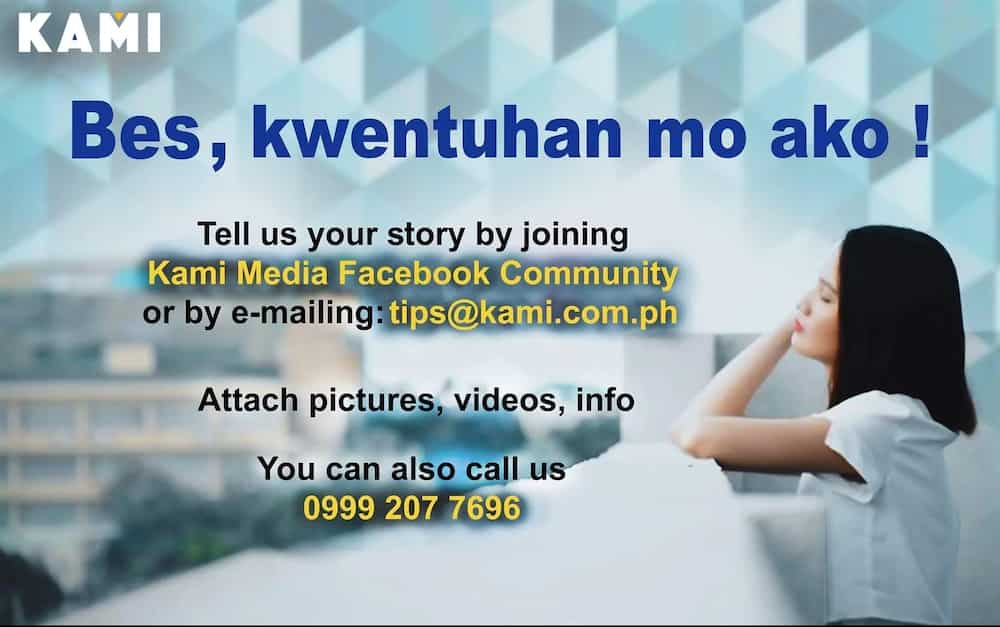 READ ALSO: Humihingi ng payo ang netizen: Is it wrong to date my stepdaughter?
As she is being teased by her friends, Rachel reached out to us for advice on the issue. We leave her story here for you to help her out.
Our advice to Rachel is that there is nothing wrong with having feelings for older men. Everyone loves differently and each person has a certain attraction to specific people. While others call it weird, as long as it is from the heart, it is something worth pursuing.
And if Rachel's friends keep teasing her, we say that these things will pass. Sometimes, we have to suffer in order to love the people that we love.
READ ALSO: 7 sure signs you are dating the one
Comment below if you have some advice for Rachel.
And if you have time, watch this amazing video!
Source: KAMI.com.gh