Erwan Heussaff makes fun again of his brother-in-law Nico Bolzico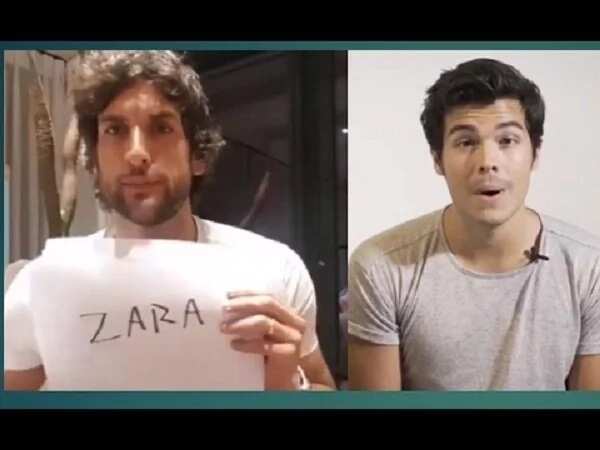 - Erwan Heussaff jokes that his brother-in-law Nico Bolzico is "kind of bobo"
- Nico Bolzico is Solenn's (Erwan's sister) husband
- Erwan and Nico made fun with each other
Erwan Heussaff welcomed Raymond Gutierrez in his YouTube channel that appeared as a guest in one of its episodes. The two answered six questions and one of the questions asked to Raymond is who is his number one body goals, to which he answered Nico Bolzico, Erwan's brother-in-law.
READ ALSO: Erwan Heussaff schools everyone in French
Erwan jokingly said that he is pissed off that Nico is cited to have the best body among their friends. The two agreed that Nico has become an influencer and may need a manager. Erwan then revealed that brands are contacting him asking for Nico's number, but said that his bro is "shallow and kind of bobo".
"Thank God he has a six-pack," the celebrity chef quickly added.
READ ALSO: Nico's Spanish lesson video gets funny subtitles from brother-in-law Erwan
This is not the first time that Erwan and Nico showed their bromance. On Valentine's Day, Erwan posted a tutorial on how to properly pronounce famous French brands. A day after, Nico posted a parody of Erwan's video with funny subtitles.
Raymond also answered a previous question that he would like to swap his body with Nico's upper body (from neck to waist) showing that the Argentine celebrity has been an inspiration to him. Raymond started a fitness challenge because he is tired of being "fat" as part of the #CenturyTunaNoExcusesChallenge.
READ ALSO: Solenn, Anne, and friends surprise Erwan for his 30th birthday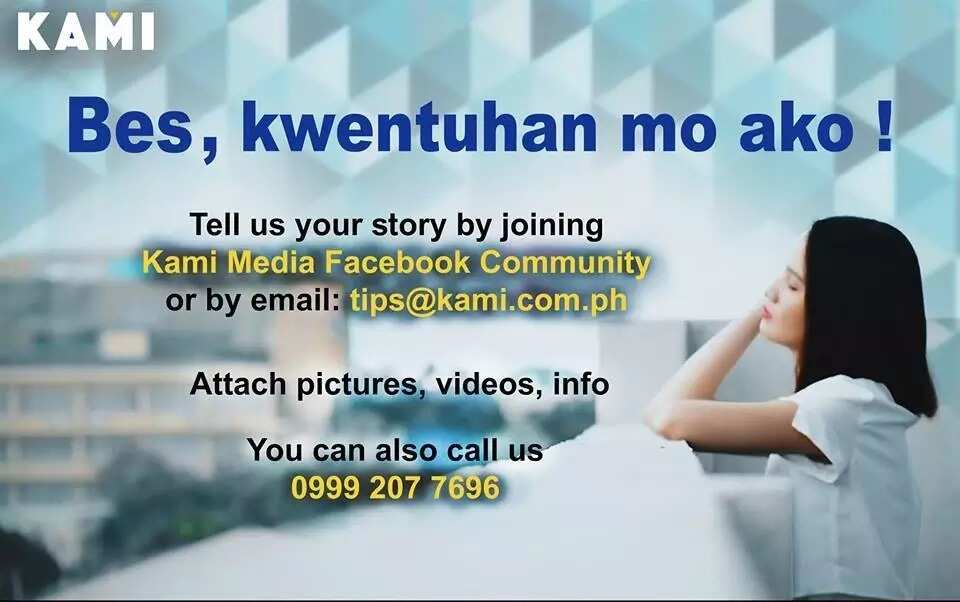 Source: KAMI.com.gh