- Netizen seeks help for a love dilemma
- She confesses that she's irked by a guy he's dating for liking photos of other girls on Instagram
- She asks if there is anything wrong with her
READ ALSO: Female netizen seeking advice: is revenge cheating a good solution?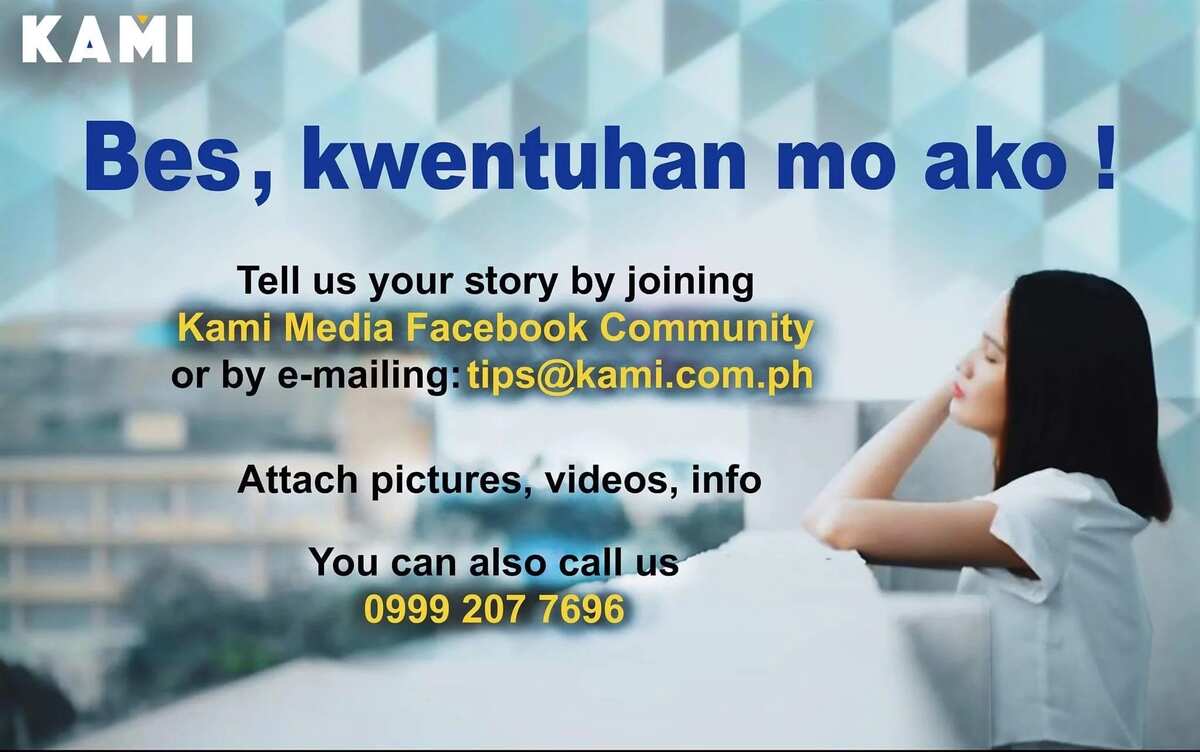 READ ALSO: Netizens asks for help: I had a short affair, but now this girl is waiting for a baby. What do I do now?
A girl, who didn't want to be named, messaged us and told her love dilemma. We're going to call her Aless.
Aless shared that she's starting to dislike the guy she's dating. The reason behind it is because he's spending too much time liking hot photos of girls.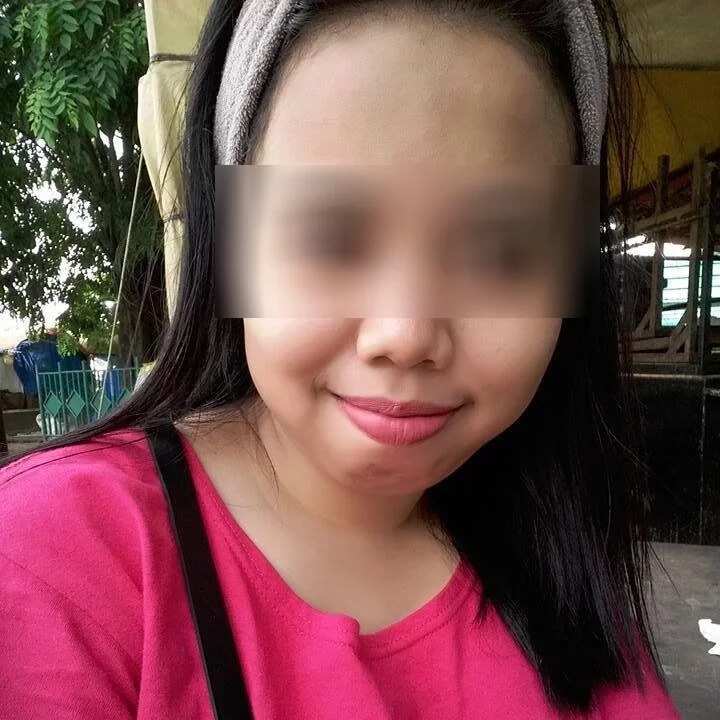 READ ALSO: Sebastian Duterte caught on video allegedly smoking weed with Ellen Adarna
Aless would have let it pass if it were only female celebrities, but apparently the guy is liking photos common friends on Instagram.
The worst part is, he likes all of the photos, including the newly uploaded ones.
Now, Aless doesn't know what to do. She's not sure if she still wants to date this guy because she feels disrespected.
READ ALSO: Pinoy owner scolds dog for coming home late
What do you think she should do? Share your opinion in the comments section.
Source: Kami.com.ph