- A man was captured using his car in ordering in Jollibee's drive thru
- The process normally uses cars
- Drive thru is popular among customers who are always on the go
We don't know what the future holds for us. We could only imagine. We could only dream. We could only hope for the best.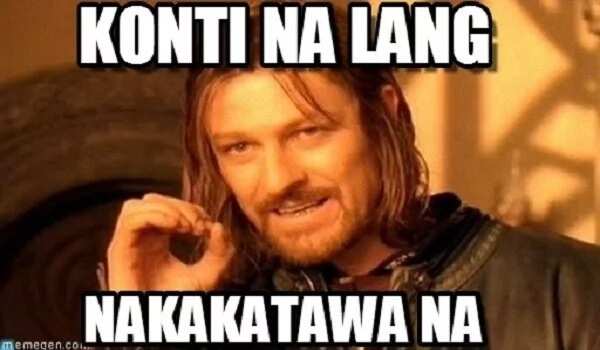 READ ALSO: Netizens thought it was James Reid until the big reveal happened....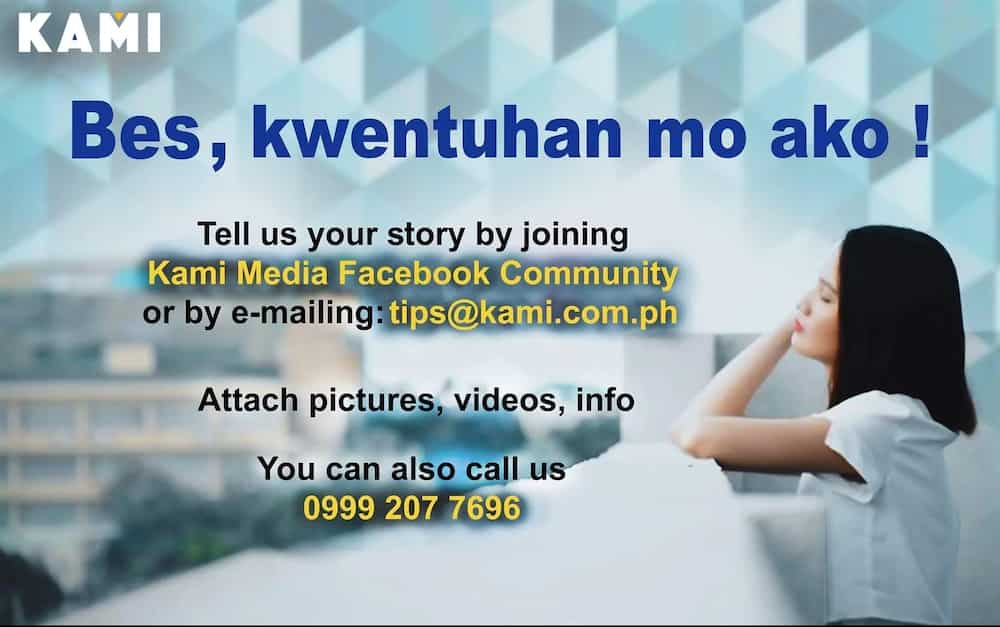 READ ALSO: We all thought that he'll be able to kiss his girlfriend using vape trick ala Hokage until...
While it's nice to imagine the world where all people live to their heart's content, not everyone will experience a great life.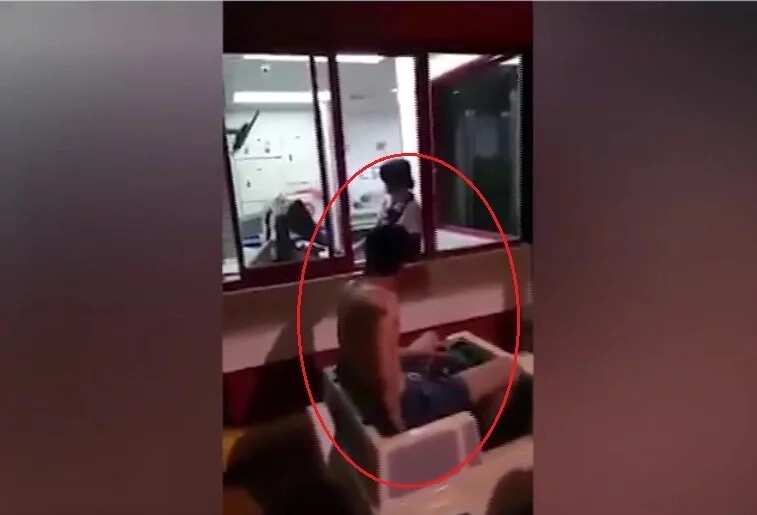 READ ALSO: Clever Pinoy confuses netizens with hilarious parody video of movie trailer with Liza Soberano
This is why a lot of people take advantage of various systems for their own good. This could be for a couple of reasons. Sometimes serious, while in some cases it's purely for fun.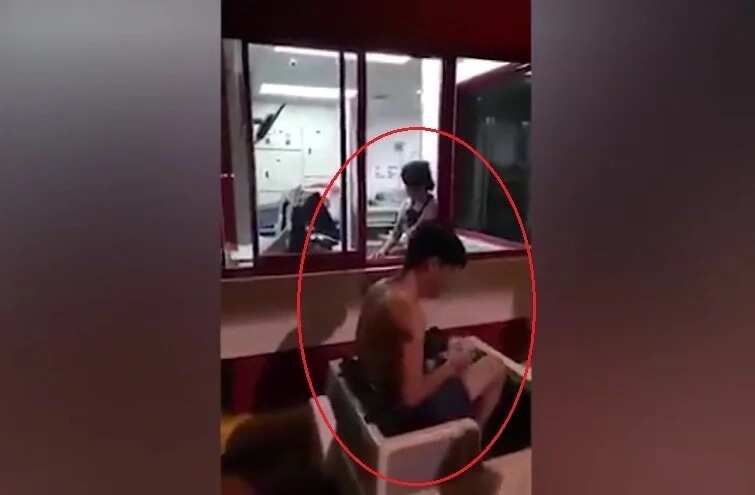 Take a look at this story.