Indian dies after taking pictures with cobra
- An Indian man is known for rescuing and petting snakes
- As he tried to take a selfie with his new cobra, the snake bit him
- The man unfortunately passed away
Would you do anything for a selfie? This man would.
An Indian who is fascinated by snakes has died after trying to kiss his cobra for a selfie.
READ ALSO: Nakakadiri naman! Mom feeds live worms to child and the reason will shock you!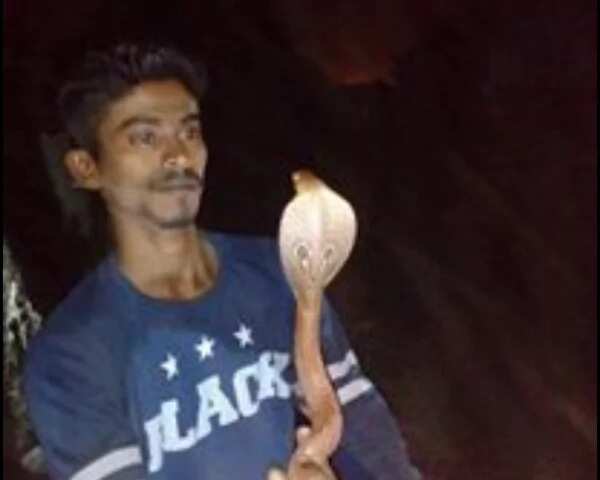 READ ALSO: Ayaw ng issue? MTRCB head Rachel Arenas reacts to Mocha Uson's appointment as board member
According to the Times of India, Somnath Mhatre died from the venomous asp bit his chest while trying to take a selfie.
Mhatre, who usually posts on his facebook page under the pseudonym Smith Mhatre, loves posing with his snakes. He rescues snakes and loves to just snap a picture of himself with them.
In India, there is a growing trend of taking selfies with snakes. Usually, these are young people who love to have snakes as pets.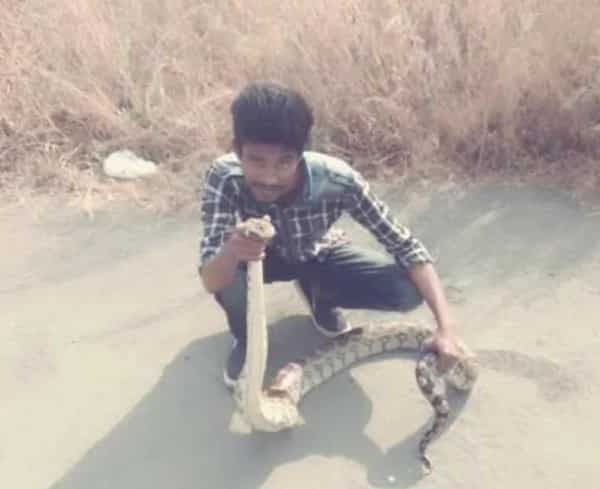 READ ALSO: Heroic man saves two children from being crushed by car
Because of the incident, several wildlife activists and local officials are lobbying to create stricter rules for amateur snake catchers who simply want to catch snakes for selfies and stunts.
Mhatre's friends and family are especially saddened by his passing away, saying that it is such a shame for such a young man to pass away without reaching the age of 30.
READ ALSO: Hilarious man brings his own "handrail" in plunger crowded train\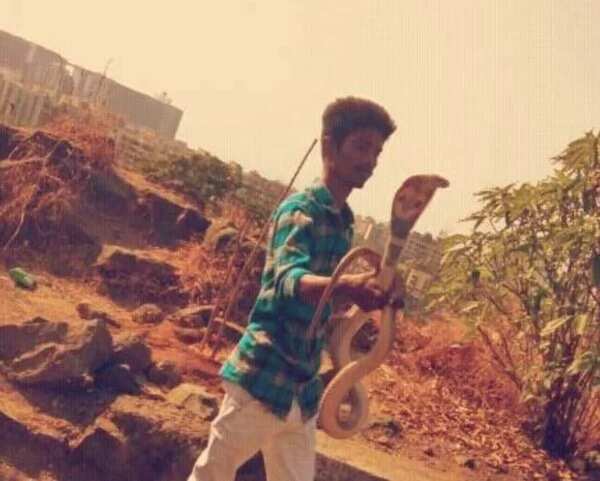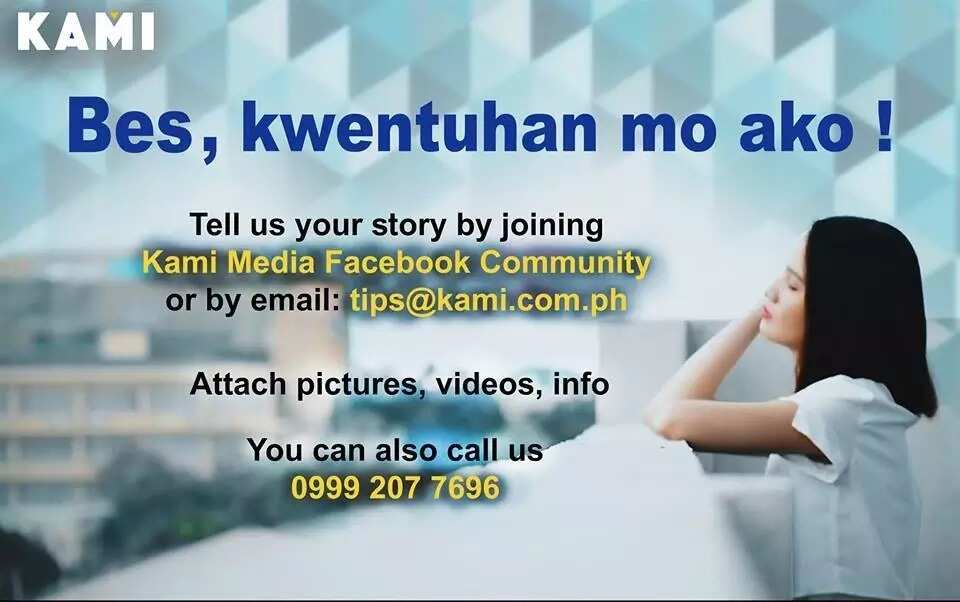 Source: KAMI.com.gh