Coleen Mendoza writes heartfelt message to boyfriend
- Coleen Mendoza claims that she loves boyfriend Mike Cruz in the 'most uncomplicated fashion'
- As for Mike, he kept his anniversary message short but a bullseye to our hearts
- Netizens and fans are urging the two to tie the knot soon
Hugot lines may be the never ending trend of this generation, but seeing other people's blossoming and striving relationships are as equally in.
In fact, we're even more pleased to hear about how some couples keep the fire burning! That's why when Coleen Mendoza shared a heartfelt message for her long-time boyfriend, Mike Cruz, we were gushing over them the moment it went up online.
READ ALSO: Erich Gonzales becomes more blooming while trying to move on
The pair just celebrated their anniversary – another milestone in their relationship, and Coleen knew just how to tug at everyone's heartstrings.
Maine's sister described her 'simple' and 'obvious' feelings towards Mike, and claimed how she just easily loves him in the 'most uncomplicated fashion.' There's nothing like having a partner who makes everything feel special and effortless at the same time!
READ ALSO: Man exposes 'crippled' beggar's true nature by pulling off his pants
Of course, Mike wouldn't let Coleen be the only mushy one on their special day. He shared a throwback photo of them when they took a trip to South Korea where he wrote the caption, "I love the day I met you."
How could these two keep everything at a minimum yet still make our hearts flutter?
READ ALSO: Netizens slam Jessy for copying Angel's IG photos
After witnessing how both are head over heels for each other, netizens are joking (which we assume are half-meant, or even fully-meant) them to make it official and tie the knot soon.
Please do, Coleen and Mike!
READ ALSO: Kathryn Bernardo raves about Marian's beauty on make-up artist's IG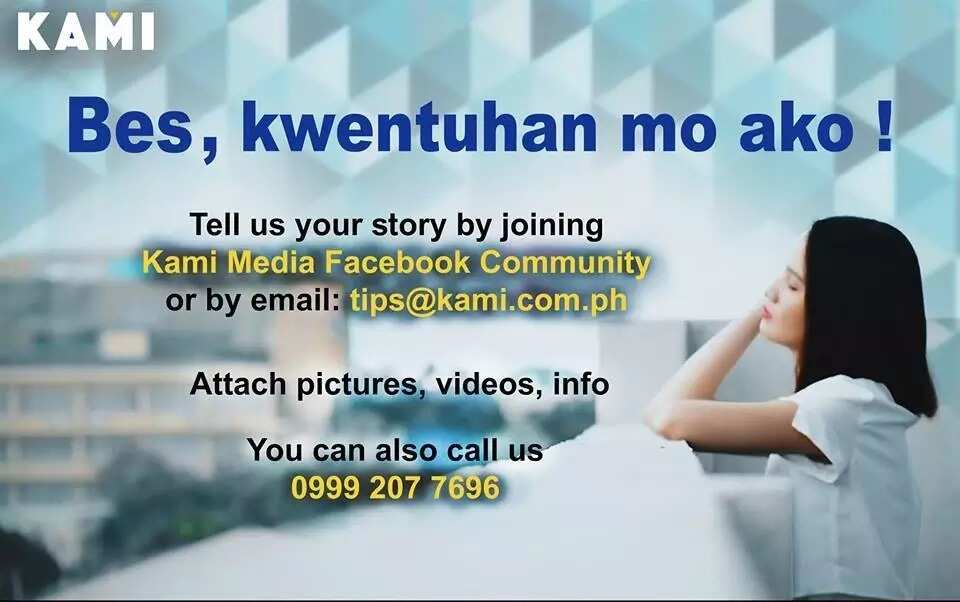 Meanwhile, while waiting for these lovebirds to get married, why not entertain yourself with these hilarious tito jokes?
Source: KAMI.com.gh