Chubby cat begs master for food in viral video
- A chubby cat was spotted begging for food
- The cat appears to be so innocent which makes him even more irresistible
- This is exactly what you need in a very stressful day
When it comes to our day to day encounters, stress is something that we can't seem to avoid.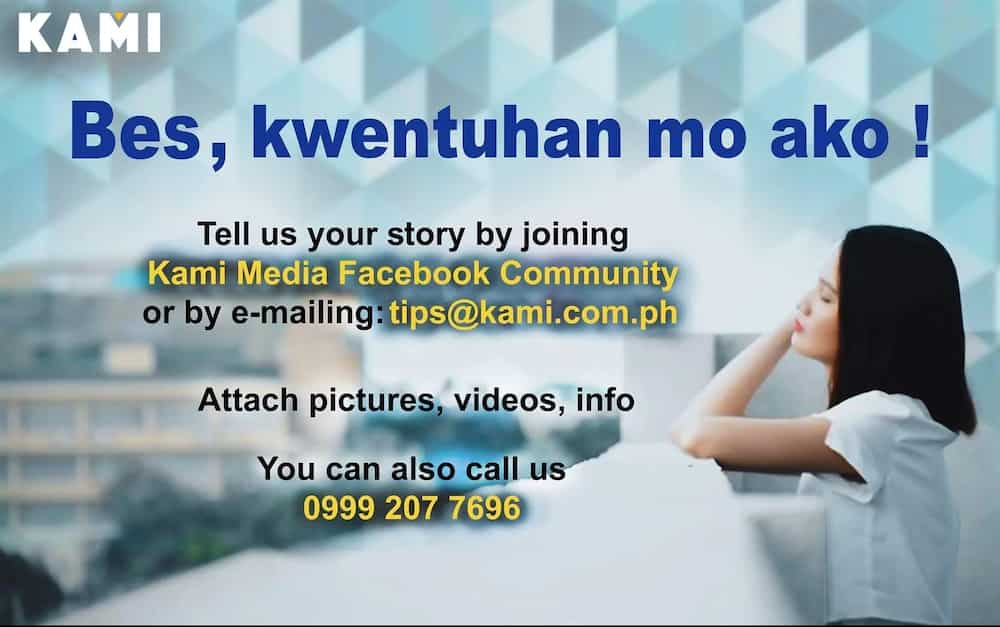 READ ALSO: Netizens thought it was James Reid until the big reveal happened....
This is why it is very important to meditate. It is crucial to pause for awhile and do things that would make you relax even just a bit.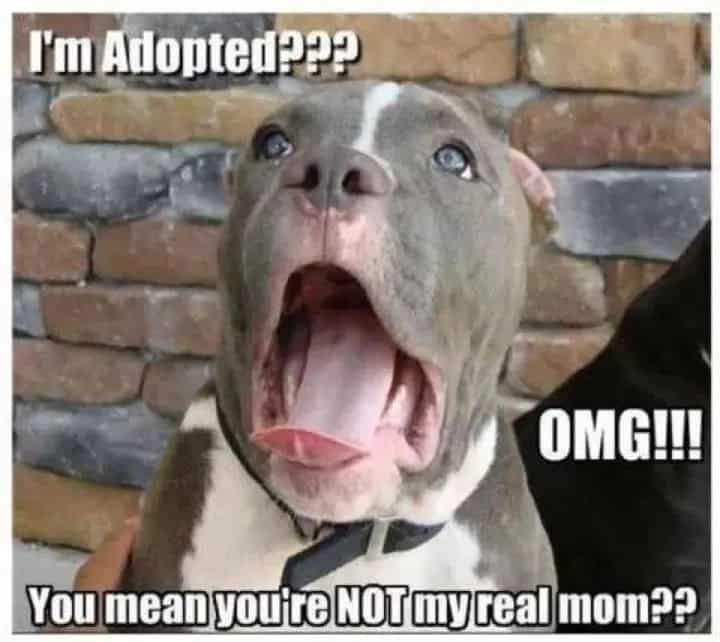 READ ALSO: We all thought that he'll be able to kiss his girlfriend using vape trick ala Hokage until...
This is where our pets also play a very important role. They make us smile. They make us forget the things that stress us.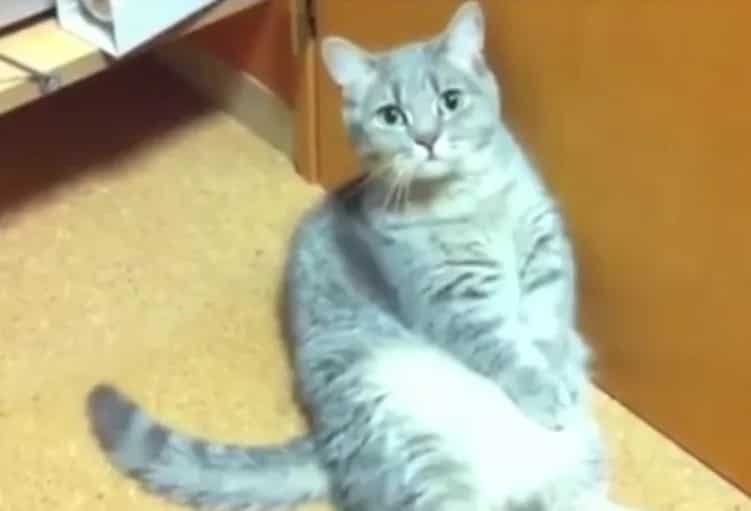 READ ALSO: Clever Pinoy confuses netizens with hilarious parody video of movie trailer with Liza Soberano
Take this chubby cat for example. Watch this video for a dose of good vibes.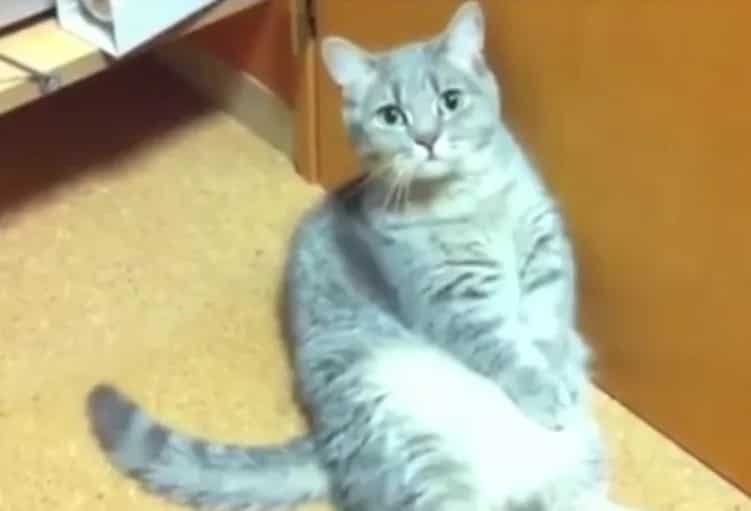 READ ALSO: When a masculine man in high heels shows off his power....and surprises everyone!
Source: KAMI.com.gh