- Uber and Grab are revolutionary new ways to travel using a digital platform
- It has been growing big in the Philippines with many patrons
- Passengers share some of the most entertaining experiences you'll ever read
Have you ever tried Uber and Grab in the Philippines? It's one of the most convenient modes of transportation that has helped countless Filipinos to get to their destination safer and faster than usual.
There may be some other unfortunate cases, but generally, Filipinos are loving these apps.
Here are some of the stories shared on social media.
READ ALSO: Netizen expresses happiness upon riding with a senior citizen driver
1. Free entertainment
2. New expletive unlocked
Who knew you can learn something from your ride?
3. Sabaw AF
4. Emayrayt or am I right?
Taray!
READ ALSO: Grab driver cancels ride because of passenger's 'inappropriate invitation'
5. Punny si kuya
6. Coming out of the closet
Nagka-aminan na!
7. Hugot pa more
Move on na besh!
8. GRABE driver
9. CHOOSE ME
Ako na lang uli, ako na lang.
READ ALSO: Netizen shares how his Uber driver sent his lost wallet
10. Free wifi
11. Technical glitch
Kagulo!
12. Nosebleed!
Di na kinaya ni kuya.
13. Fake taxi
14. When a driver know you already
15. Yer a wizard Harry!
16. Ouch!
Too real, kuya. Too real.
17. Kilay is life
18. Not Lazy
Sorry na po.
19. Flirty driver
20. When the driver is totally your type
21. What to do when he isn't
22. If he's cute but already taken
23. Driver is lit AF
READ ALSO: Cute couple hilariously fight over girl's choice of clothing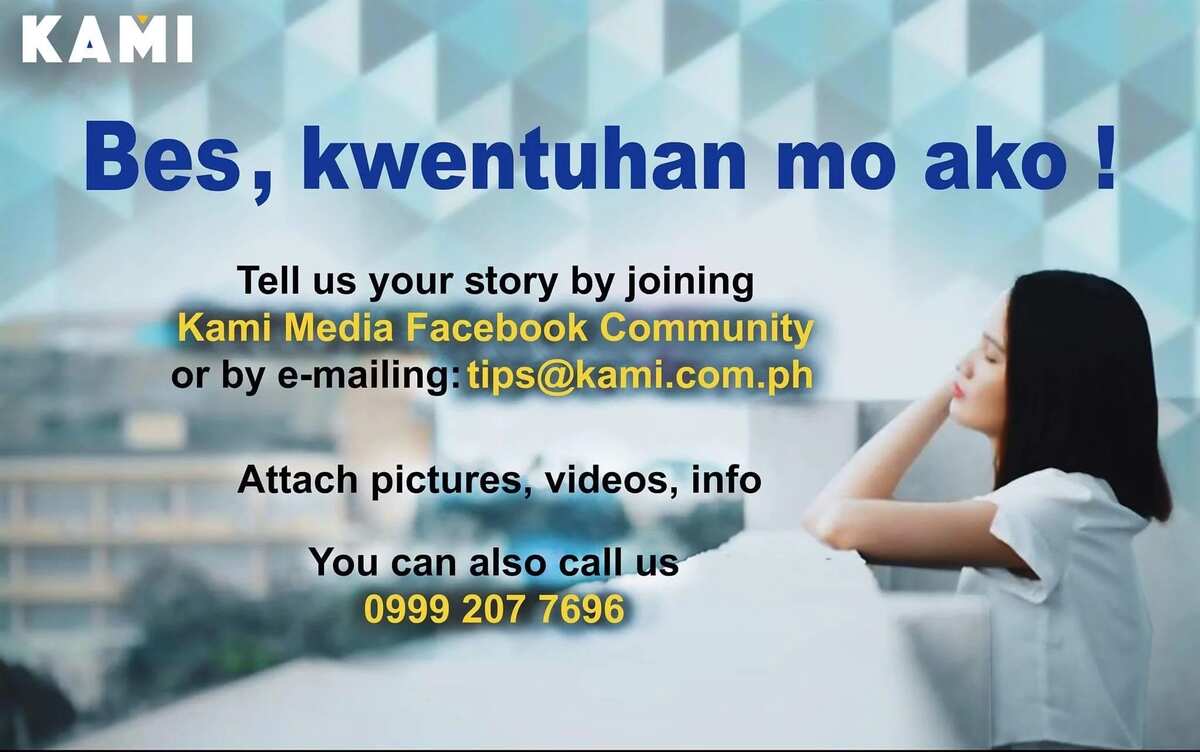 Source: Kami.com.ph