14 people died in Tanay tragic accident when the brake of the bus failed as they were going downhill
- 14 people died from Tanay tragic accident
- A new driver was the one on the wheel
- Brakes failed as they were going downhill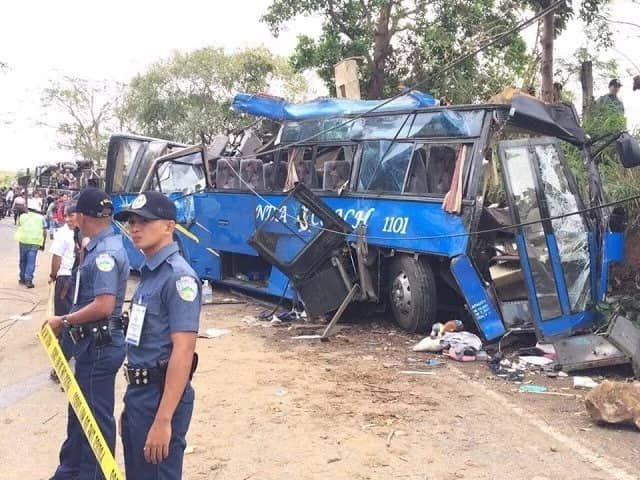 The tragic accident that happened in Tanay, Rizal, involving Bestlink College Bus has left many people in shock.
The crash took 14 lives, including that of the driver of the bus.
READ ALSO: Boy got lost 32 years ago now reunited with mother
ABS-CBN reported that the driver was a newly hired employee by the Panda Coach Tours and Transport, Inc.
A representative from Panda said that the accident was a first for them.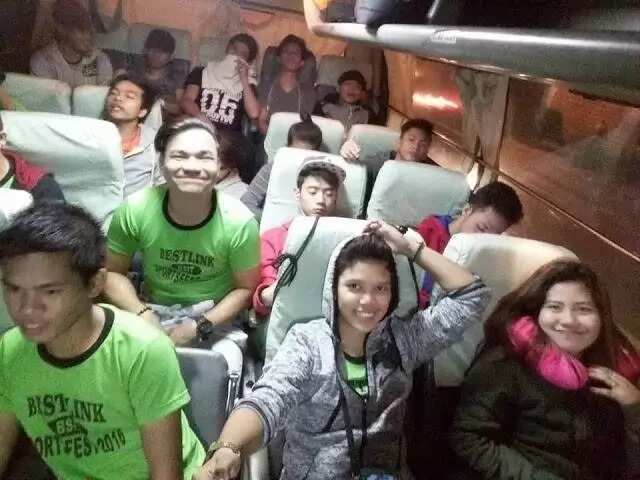 Meanwhile, Inquirer reported that the bus was going downhill fast when the driver lost control since the brakes failed.
READ ALSO: 'Badjao Girl' makes a shockingly beautiful transformation
He deliberately slammed the bus on a roadside post to stop the momentum.
One of the parents of those who died said that she was informed by her child that they would receive a failing grade if they don't join the field trip.
READ ALSO: 7-year-old sends letter to Google CEO and he responded
Authorities are still investigating the incident.
Source: KAMI.com.gh