- Claudine Barretto and Raymart Santiago revealed that they've settled their argument
- The actor even tagged his former wife on his latest video of their daughter, Sabina
- Claudine explained that they're trying for the last time to be good parents for their children's sake
After their exchanges of tirades in social media, the feud between Claudine Barretto and her former husband Raymart Santiago is finally over for now, at least.
The actor recently posted photos and videos of his trips with their biological son, Santino and their adopted daughter, Sabina. Of course, this action made everyone confused. After all, didn't we just witness their controversial argument a few weeks back?
READ ALSO: Has Andi Eigenmann got a new boyfriend?
In his recent upload, he couldn't help but to feel proud of their daughter who was taking her dance lessons. Later on, he even tagged Claudine in the same clip. As for the actress, she didn't took a long time to respond when it comes to praising her adopted daughter.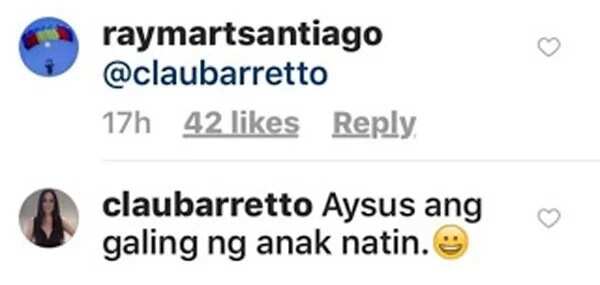 Finally, Claudine gave everyone an idea on how the reconciliation happened when she replied to a fan. According to her, both of them are trying for the last time to be good parents. However, she explained that if her kids get hurt once again then she will be ready to cut all ties. She also praised Raymart for taking care of their children while she's undergoing some treatments.
READ ALSO: Claudia Barretto and Juliana Gomez are the ultimate sophisticated BFFs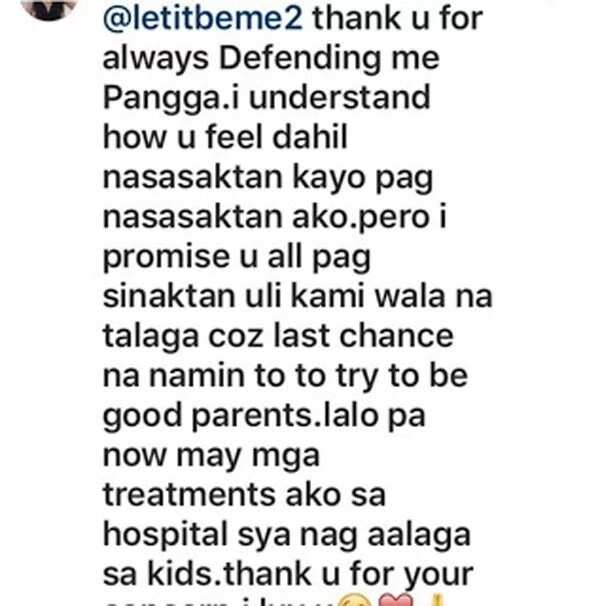 Last November, the actress took it to Instagram to express her anger on the alleged emotional and physical abuse done to Santino by no less than Raymart's relatives. She even posted a medical certificate which proved the trauma that her son experienced.
In return, the actor defended the actions of the parties involved since he explained that it was a mere child's fight. He was also infuriated by Claudine's actions since according to him, she only made the issue bigger than it should be.
READ ALSO: 8 things you didn't know about Angel Locsin
We could only hope that their relationship would remain civil for the sake of their children.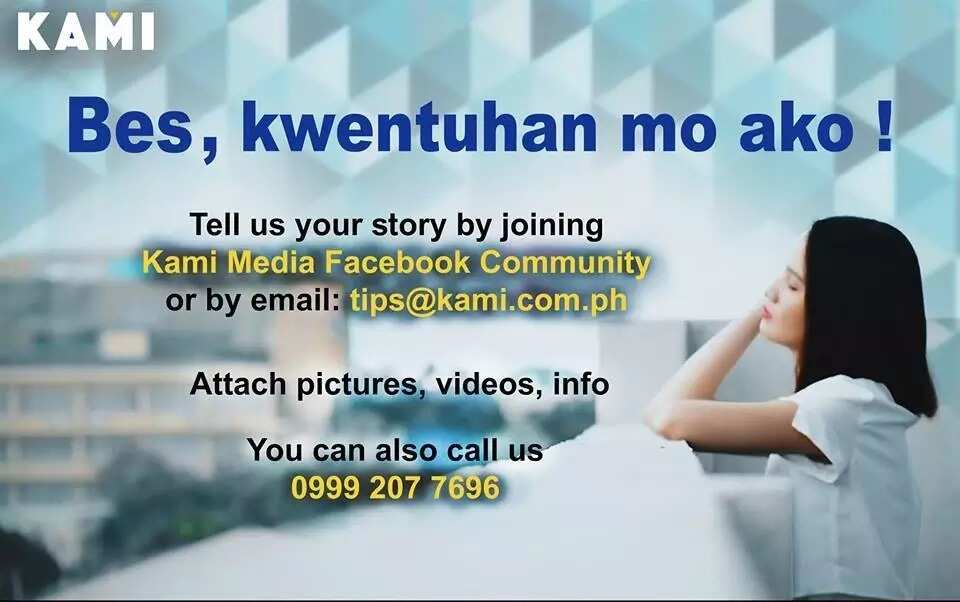 One of the most influential celebrity families are the Pacquiaos.
After being married to each other for almost 9 years, the former couple decided to part ways in September 2015.