8 things you didn't know about Angel Locsin
- Angel Locsin is a well-known Celebrity in the Philippines
- There are certain things that the public doesn't know about her still
- Here are 8 of the facts that people don't know about the star
Everyone knows about Angel Locsin. In the Philippines, she started as a teen star from GMA Network and was even known as 'Darna.'
A few years after, she moved to ABS-CBN and have been doing well lately.
Despite being a popular celebrity and her life all over on social media, there are still some things that most people don't know about her.
READ ALSO: 21 reasons to LOVE Angel Locsin
1. Non-showbiz best friend
Angel Locsin has a non-celebrity best friend named Lani Diaz. She has been there with Angel even before she was famous.
2. Loves bubble wrap
Just like you, Angel loves popping bubble wraps!
3. Loves the environment
She may love the bubble wraps, but she loves the environment more. Angel goes on hikes and treks whenever her schedule permits it.
READ ALSO: 14 Celebs with short hairstyles you can totally copy
4. Gun shooter
Don't mess with this girl, because she knows how to use a gun.
5. Lovely girl
She is a genuine person who knows how to take care of her staff. In return, her staff loves her.
6. Royal princess
Angel comes from a Muslim royalty in Marawi City, Lanao Del Sur.
READ ALSO: Everyone's excited about Angel Locsin taking the Darna role
7. Papa's girl
The Kapamilya actress loves her 90-year-old father so much.
8. Charitable
She likes volunteering and helping out whenever she can. Whether it be a disaster or a simple blood test, she's willing to spend her time. In some of her birthdays, she even celebrates it and dedicates it to charities.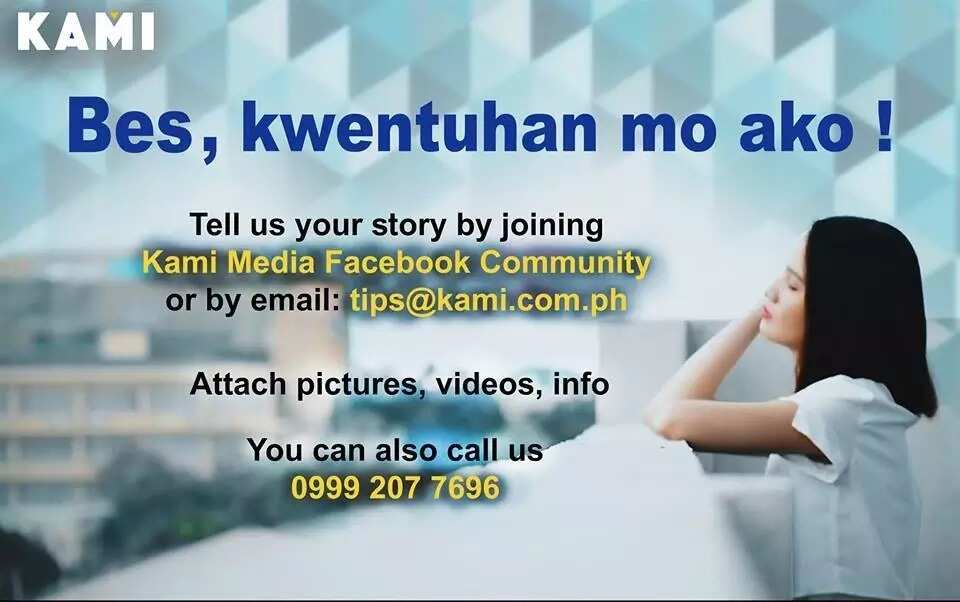 READ ALSO: 12 Kapamilya actresses who are fit to be the next DARNA
Source: KAMI.com.gh