A beautiful woman proves that love is not about physical appearances after marrying and obese man
- Truly love knows no boundaries
- A Thai couple has gained the praise of netizens for fighting for their love
- A beautiful woman recounts her story of her marriage with her husband
Love at its purest form looks into the soul and heart of the person instead of the physical appearances.
That is why the story of Cherry's (her full name is Siripa Boonraksol) and Ball (Puwadol Kumthai) is so inspiring and has gone viral. Their love shows that they do not care about physical appearances but what is on the inside.
READ ALSO: 7 sure signs you are dating the one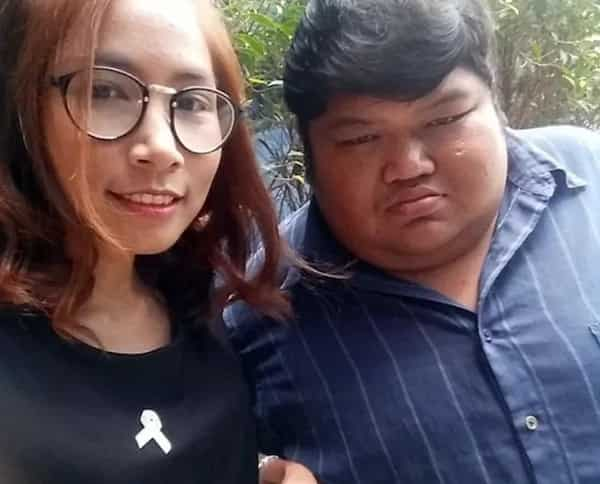 READ ALSO: Creative guy tries Jollibee inspired harana but girl hates it!
Cherry, a beautiful nurse from Mission Hospital, Bangkok, said that she knows Ball is not the most handsome person, but she loves what is on the inside.
"I know he isn't handsome but I'm always proud to be out with him. He has a good heart and that is the most important thing".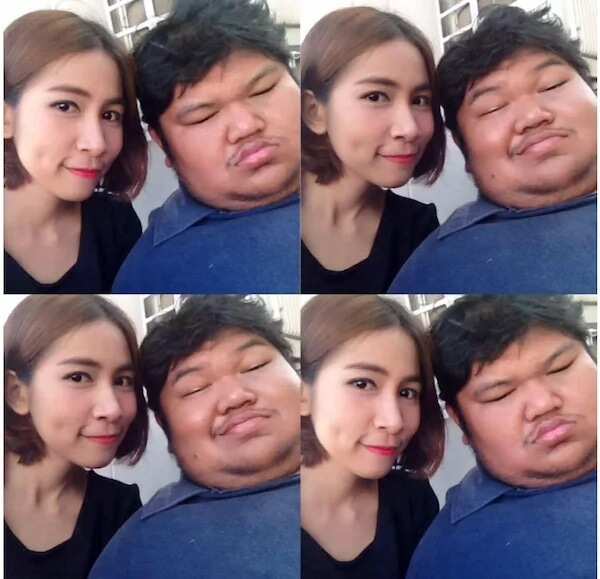 For example, she said that while Ball doesn't like short hair, he gave her tons of compliments when she cut her hair.
READ ALSO: Iba talaga! Pinay gets sack of rice for her Valentines gift instead of flowers
They share everything and tell each other everything.
When they walk down the street, people often stare at the couple.
But Cherry says she does not care because she is in love with who he is as a person and not because of his body.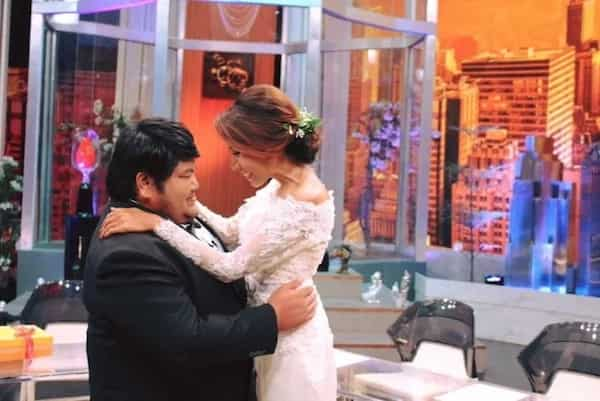 When asked how they met and how they got together, Cherry simply said she does not remember. She just knows that they were friends and now they have become soul mates.
They are planning to start a family.
READ ALSO: Medyo OA! Teenagers cry after meeting their idol Daniel Padilla for the first time
What do you think about their relationship? Tell us your love story in the comments below:
Source: KAMI.com.gh