Boy who got lost 32 years ago now back in the arms of his mother
- Jojo got lost 32 years ago, separated from his mom Herminia
- He was adopted from an orphanage by an Australian couple who gave him a good life
- Recently, he initiated a search for his mother and he found her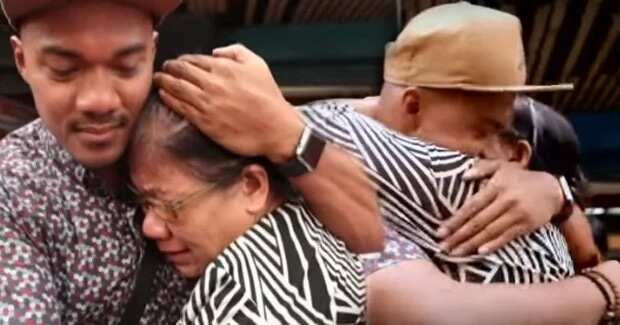 Miracles do happen and the meeting of this mother and son who got separated from each other 32 years ago will move you to tears.
Jojo de Carteret (adoptive surname) got lost at Muñoz Market, Quezon City, some 32 years ago.
READ ALSO: Bato blames policemen wives 'kapritso' for husband's corruption
He was brought to an orphanage by a driver, and from there he was adopted by an Australian couple who gave him a good life.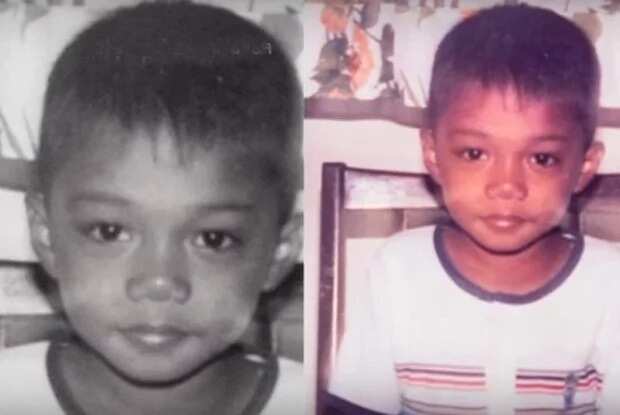 Fast forward to 2017, the now successful filmmaker couldn't help but yearn for his biological mother.
He initiated a search in the Philippines for a month.
READ ALSO: Ex-husband sends ex-wife roses for unbelievable reasons
Initially, a couple introduced themselves but it turned they weren't his parents.
With much patience and perseverance, he came to meet people who knew his mother.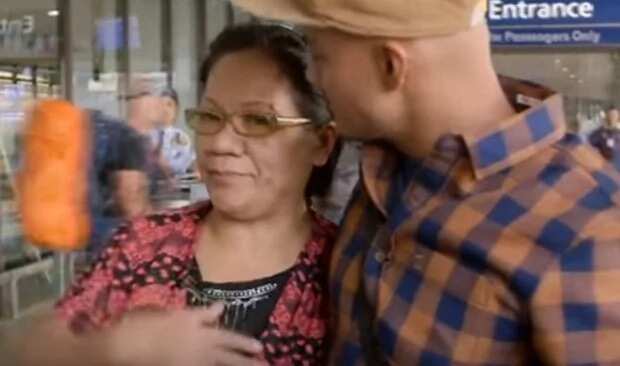 A day before his return flight to Australia, Jojo finally met his mother, Herminia.
READ ALSO: Megan Young's odd scar on abdomen makes netizens wonder
Their meeting (covered by GMA) is a must watch.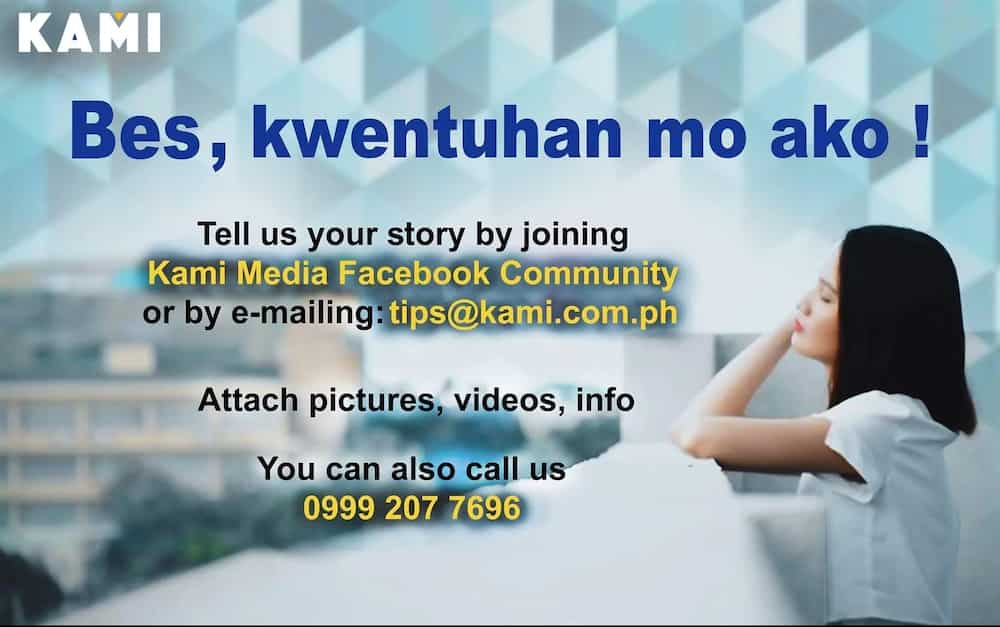 Source: KAMI.com.gh