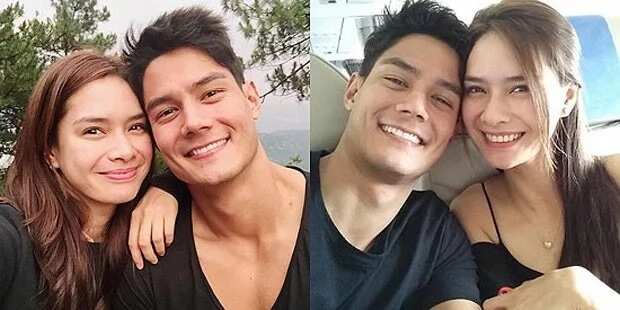 - Ex-couple Erich Gonzales and Daniel Matsunaga's reunion was staged by Star Magic
- The dialogue between the couple was set up a day before they are set to fly to the United States for some shows
- The couple will also star in a movie together that will require good relationship
After weeks of being in the spotlight due to rumors and accusations floating around, ex-couple Erich Gonzales and Daniel Matsunaga finally met each other. The confidential meeting was set up by the artist management arm of ABS-CBN.
READ ALSO: Daniel Matsunaga says not money nor third party caused his break up with Erich Gonzales
The agency felt like it needs to step in to fix the growing animosity between the two. The meeting was set up a day before the former couple is set to fly to the United States for some shows. The two met in closed-door conference and, after the said meeting, the two were seen with eyes obviously heavy from crying.
The couple's break up has become the hottest item in the world of showbiz after speculations on the root cause of the separation got out of hand. Rumors are rife that the break up was caused by money issues since the couple has not clarified the real reason.
READ ALSO: Erich Gonzales hints break up with Daniel Matsunaga on Instagram
The meeting and the trip also gives the couple a chance to smooth the rough patch in their relationship as fans are worried whether the upcoming movie of the two will still push through. On January 21, the Brazilian-Japanese actor teased that he and Erich will star in a movie and the filming will start this month.
"We have a movie very soon. Next month we'll start shooting already. It's a rom-com. Mayroon ng title, but I don't think I can't say it yet," Daniel told PEP.
"Maybe in two weeks, I'll tell you guys everything," he added when asked about the plot of the film.
READ ALSO: Erich Gonzales and Daniel Matsunaga meet again to talk personally after weeks of breakup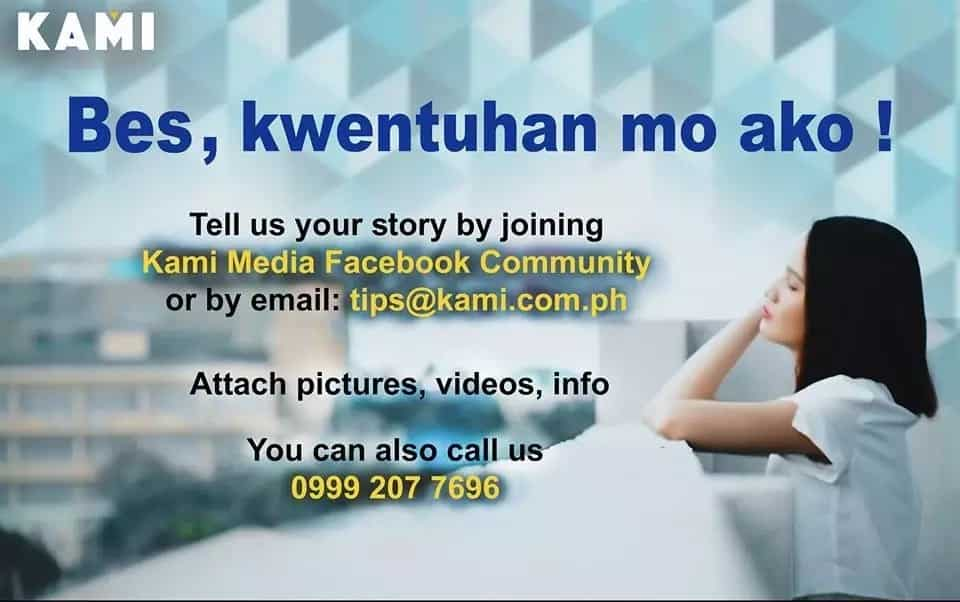 Source: Kami.com.ph