Netizens share a story of the girl who caught her boyfriend cheating with another woman.
The story wouldn't be so spectacular if not the way this man was caught...
This smart girl used SMS messages to confront him in the most extraordinary way...
Read these screenshots in order to learn more!
READ ALSO: VIDEO: Husband caught cheating on wife in social experiment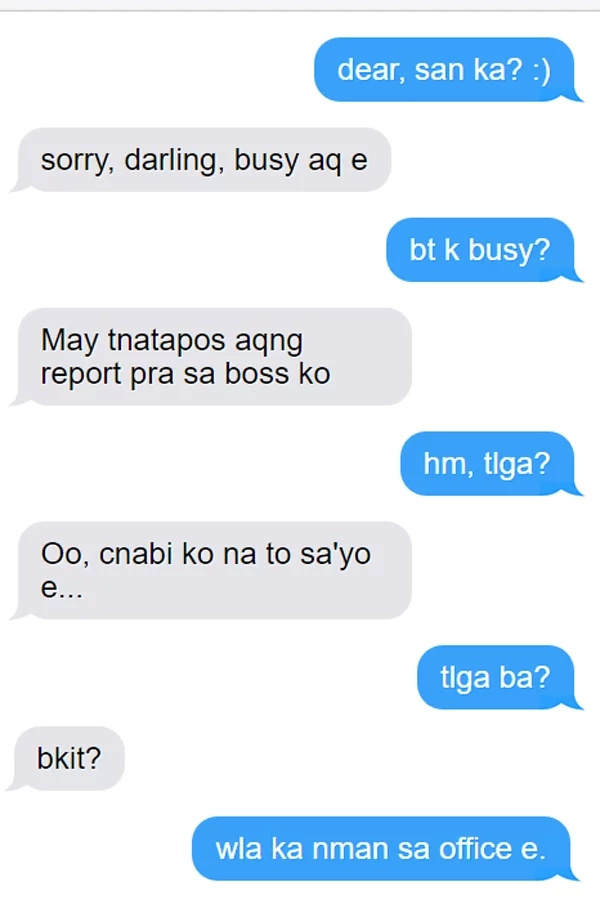 READ ALSO: Netizen caught his girlfriend cheating on him with his father using iPhone messages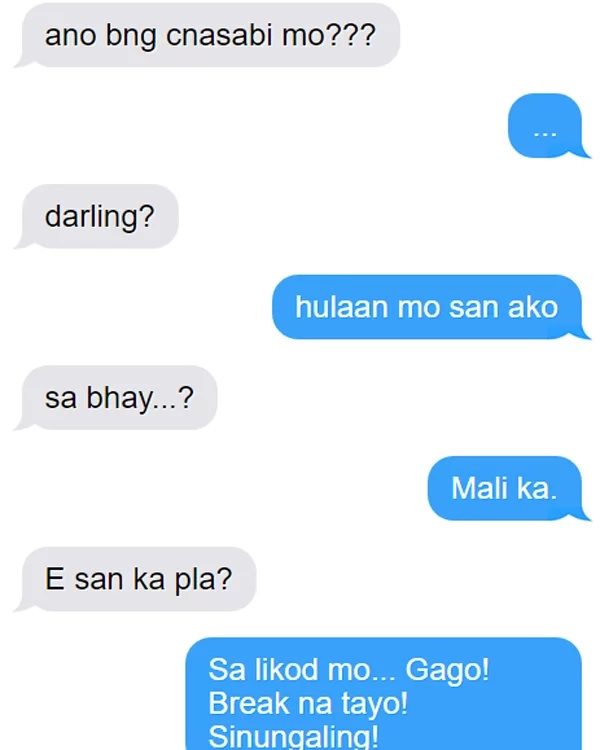 This story is funny, though it's a lesson. GUYS, NEVER CHEAT ON YOUR GIRLFRIENDS!
Sometimes they are WAY MUCH SMARTER than you!
READ ALSO: Poor guy caught his girlfriend cheating and Snapchats it all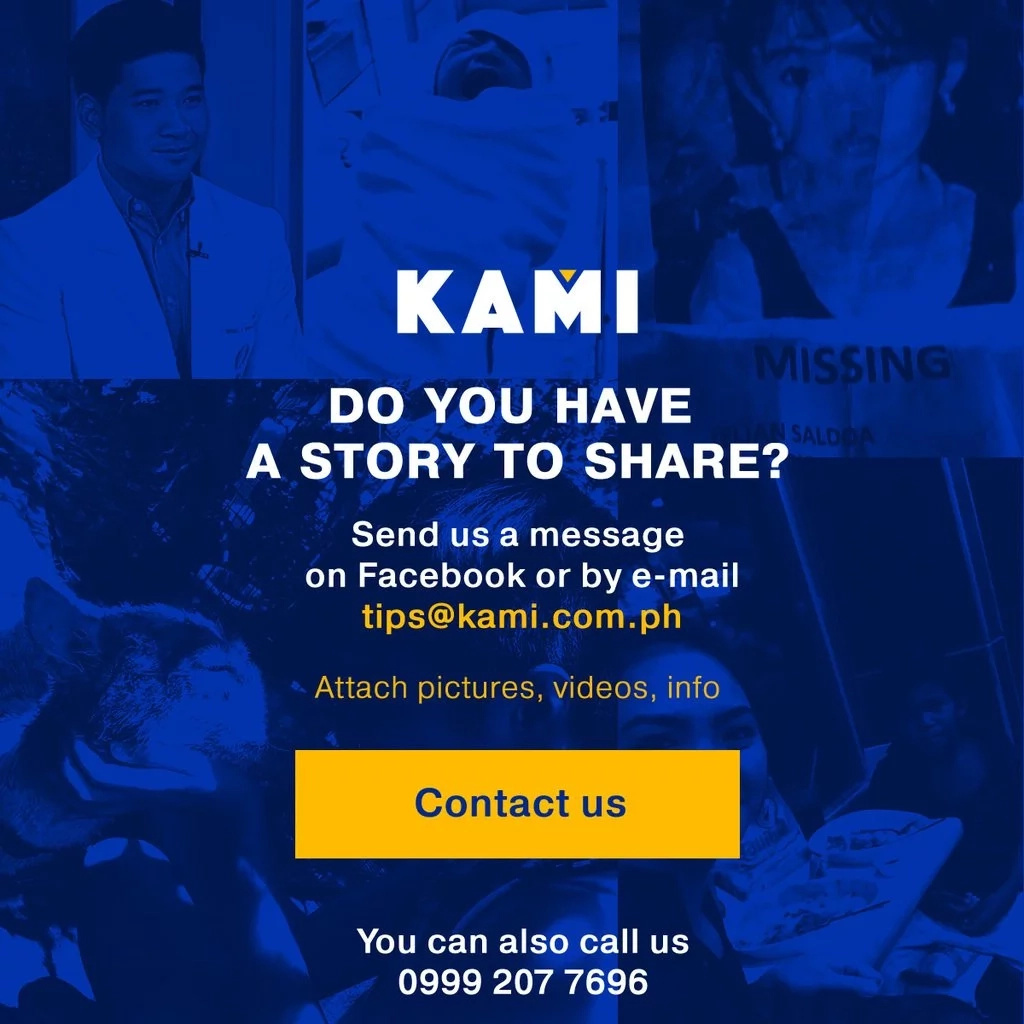 Source: Kami.com.ph