The most common emotion shared among formers and present girlfriends is... hatred.
This rule is being broken down by this woman, named Audrey. She shared a thank you-note for her EX's new girlfriend that went viral.
She met her boyfriend, Corey, at the age of 18. After this they had a beautiful girl Riley (who is 4 right now).
READ ALSO: An open letter to every girl in her mid 20s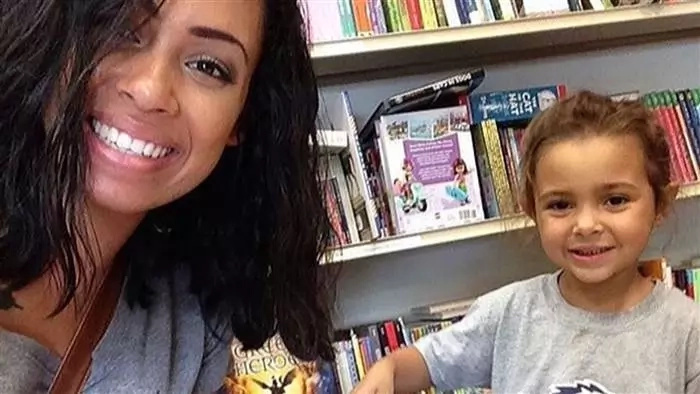 But later, after the problems in their relationships, they split apart.
Today Corey meets Riley with his new girlfriend, Whitney. They spend a lot of time together, and guess what? Audrey isn't against that!
READ ALSO: Lonely man's letter about modern relationships
She says that first her 'mama bear' feeling made her angry at her EX and his new fiancee. But later she realised that it's wrong feeling.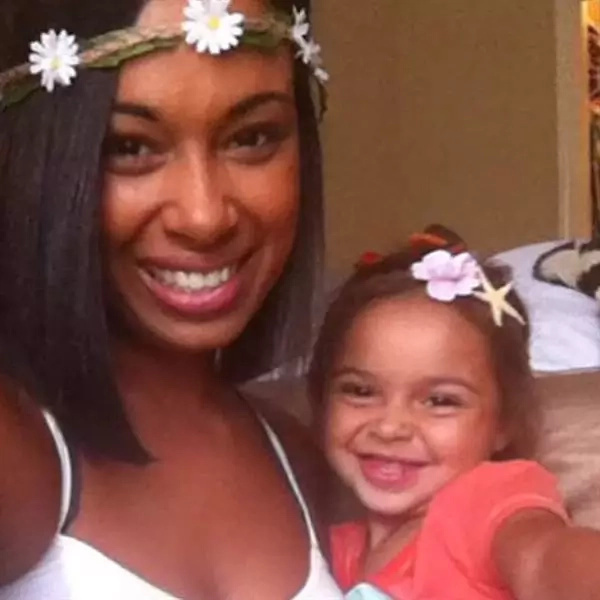 'I realise that I should be against the woman who cares for my child as of her own'.
"It's awkward for her too — dating someone with a kid," she said. "I'm not interested in the baby mama drama … I welcomed her into my family with open arms. She is loving my daughter'.
Here is the letter that went viral:
READ ALSO: Mother found a letter from daughter who died in a car accident
How do you think, what would be your reaction in this situation?
Please, SHARE your OPINION!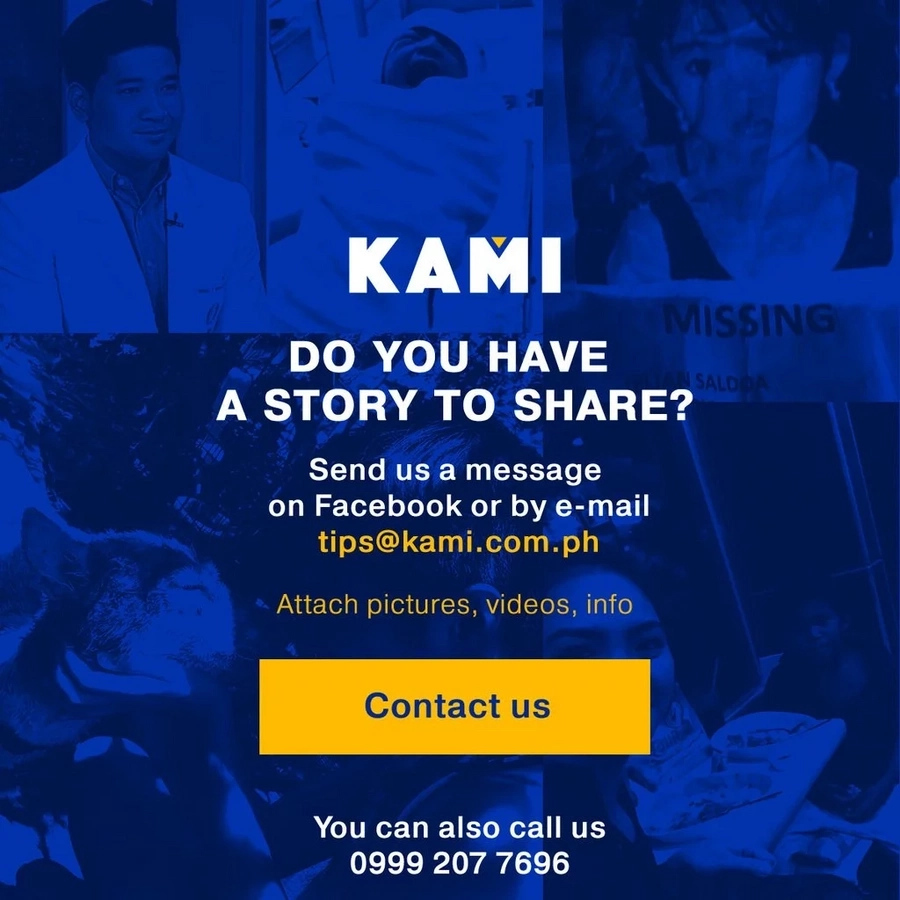 Source: Kami.com.ph