Netizens share a video of the child playing with dangerous cobra.
The footage was taken on camera, so probably some adult was looking at the child playing with a giant snake.
Watch this video and share it with your friends!
READ ALSO: VIDEO: Heartless pet owner makes his dog fight a dangerous cobra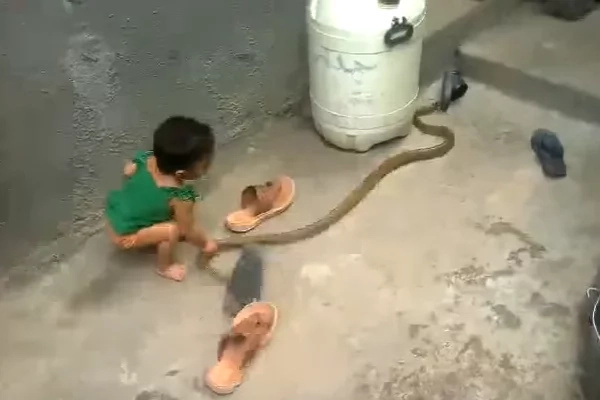 READ ALSO: Ifugao boy battles a deadly cobra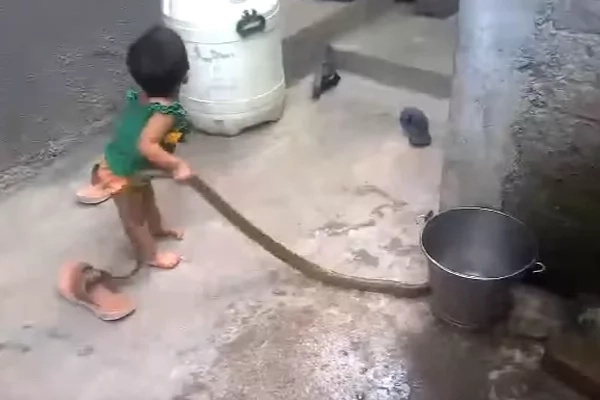 READ ALSO: Indian man kisses a deadly King Cobra on the lips

Watch this video!
Please, share this creepy video with your friends!
Source: Kami.com.ph