Man mauled by tigers after trying to bypass zoo ticket
- A Chinese man tried to scale a zoo wall in order to skip buying a ticket
- Tigers mauled him to critically, later dying in the hospital
- The zoo keepers tried to save him using firecrackers and water hoses
A Chinese man has become viral after he tried to bypass buying a ticket at Youngor Zoo by passing trough a tiger's den.
On January 28, a man named Zhang and his coworker named Li decided to bring their families to a zoo.
READ ALSO: Mutant kitten born with two heads and three eyes shocks the internet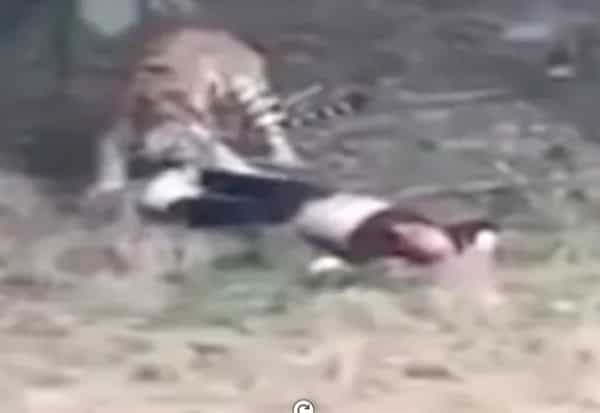 READ ALSO: Sleeping girl in shock after two large snakes are put on top of her
While their wives were talking, they decided to scale the 10-foot zoo wall in order to skip paying the US $20 dollar per person ticket.
Unfortunately for Zhang, as he scaled a 10-foot wall to enter illegally into the zoo, he landed straight into the tiger's pen.
The tigers immediately attacked the man and shred him apart.
The other zoo goers could do nothing but simply watch Zhang get attacked by the tigers.
The zookeepers tried their best to save Zhang, utilizing firecrackers and water hoses to chase away the tigers. But the tigers were keen on battling it out with the man.
READ ALSO: Creative guy tries Jollibee inspired harana but girl hates it!
As the tigers dragged Zhang's body to the forest area, the zoo keepers finally gunned down the tiger and were able to retrieve Zhang.
While Zhang was rushed to the hospital, he died from the fatal injuries.
A lot of netizens were outraged at Zhang, saying that he was at fault for trying to scale the wall.
Others remembered the Harambe incident and are angered that an animal had to be killed because people like Zhang put themselves in unnecessary danger.
READ ALSO: Iba talaga! Pinay gets sack of rice for her Valentines gift instead of flowers
What do you think? Tell us in the comments below as you watch the video: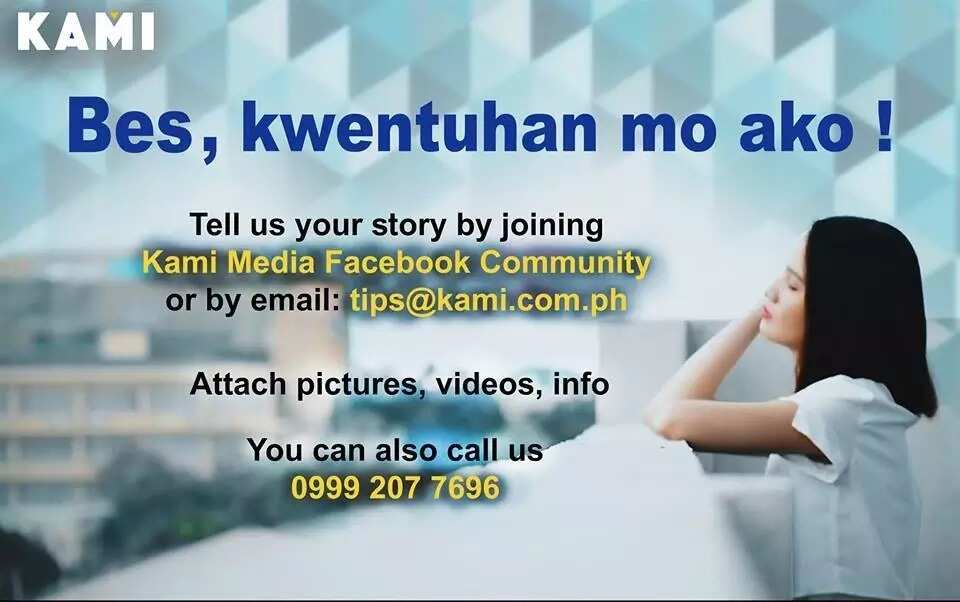 Source: KAMI.com.gh