- An inspiring Pinoy walked for six days just to get home to his family in Isabela
- Tatay Virgil picks up trash with his kariton and sells it to buy food throughout his journey
- A group of riders found him and offered him a ride back home
It was one of the helpless days for Tatay Virgilio when he lost his job as a construction worker in Manila.
because of lack of money, he had no choice but to walk back home to his family in Isabela together with his 'kariton'.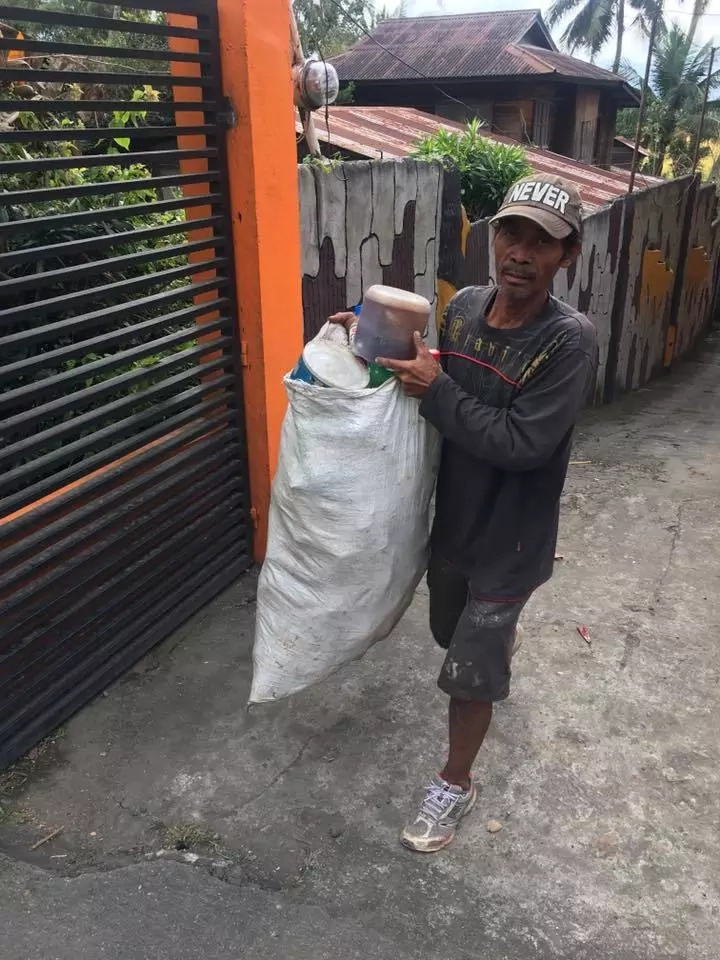 READ ALSO: Successful Filipino farmer says there's 'gold' in plants
In a report by ABS-CBN, Virgilio Culibao had to pick up junk and sell it to earn money and buy food throughout his journey.
Fortunately, a kind-hearted motorcycle rider found him as he reached Nueva Ecija and offered him help and food.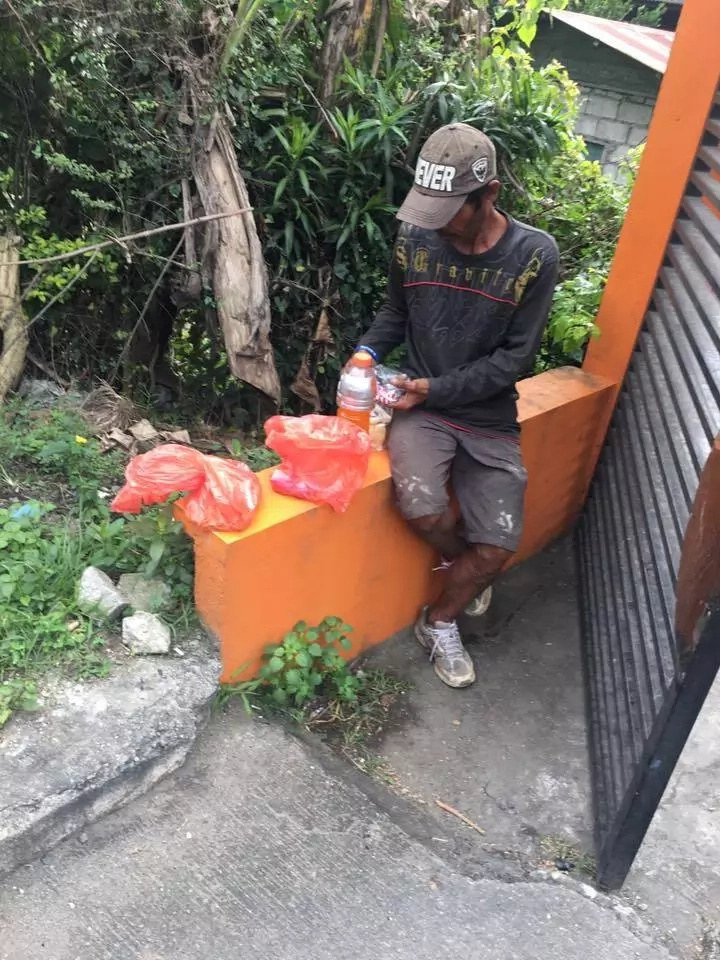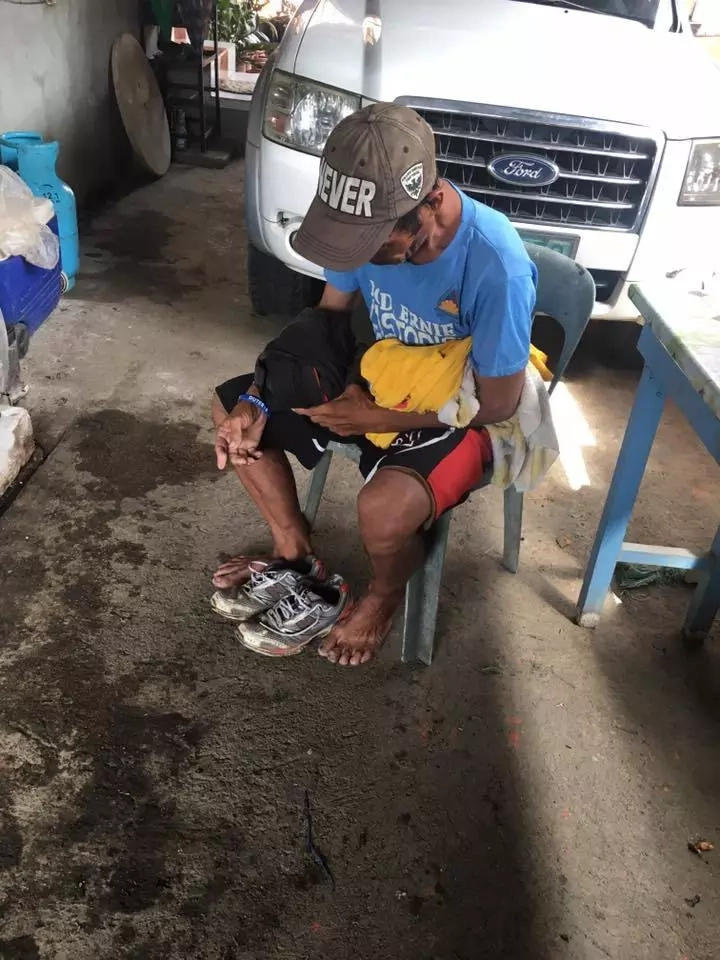 READ ALSO: 6 inspiring Pinoy Paralympic athletes
Other riders from the Riders Federation Inc. found out about Tatay Virgil's situation and immediately offered him a ride back home.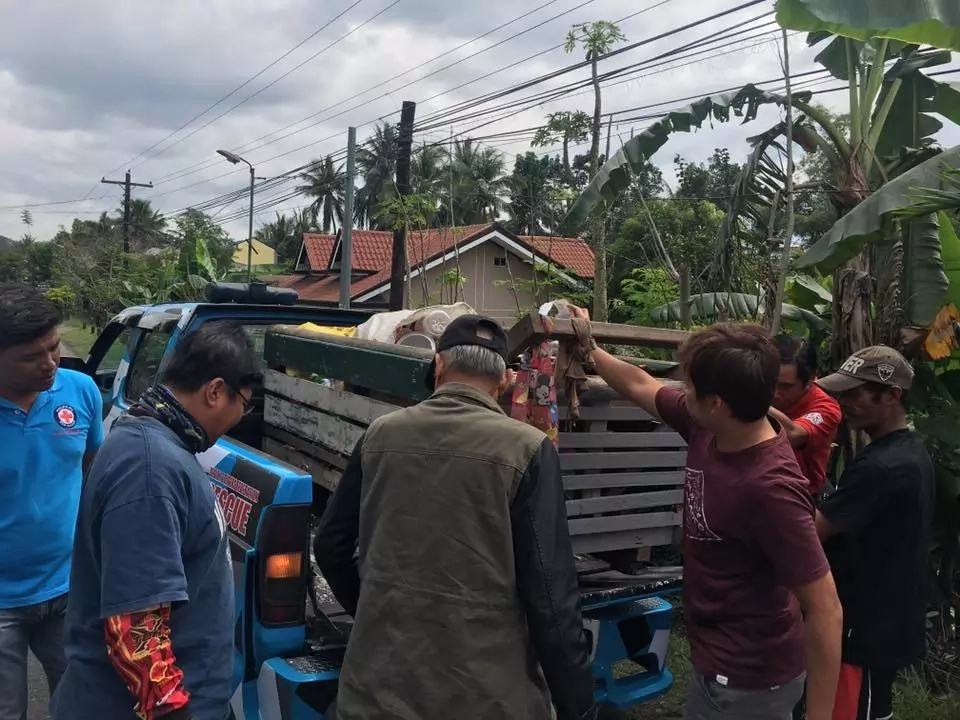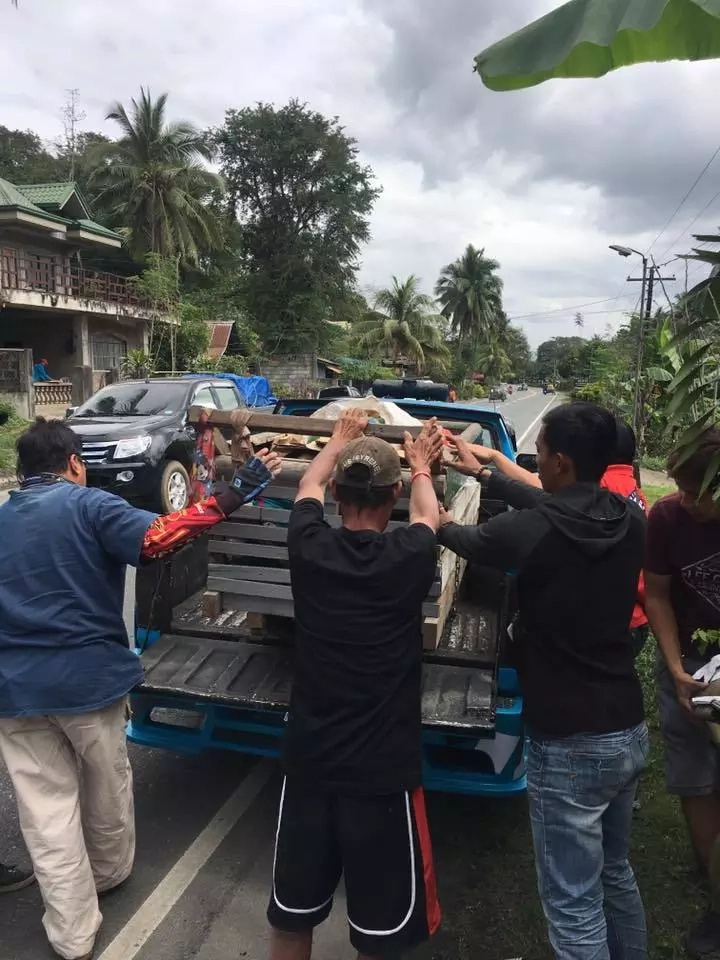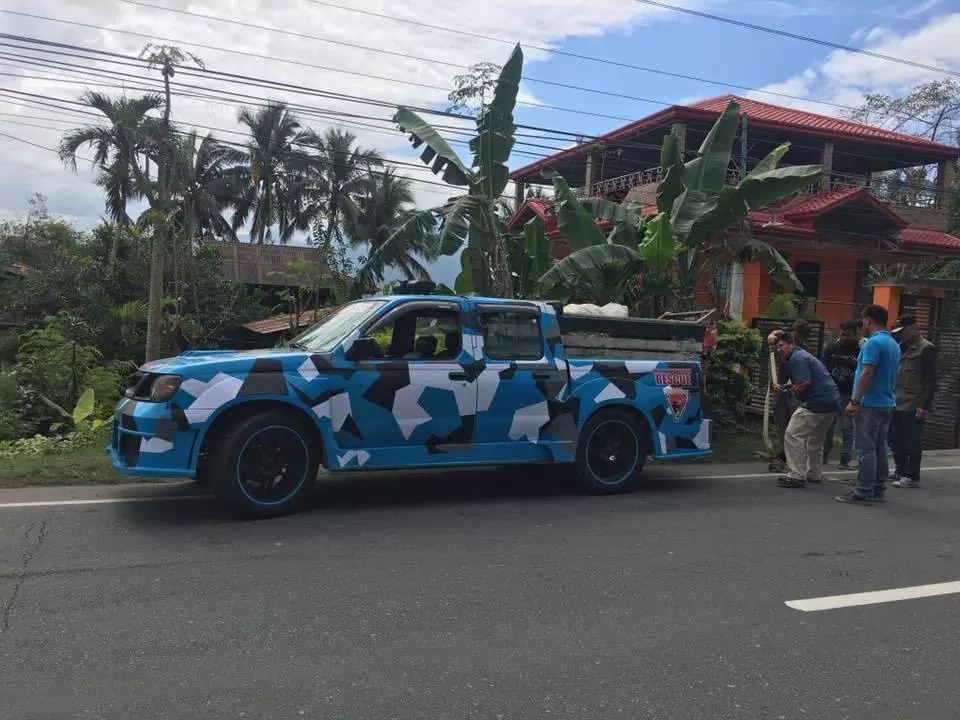 Facebook user Jehova L. Olpindo posted photos of them and Tatay Virgil as they prepared for his ride back to his family.
Watch the video here:
READ ALSO: Boy with knee deformity continues to attend school
Source: Kami.com.ph