This story has been shared by one of our readers. You may also share your stories with us, use email address 'tips [at] kami.com.ph'. Thank you!
Our reader, named Joanna sent us this story. She says she is 21-year-old Filipina, living in Quezon.
READ ALSO: Netizen recalls moving encounter with abandoned teenager
Her father abandoned her mother when she was pregnant. He did it in a very miserable way, having just disappeared with no further communication.
'My mother was 6-months pregnant when he has done it. She was left alone, with nobody who could help her. It was terrible...'
Joanna says her father's deed was too cruel to be forgiven. He just left them and moved to another woman. They had a child soon after.
READ ALSO: Abandoned Cebu Zoo full of hungry animals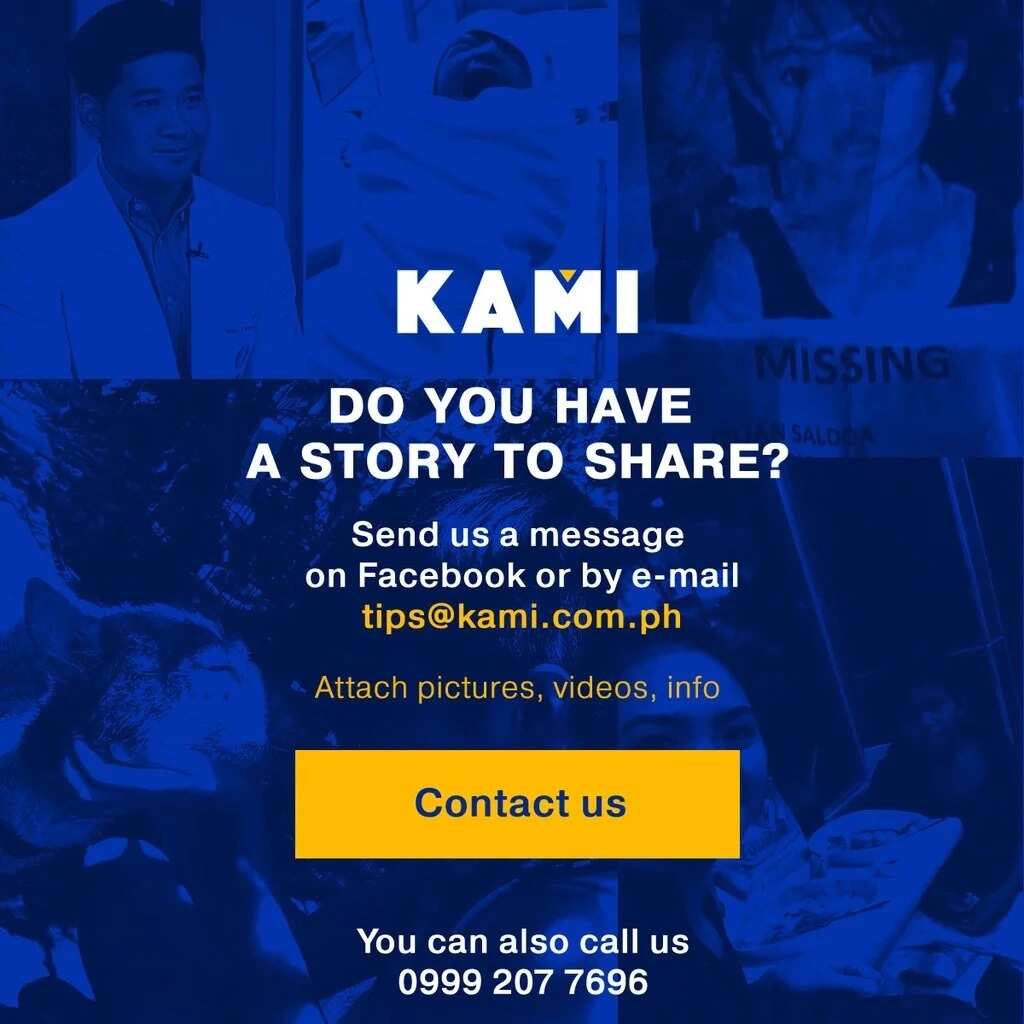 READ ALSO: Baby abandoned by mother on New Year's eve rescued
Our reader says that she considered herself and her mum to be quite lucky, despite her father's act. Her mother met another man several years later. They fell in love and had the second baby. Her step-father is great both as a father and as a husband. Everything is perfect in their lives now.
But these days something unusual happened. Her biological father met her in the street. She knows the way he looks like with an old photo, but she is sure that was him.
He was looking poor, was dressed in dirty clothes and seemed to be homeless. He wanted to hug her, telling that he is her father and that he loves her...
'I don't know what he wanted from me for sure... I guess he wants money and shelter'...
But Joanna says she couldn't. She couldn't forgive him. So she just left him in silence. Several minutes later she started crying.
'Am I a bad person? Should I forgive my father? Should I tell my mum about him? Please, help!'
If you have any ideas on is Joanna doing right or wrong, please, write your opinions in comments.
Source: Kami.com.ph