- Foreigners were left shedding tears after watching Jollibee's touching ads
- Three videos showing different foreigners waytching the Jollibee ads were uploaded on YouTube
- Jollibee recently released three Valentine's videos on their Facebook page
The Jollibee fever is not yet over!
As, Filipinos were definitely touched by Jollibee's heartfelt Valentine's series ad, foreigners can't help but share the sentiments as they too got hit by "Vow", "Crush", and "Date" straight through the heart.
Jollibee released the three videos on their Facebook page, gaining millions of views and thousands of shares. The ads were not only creatively done but also touches the emotions of netizens.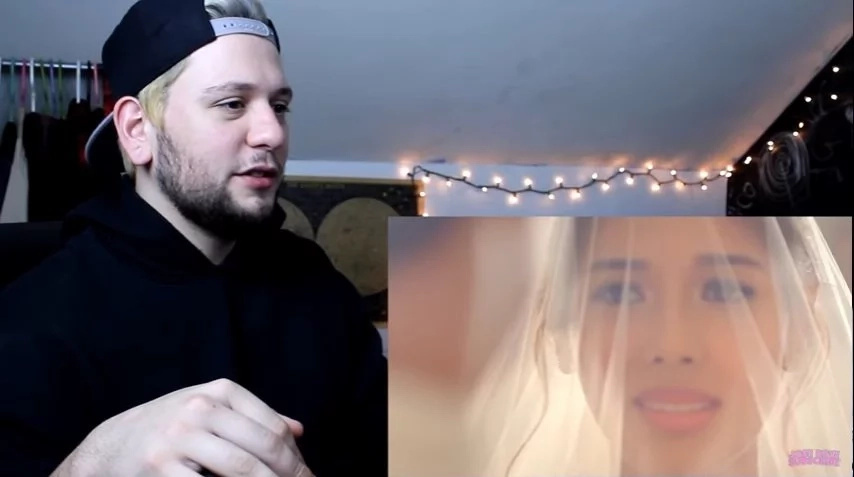 READ ALSO: Netizens tweet witty Jollibee hugot lines
Some foreigners tried to find out what the buzz is all about and watched the videos and some regretted viewing the ads after tears were shed.
Gabe and Kayla Bermudez had their hearts torn apart after watching "Vow":
Josh Dave watched all three videos and could not help his tears after watching "Date":
READ ALSO: Jollibee mascot helps motorist by pushing car along highway
The Dardo Project and Angelina Eonni also viewed the Valentine's series and two additional Jollibee ads:
READ ALSO: Jollibee welcomes new endorser Anne Curtis
Source: Kami.com.ph