- A mutant kitten born with two heads and three eyes has gone viral
- A man in China posted a video of the bizarre phenomenon
- Experts say this could be the result of a genetic mutation or maybe radiation
When you think you have seen it all, wait till you see this video of a kitten with two heads and three eyes.
A man from China named Xiao Wei has posted a video online of his new kitten with the fascinating mutation.
The kitten, who is barely a day old, has two heads, two mouths, and three eyes.
READ ALSO: Sleeping girl in shock after two large snakes are put on top of her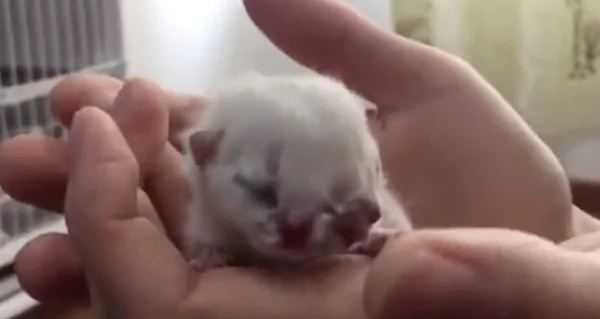 READ ALSO: Creative guy tries Jollibee inspired harana but girl hates it!
According to several experts, the is a one in a million chance for such a mutation to occur. Some say that the mutation could be as simple as genetic mutation or could have been the result of genetics, radiation, or infection.
The owner reportedly named the dog Akamaru from the renowned Anime series Naruto.
READ ALSO: Indecent couple caught provocatively rubbing each other in train
The owner also told Chinese media that he would not sell the cat and hopes that the kitten would grow normally and healthily.
Netizens commented that they are scared that such a mutation is due to all the radiation that is floating in the air due to pollution and technology. Some say that the human would soon see mutations like these.
What do you think? Tell us in the comments below.
READ ALSO: Wife and family brutally beats cheating husband and mistress
WATCH the bizarre cat below: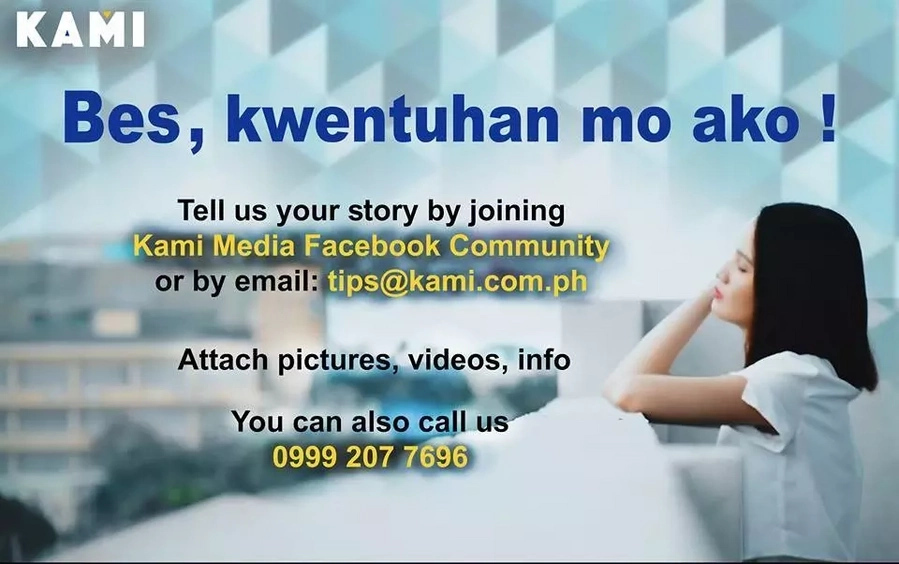 Source: Kami.com.ph