- On Thursday, February 16, Senator Antonio Trillanes IV has once again revived a long-standing allegation he has made towards President Rodrigo Duterte and his family
- In a typical Duterte fashion, the President gave a statement to respond to the allegation and the challenge
- To pay him back, Duterte also issued a challenge to the scorned senator, and again promised to resign if he is proven to be guilty of the allegations
President Rodrigo Duterte is once again in a rift with Senator Antonio Trillanes IV, and guess what? It's still about money!
Even prior to the election in May, Trillanes had been saying that the President and his family are allegedly hiding huge amounts of money in various accounts, contrary to Duterte's claim that he is a 'poor' man.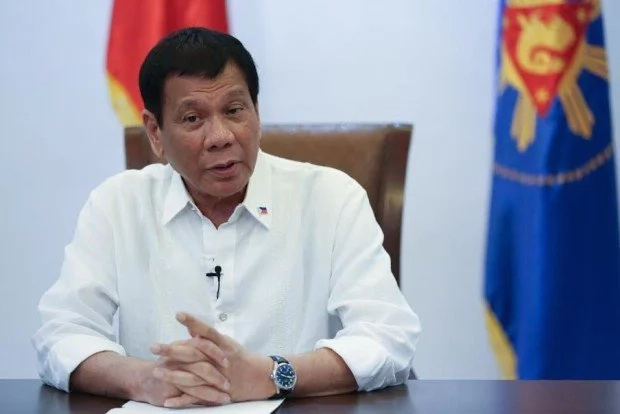 The president reacted to the challenge issued by the senator on the same day via a recorded interview with Inquirer at the presidential guest house in Panacan, Davao City.
READ ALSO: Scorned Trillanes waited for Duterte's promised bank records, and got tired waiting so he did this!
In a typical Duterte fashion, the President gave a statement filled with colorful words for the senator including "ignorant," "ambitious," "walang bayag," and "tulisan."
He clarified that his common-law wife, Honeylet, actually had businesses - including an 18-year doughnut business and meat supply, and his daughter and Davao mayor Sara, is a practicing lawyer.
"My mutiny-mutiny ka pa wala ka palang bayag. Tapos taas kaagad ng kamay pagdating ng pulis. Nakakahiya ka, sa totoo lang," Duterte said.
READ ALSO: Duterte lambasts Trillanes' claims of hiding wealth
He also reminded Trillanes that the older Duterte, his father, had been a governor before he died, and has left the family enough to live by.
Watch President Duterte's full response to Senator Trillanes here:
READ ALSO: Sara Duterte to Trillanes: 'Show me my P121M and I'll give it all to you!'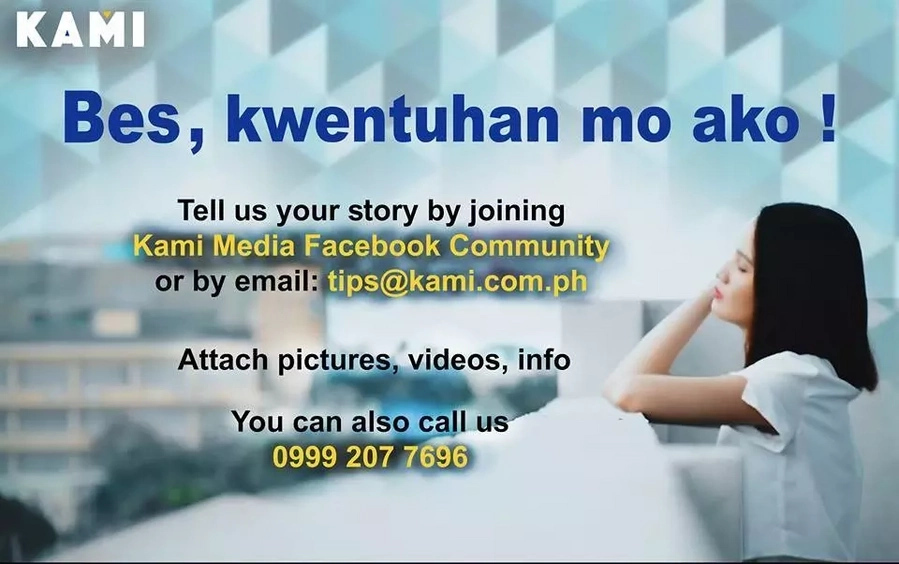 RELATED: After driving out money lenders, Duterte calls to China for an 'urgent' loan to buy more state-of-the-art guns
Source: Kami.com.ph