- A post made by a netizen shows a mentally-ill woman taking care of a little baby
- She gave birth to a healthy baby despite her condition
- Netizens are seeking help for her and her baby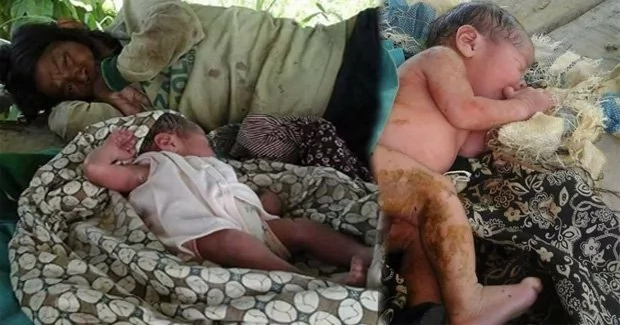 Many women today decide to abort their babies because of so many reasons.
Some say that they are not ready to be parents, while others feel that they are financially incapacitated to raise a child. Either way, the reasons don't justify the heinous act of killing one's baby.
READ ALSO: Daniel Padilla shows jealous side when guy kissed Kathryn
This woman however, mentally-impaired at that, gave birth to her baby.
She may not have the full capacity to understand her actions but she managed to give birth to a healthy baby and take care of him the best way she can.
READ ALSO: Ex-husband keeps sending roses to ex-wife for unbelievable reasons
The story was shared by Honey Stepie on FB, noting in the process how other women would just decide to abort their babies.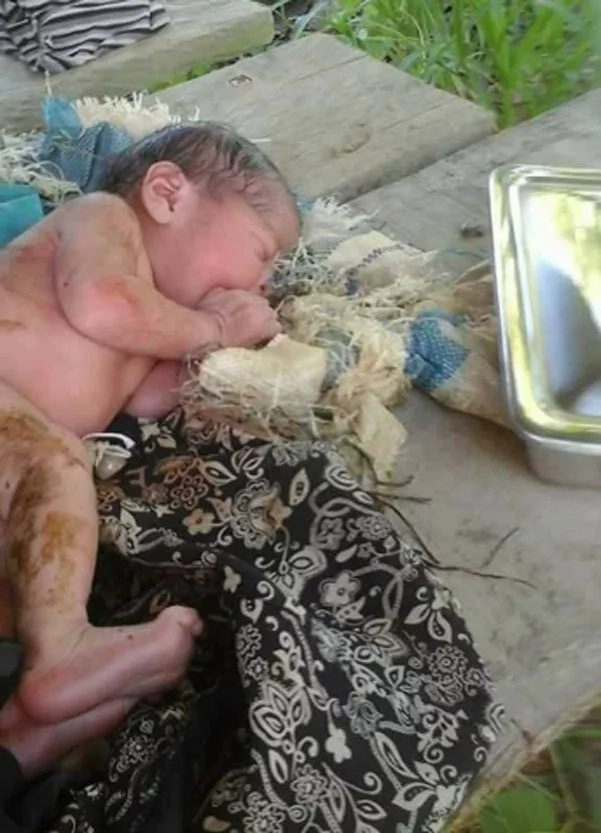 Based on TNP's report, some netizens expressed concern that the woman needs help in taking care of her child.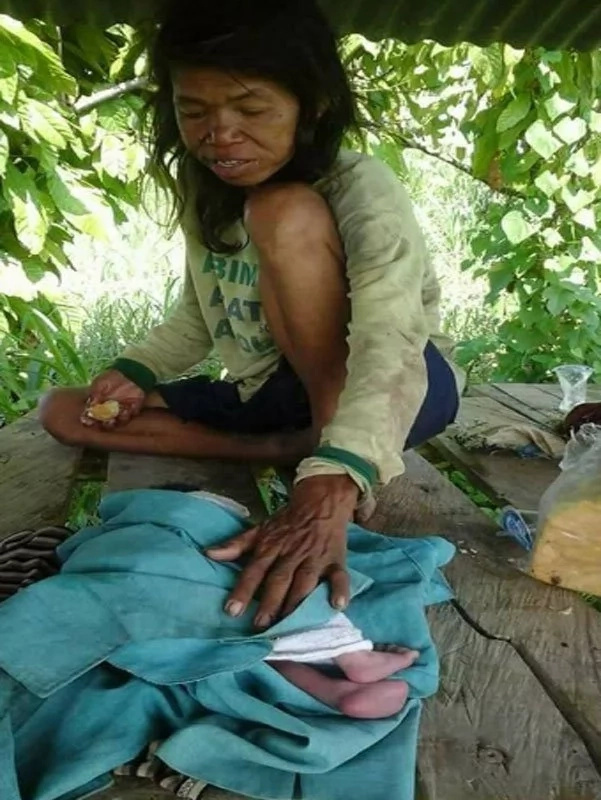 Others are calling out to the appropriate government organization to help her.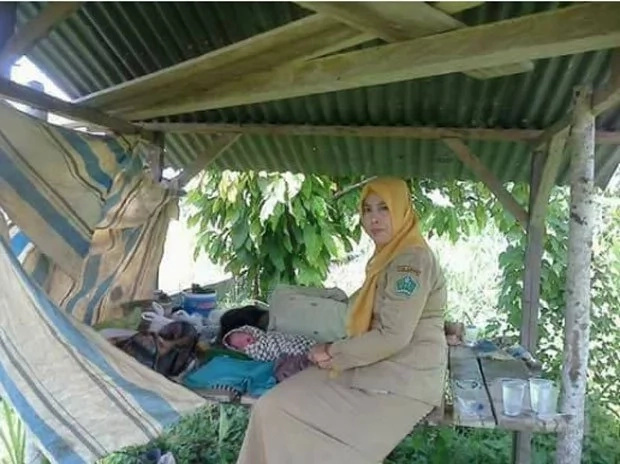 READ ALSO: Man tells reason why he sends flowers and cards to ex-wife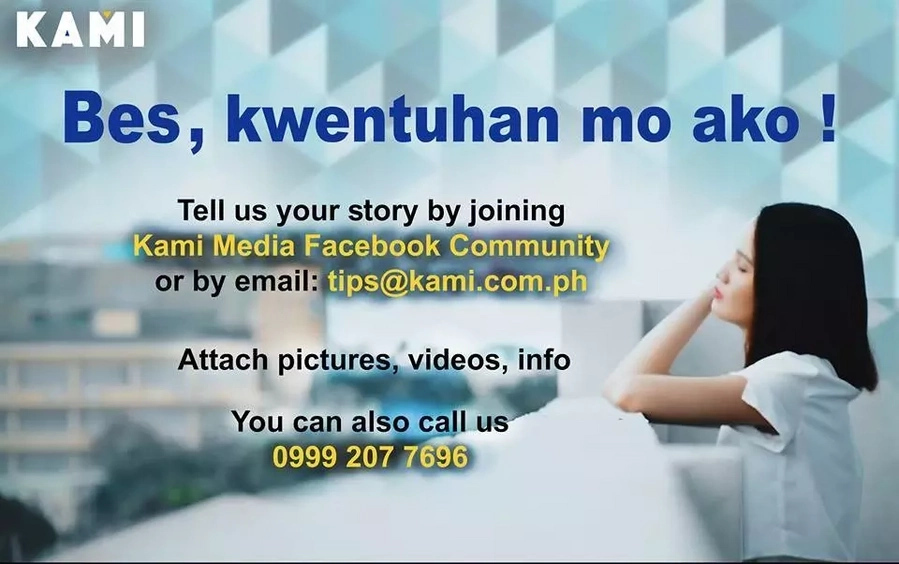 Here's another video.
Source: Kami.com.ph