- Cristine Reyes celebrated her 28th birthday last February 5
- The actress spent Valentine's with her family in Tagaytay instead of an exclusive date with her husband Ali
- Her daughter, Amarah, turned two three days after her birthday
READ ALSO: 7 Pinay actresses who are also hot mommas
Out of all the 365 days in a year, Valentine's Day has always been one of the days where married couples get to date each other.
However, for Cristine Reyes, she decided to spend it with her family instead of going on a romantic date with her husband.
The actress took to Instagram to share photos of them having fun in Tagaytay last Tuesday.
READ ALSO: Cristine Reyes ventures to online business
February is a special month for Cristine - not only she celebrates her birthday on the 5th, her daughter Amarah celebrates hers three days after.
A week after their double celebration is Valentine's Day, which makes it a fun but busy month for her.
Here are more photos of the family bonding on Valentine's, which is a refreshing sight to see in a feed full of couples.
READ ALSO: Khatibi family wear pastels in sweet family photo shoot
Isn't their family a happy and lovable one?
Expect that we will see more of them this year and who knows - Cristine and Ali might have Baby No. 2!
If you are married, will you do the same as the Khatibis and celebrate Valentine's with your children? Let us know in the comments!
READ ALSO: Cristine Reyes shows new hair style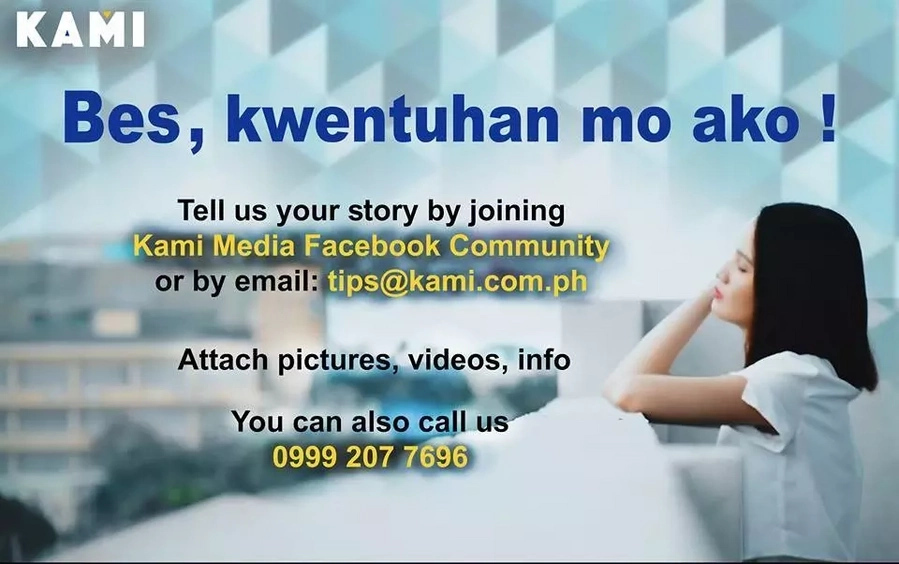 Source: Kami.com.ph