Guy gets girl after being so persistent. Read more!
- PBA player Rodney Brondial and Caryl Adriatico celebrated their first year anniversary
- Only a few people know that Brondial moved heaven and earth so that Caryl will say 'yes'
- He was rejected so many times by Caryl, but his persistence paid off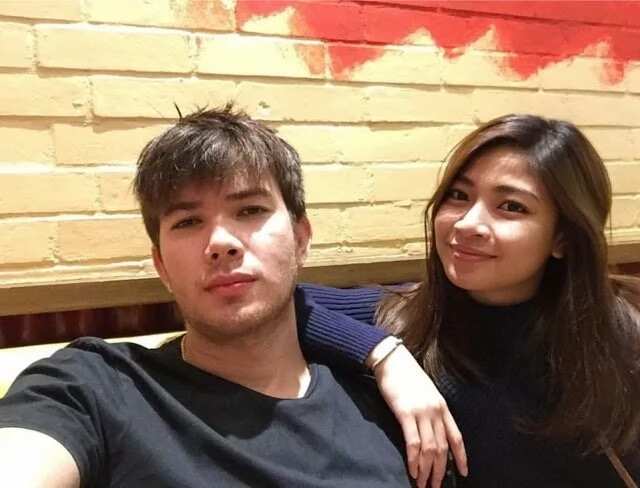 It's hard to find a decent loyal guy nowadays. But one netizen was lucky enough to have found one and she gladly shared her joy with the rest of the world.
This is the story of PBA player Rodney Brondial who courted a girl for months before she finally got to say yes.
READ ALSO: Liza and Enrique admit they love each other
The girl has been brushing off Rodney by not replying to his text messages or being "suplada."
He even implemented Hokage moves on text but it just didn't work.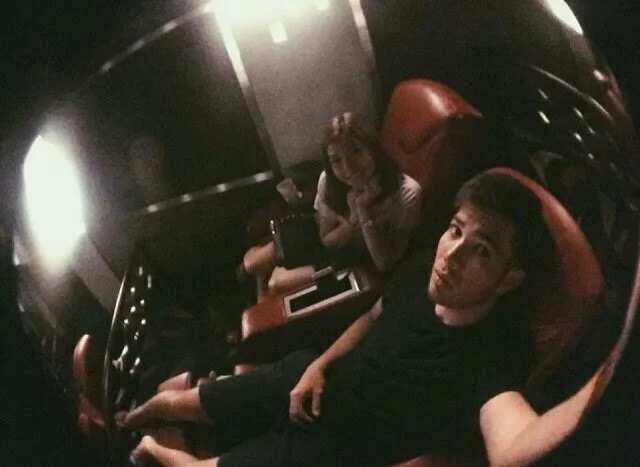 Perhaps, the girl saw his persistence, which was why after several months, she finally gave in.
Brondial must have been elated at that time.
READ ALSO: Vanessa Matsunaga rebukes basher who made comments on Daniel's finances
Today, his girlfriend, Caryl Adriatico, is so proud of him.
She posted a very sweet message for Brondial on Valentine's Day.

She said that not all basketball players are playboys and Rodney Brondial is living proof.
READ ALSO: Mother shares sad story about discovering boyfriend has family
Before Caryl and Rodney reached their first year, their text exchanges show that Rodney did have a hard time winning Caryl's heart.
Proof? Here they are: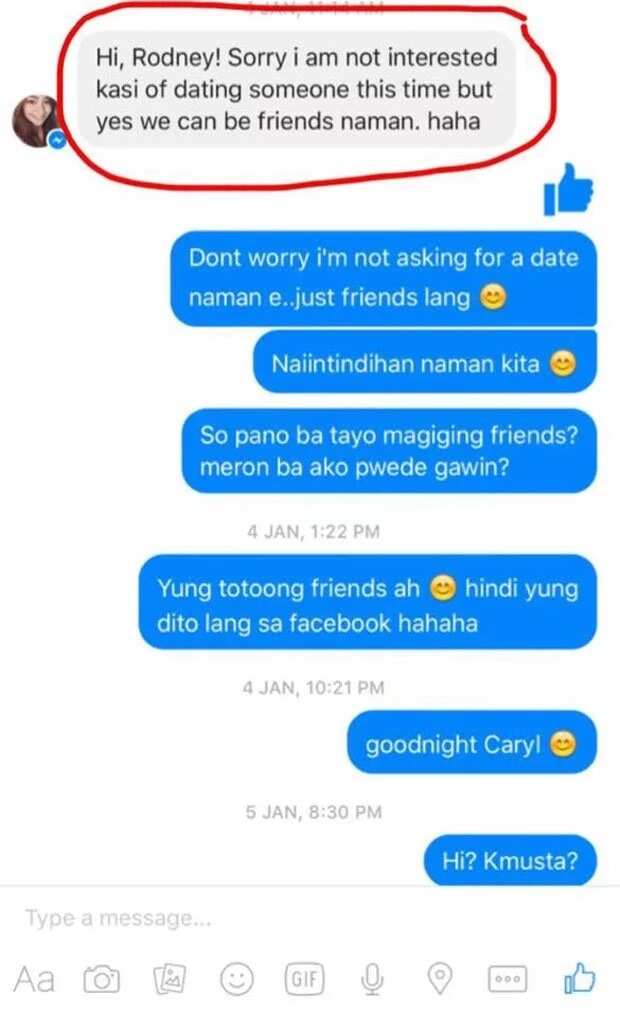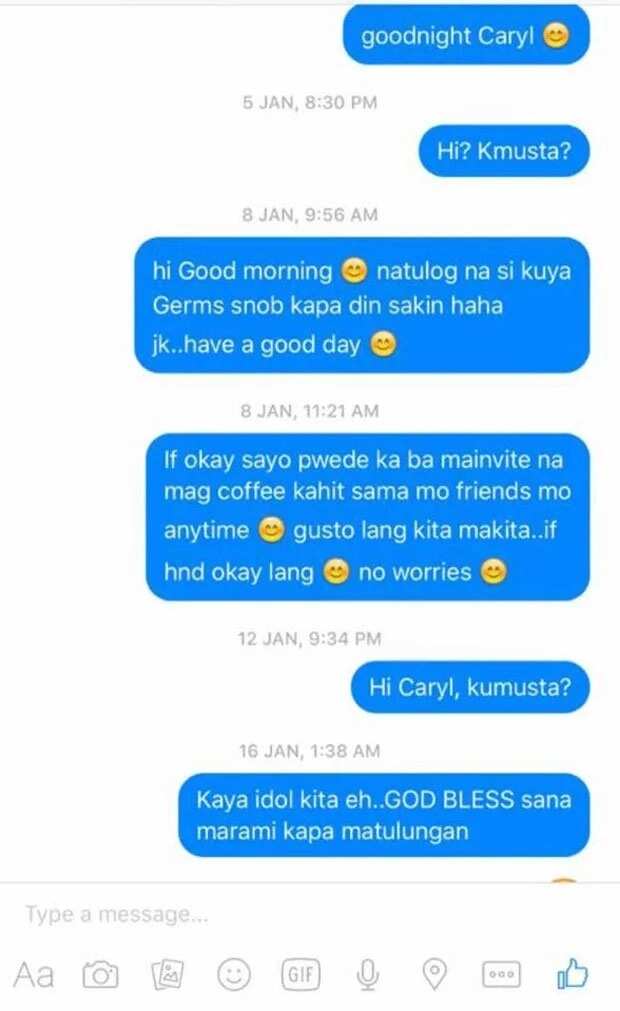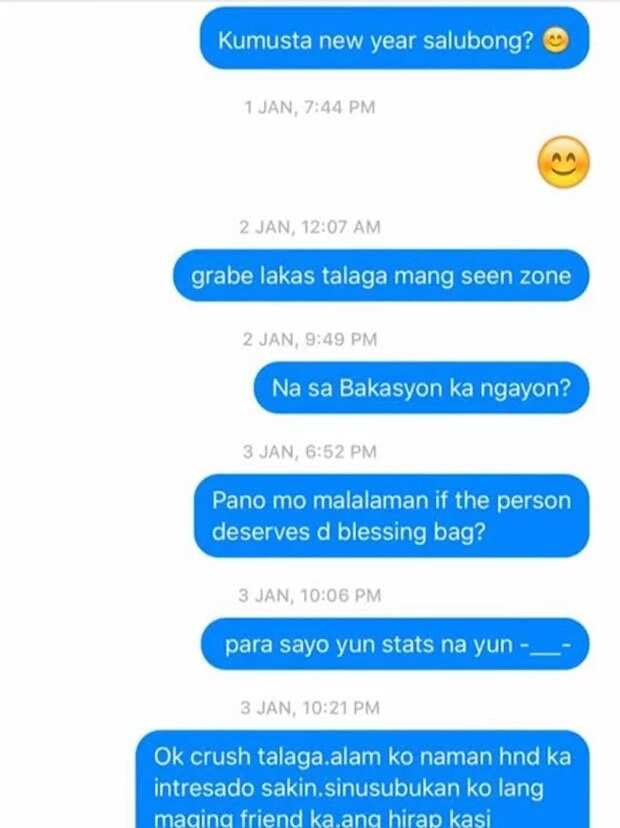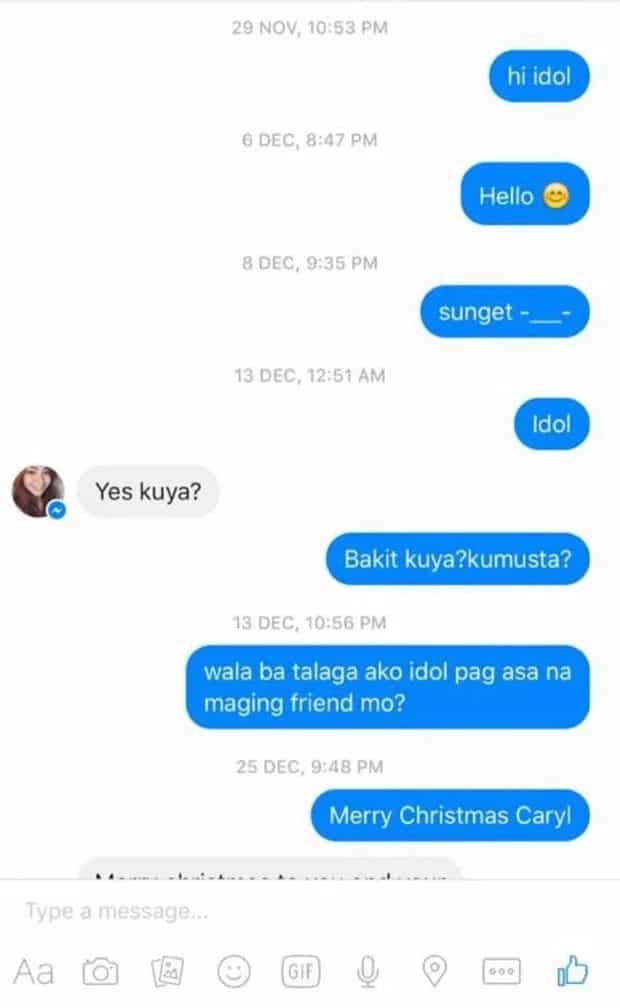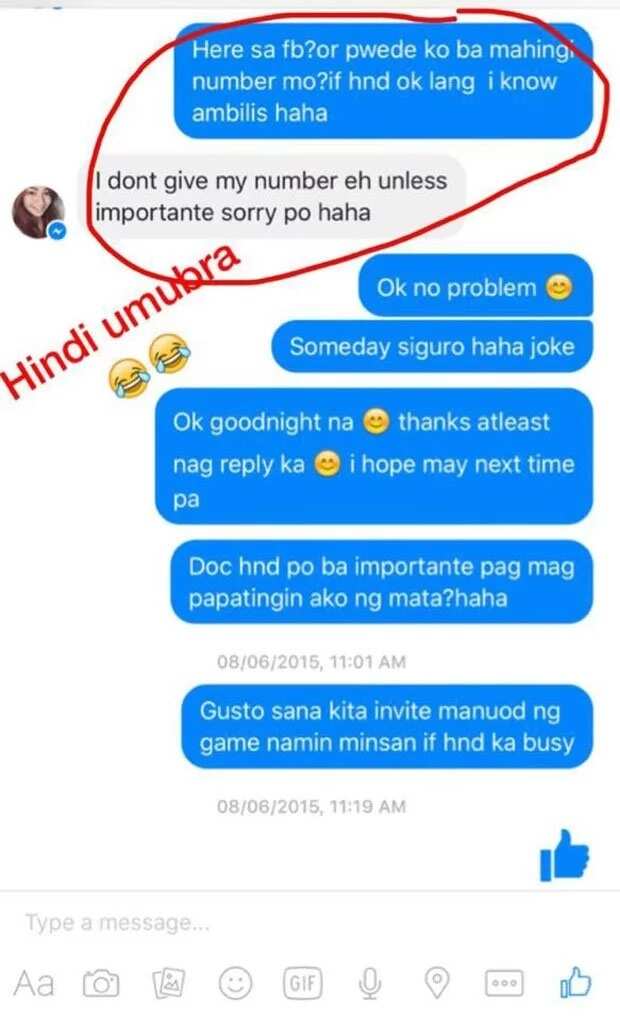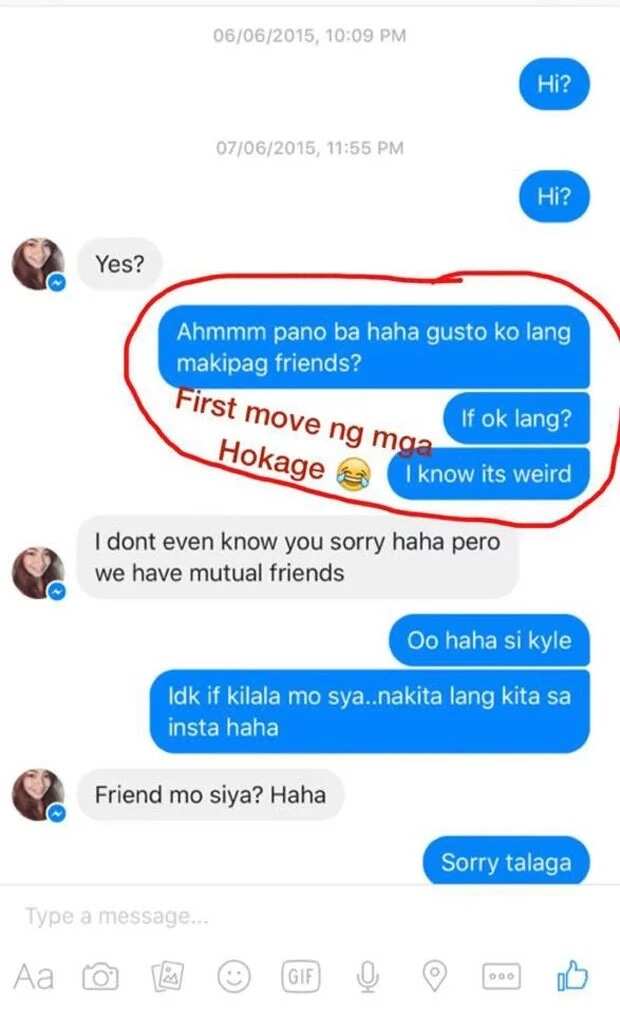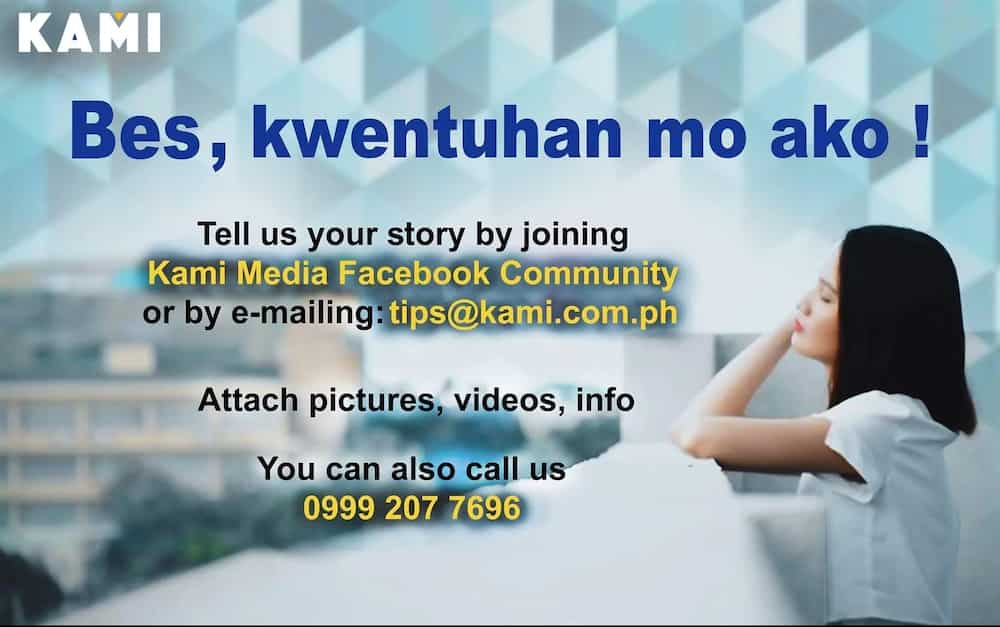 Here are more kulit moments just for you.
Source: KAMI.com.gh