Everyone was left in shock when the news about Erich Gonzales and Daniel Matsunaga's split was made official. No one saw it coming.
Many, the DanRich fans most especially, want to seek help from a genie in a magical lamp and wish the two never broke up.
Below are the couple's photos that once made us believe in forever.
READ ALSO: Brokenhearted Erich Gonzales cuts hair after painful split with Daniel Matsunaga. Short hair, don't care!
#1. Three weeks before Erich announced her relationship with Daniel has ended, they were conquering Mt. Ulap. Love can move mountains!
#2. "Alam ko if I jump you will catch me." - Daniel
READ ALSO: Here's the thing. Daniel Matsunaga spills the beans why he and Erich Gonzales are "going through some personal" woes on their relationship
#3. Daniel just posted over a month ago about having a late dinner with her hungry "beautiful baby girl."
#4. Spent the merriest Christmas ever together.
#5. They have always had each other's back.
#6. They crack up jokes like cute lovers do.
READ ALSO: 'They call me ugly duckling.' Heavy-hearted Liza Soberano shockingly reveals she suffers from bullying
#7. In happy times and in crying times, nothing parted them.
#8. When his eyes are a hundred percent on her.
#9. They love New York as much as they love each other!
And that candid, funny moment they shared with their mom.
RELATED: It's OVER. Emotional Erich Gonzales confirms painful breakup with Daniel Matsunaga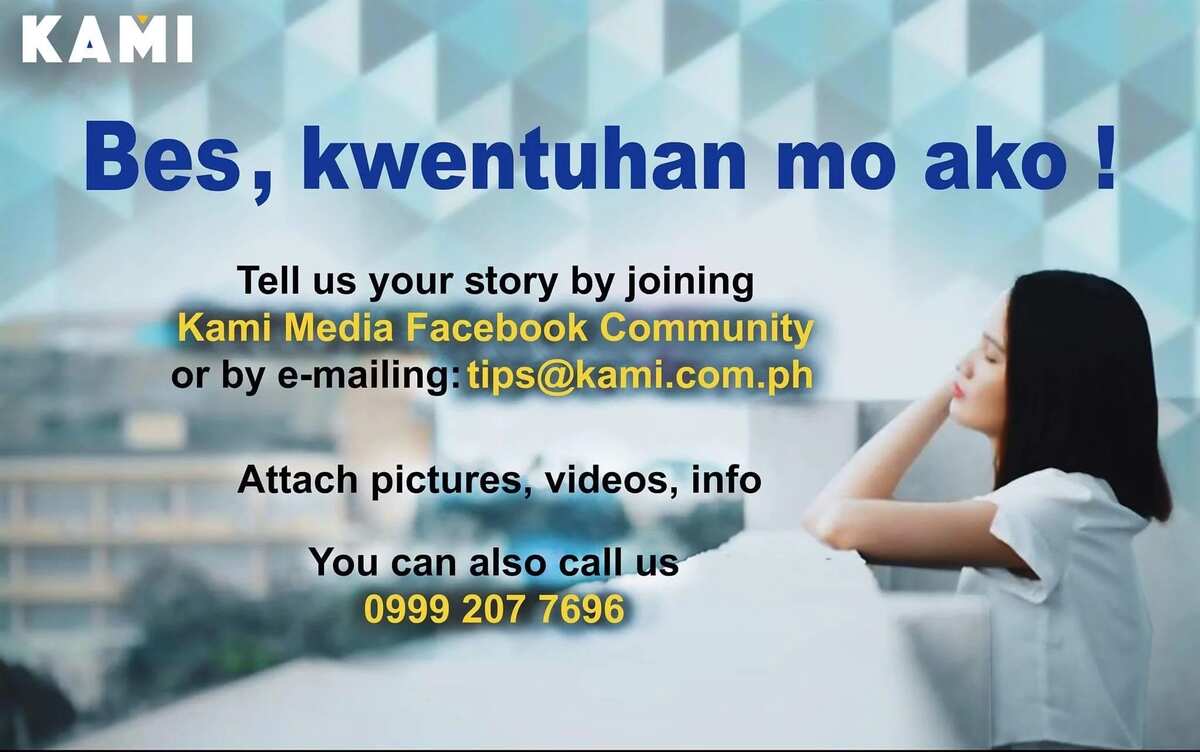 Source: Kami.com.ph