- Jun Sunga came to rescue his wife Vanessa Matsunaga from bashers who keep attacking their family
- As reported by PEP.ph, the brother-in-law of Daniel Matsunaga replied to a netizen who labeled his wife "a disgrace"
- In an Instagram comment, Jun defended Vanessa
READ ALSO: 9 perfect photos of Erich Gonzales and Daniel Matsunaga that make us wish they were still together. Sayang!
"@markmark2315 Calling my wife a disgrace? Easy to say when your identity is hidden. We were dragged in to the issue because of the speculations. Speculations that are disrespectful to the hard work of my parents in law," he retorted.
Jun also noted how he admires his wife for speaking up.
"I'm proud that my wife spoke. She has every right to defend her family," he added.
He also slammed another basher shamelessly accusing Vanessa and Daniel of "taking advantage of his girlfriend's money."
READ ALSO: Brokenhearted Erich Gonzales cuts hair after painful split with Daniel Matsunaga. Short hair, don't care!
"@defiballclear2222 seriously? Just because she was awfully upset to sever ties from us? Unang-una, Wala Kang Alam Sa nangyari and Kami rin nagulat Na final na pala yun.
"Dahil kahit part Kami ng Buhay nila, hindi naman sila pina pakialamanan dahil relasyon nila yun? E, ikaw? Sino na ka ba Sa Buhay ni Erich or Sa buhay ni Daniel?
"Tapang mo dito sa social media, a. Yan Ang pinapakita mong pinoy pride? Mahiya ka naman, ate. Ganyang mentality ang pinapakita mong Pinoy at proud KA pa? Ikaw Na!
"Wag Na kasi makisawsaw Sa relationship ng Ibang Tao especially when they both asked for privacy and respect..."
READ ALSO: Here's the thing. Daniel Matsunaga spills the beans why he and Erich Gonzales are "going through some personal" woes on their relationship
Meanwhile, Jun also thanked those who continue to support the Matsunaga siblings.
"You have no idea how great the Matsunagas are, especially the parents. Not a bad bone in their body. Don't know how else to say it but yung goal ko is to raise a similar family with Vanessa. Iba talaga! They don't deserve this kind of heat. Thank you for the support and the love," part of his comment read.
RELATED: Here's the thing. Daniel Matsunaga spills the beans why he and Erich Gonzales are "going through some personal" woes on their relationship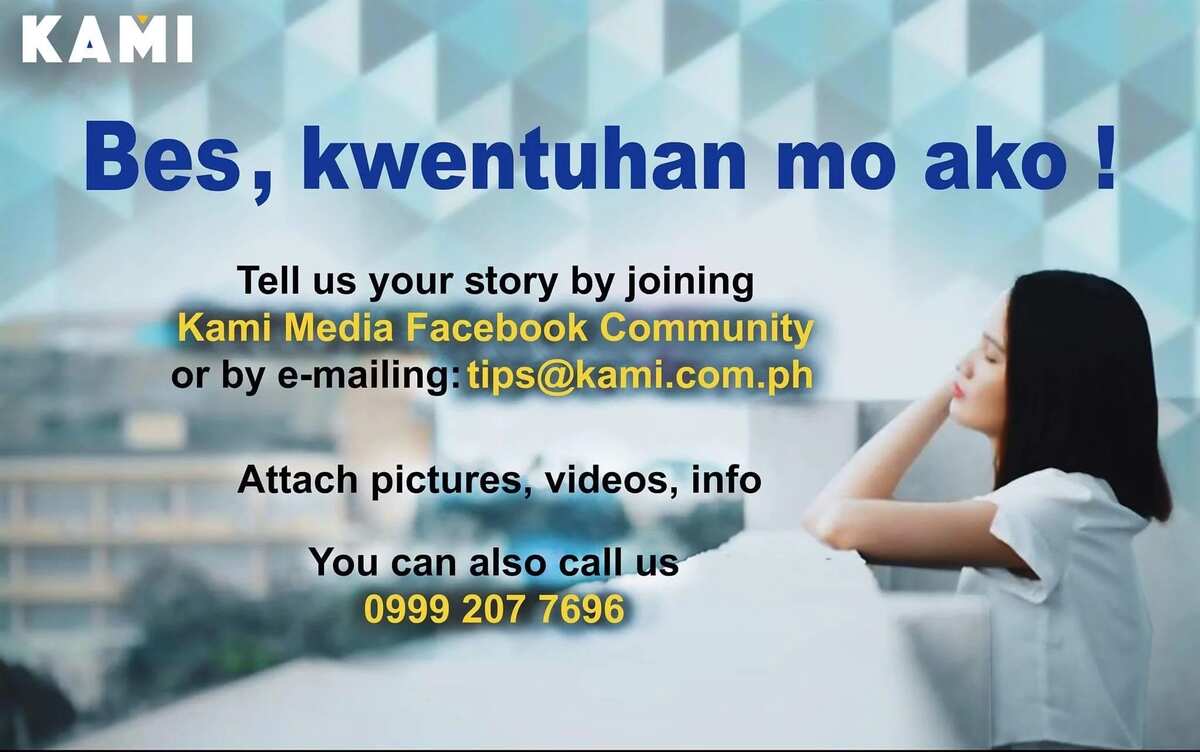 Source: Kami.com.ph