- Celebrity hair stylist Mark Baquiran shared on social media how an unknown hit and run over Jennylyn's dog
- The 5-year old Yorkshire terrier called "Redd" died immediately
- Netizens couldn't agree on who's more at fault for the incident
While some of us can spend a number of hours watching clips of adorable dogs on Facebook or Youtube, the same can't be said for some heartless people. Take for example this merciless driver who ran over the 5-year old dog of Jennylyn Mercado.
Celebrity hair stylist Mark Baquiran shared the 47-second CCTV footage which captured how the vehicle hit the Yorkshire terrier without even stopping to check what happened.
READ ALSO: Alex Gonzaga says BF is her Valentine despite not spending the day together
In the same post, he vowed to hunt down the accused at all cost. He also tagged fellow dog lovers Heart Evangelista and Carla Abellana who could sympathize on what happened.
Just like Baquiran, netizens couldn't help but to express their rage on the driver who didn't even look back. Facebook user Rafael Sayno even suggested that the actress could bring this issue to court since it can be a violation of the Republic Act 8485 or the Animal Welfare Act of 1998.
READ ALSO: Nadine Lustre releases limited edition fragrance

However, not everyone agreed that the driver was the sole person to be blamed here. According to them, the owner was also at fault since it was a negligence on her part to let the dog out without a leash and a companion.

READ ALSO: Pia and Marlon do go-kart for Valentine's Day
Someone also pointed out that it will be hard to even notice the terrier because of its small size. He also mentioned that cursing or speaking ill of the driver was uncalled for.

Although Jennylyn still hasn't posted or commented about the death of her pet, it can be seen from her photos how much she adored "Redd."
READ ALSO:Alex Gonzaga says BF is her Valentine despite not spending the day together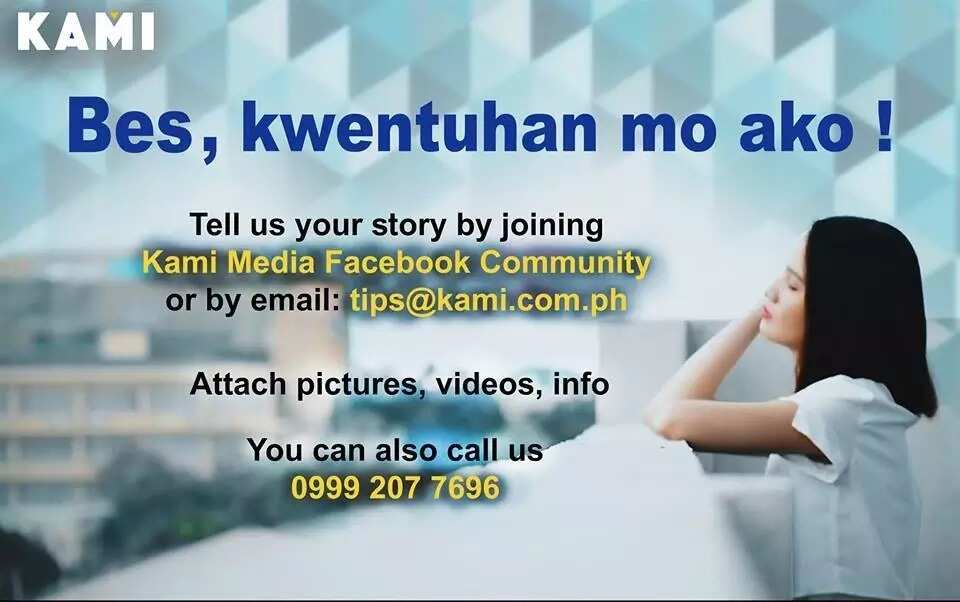 We can only hope that everyone can love dogs as much as this Filipino rescuer.
The celebrities tagged in the post, namely Heart Evangelista and Carla Abellana, are known advocates of animal rights.