This story was shared by one of our readers. She doesn't want to call her real name, so she asked to name her Sarah.
Sarah is 23-year-old. She is from Quezon city and she is dating a man.
They have relationships for about a year. Her man's name is Rod.
READ ALSO: Young bride who married old millionaire discovers he's her biological GRANDPA! But they're staying together…
Rod has been married to his wife for about 3 years. However, as he claims, their relationships went terribly after the wedding. He doesn't love his wife and she doesn't love him either (according to him). They have a little girl of age 1,5.
READ ALSO: This is the best age to get married if you don't want to breake up
When I met Rod, he told me he was single. I couldn't even imagine that he was a married man and a father.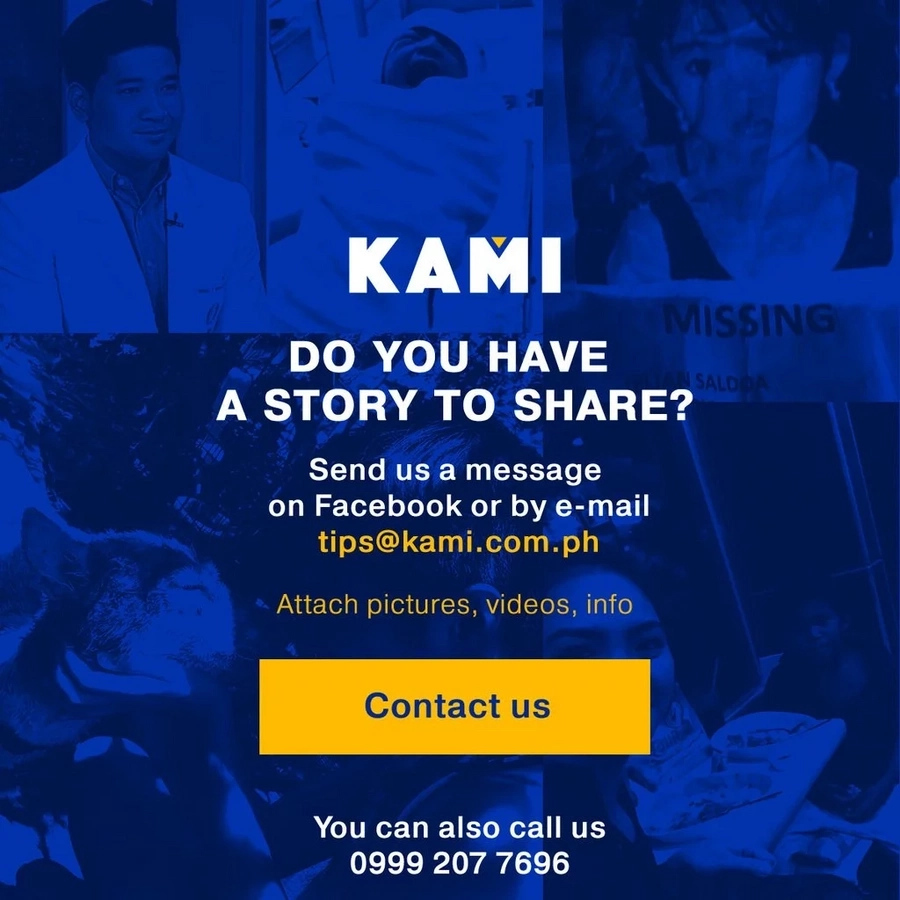 We had some great holidays spent together in Manilla. Once we have even been staying together in a hotel for about 5 days. That was awesome.
READ ALSO: Dad of 25 children is married to 3 beautiful wives, but they are all related
But several weeks later Rod said he is married. He admitted that he had been lying to me for all that time because he was afraid of losing me. That's why I believed in his words.
But time was flowing, and Rod didn't do anything about his marriage. In a few weeks, he moved to me, saying that he would divorce his wife.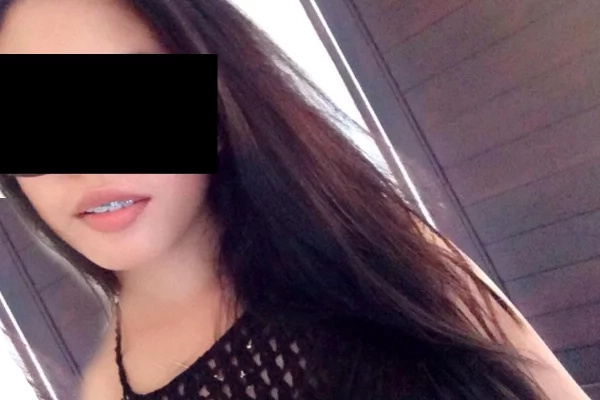 Our life together is great, but I can't understand Rod. He promised he would divorce his wife, but he doesn't. We can't marry with him as well because he has a wife already. I have never seen her, but I guess she hates me.
Could you please tell me, what should I expect from my man? Don't all married men hurry with their divorce? Or maybe he doesn't care of this at all? Maybe he is happy with me and it's OK to him to have a formal marriage.
How do you think, what should I do?
Source: Kami.com.ph