7 Valentine-inspired punchlines everyone with "hugots" in life will understand
Nothing really compelling. Just these Valentine hugots that are too cute not to share. Sad and funny, but true!
#1. Buti pa sa Sineskwela – TAYO NA.
READ ALSO: Homosexual wife and gay husband prove how love moves in mysterious ways. They live happily ever after!
#2. Friendzoned it is.
Friend: Describe your relationship status using a name of place in the Philippines.
Me: KaiVIGAN lang pala. *sobs deep inside*
#3. Ang lamig ng panahon 'no?. Parang iyong feelings mo, sobrang cold.
READ ALSO: Brokenhearted Erich Gonzales cuts hair after painful split with Daniel Matsunaga. Short hair, don't care!
#4. Anong pait!
#5. Happy Valentine's day to us.
READ ALSO: 9 "CRUSHable" facts about this all-around beauty queen Kylie Verzosa that makes us all go wow!
#6. Ang bilis lang mag-grow ng short hair ko. Sana iyang feelings mo rin di ba? Ano na.
#7. Kanina habang nasa nail salon...
Ate na nagmamanicure: "Ma'am ganda ng kamay mo, halatang walang ginagawa."
Me: "Kung alam mo lang ate ginawa ko naman lahat!!! Hindi pa ba sapat? Kulang pa ba? Tell me!"
RELATED: Awww. Loveless netizens share witty tweets why they are single this Valentine's day. HUGOT at its finest!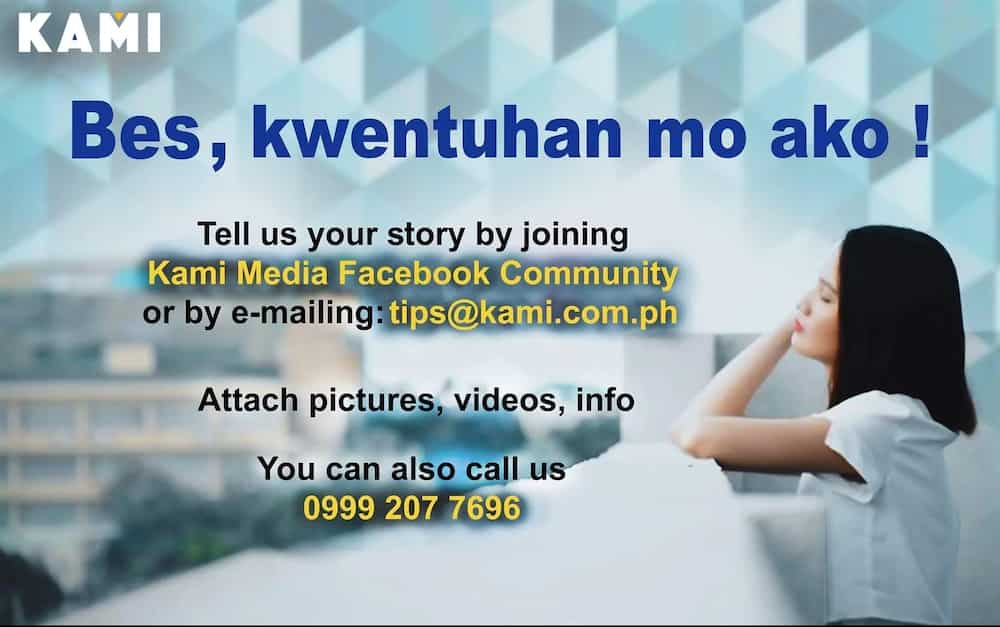 Source: KAMI.com.gh