The photo of this furious customer went viral after it was shared on Facebook and on Mashable by a user named Alicia Tan.
Netizens were enraged with Chinese man who stomped this poor lady buns.
READ ALSO: Sausage Vendor Punched A Dude In The Face For Spitting On The Grille
He was doing it after she gave him the buns with a wrong flavor.
READ ALSO: Pinoy candy and bread vendor is now a multi-millionaire businessman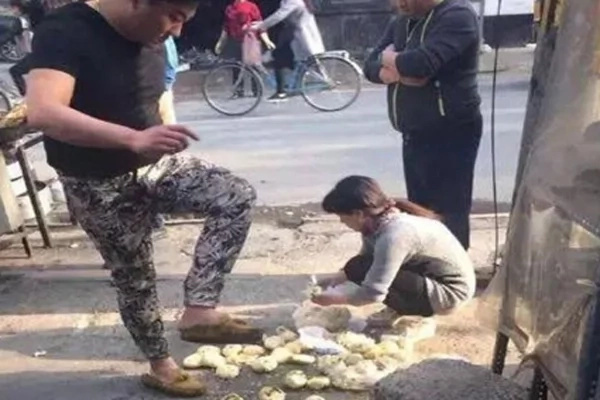 Please, share this story if you think this guy is behaving himself inappropriately.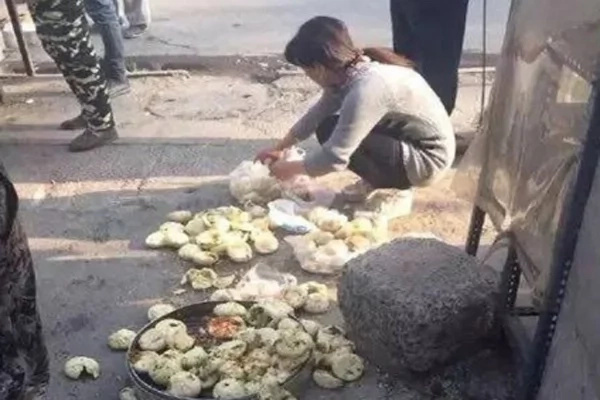 READ ALSO: Netizens admire handsome Japanese vendor
The vendor, however, didn't fight back. Her surname is W@ng, she wrote on her Facebook that she felt sad when this customer did this to her buns. She just cleaned the mess and kept on selling.
Source: Kami.com.ph