- A group of Pinoy dancers was spotted covering 90's dance craze
- The video received positive feedback from netizens
- The video has been shared across social media which made it went viral with thousands upon thousands of views and shares
If you're going to party tonight, all clubs will probably play the newest music. They'd probably make you dance with the top hits on the chart.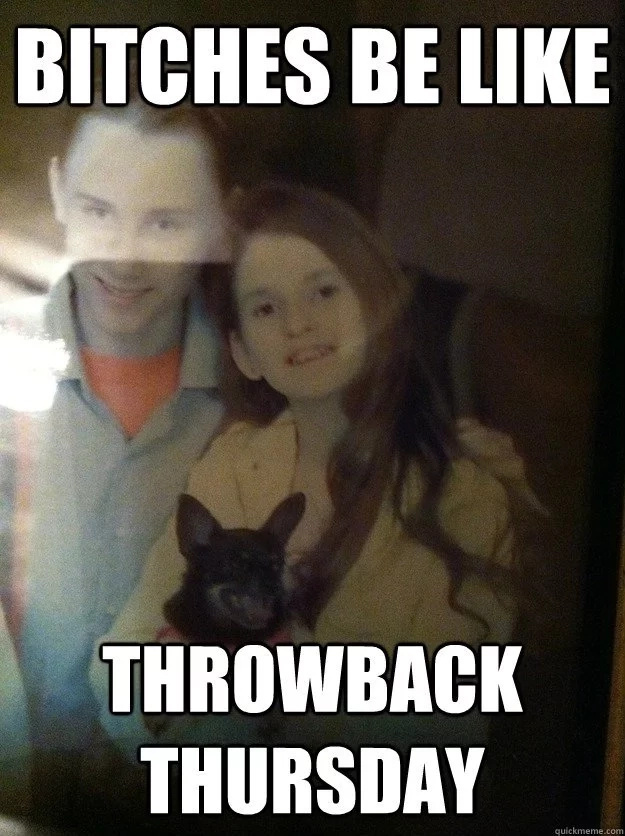 READ ALSO: Ginawa ang bawal talaga! Pinoy student breaks automated basketball game in hilarious viral Facebook video
While it's great to party while being accompanied by great music, being great is actually not limited to the new ones alone.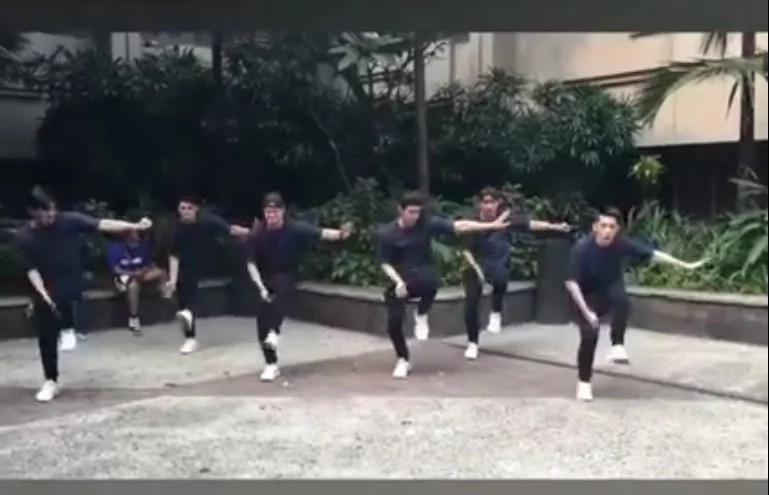 READ ALSO: This guy thought he would impress people with his tumbling stunt until this happened...
Some people, even millennials, still enjoy the music of the good old days and there's nothing wrong with it.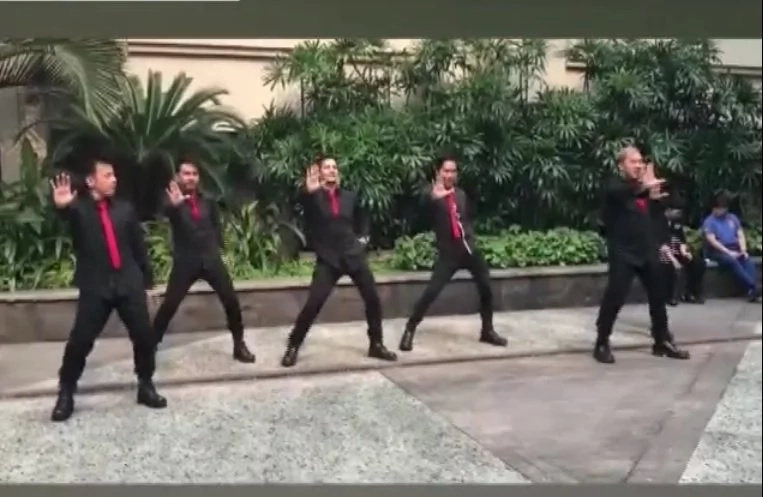 READ ALSO: She sounded like an angel! Beautiful Pinay sings cover of 'Shape of You' in mind-boggling viral video
It's part of the past and we can always revisit and relive it. Take this story for example.
READ ALSO: Nobody predicted what happened next! Young girl wows talent show judges with extremely hilarious performance
Source: Kami.com.ph