- Graduating from college is one of life's most crucial events
- A graduating Electrical Engineering student had the most relatable graduation photo we have ever seen
- He put a collar made of instant coffee sachets over his toga and said that the drink has already become his blood
READ ALSO: Ginawa ang bawal talaga! Pinoy student breaks automated basketball game in hilarious viral Facebook video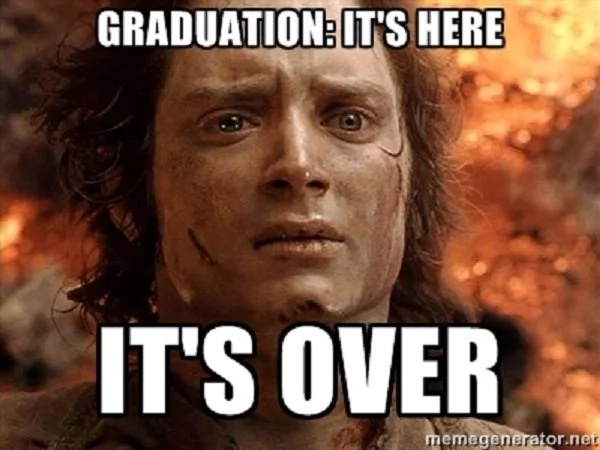 Graduating from school is one of life's biggest achievements - whether we finish elementary, high school, or college.
However, graduating from college holds the biggest bearing as this part of our education is crucial to our career.
Since students can have a creative photo on their graduation photo, one took the chance to thank one of the factors why he was able to finish his course.
READ ALSO: Pinoy kid and talented dog amaze passersby with their mini show outside UST campus
This netizen, who is a graduating Electrical Engineering student from Far Eastern University (FEU), placed a collar made out of instant coffee sachets over his toga.
He gave a wide-eyed smile, which is how most people would look like after taking a sip of their coffee.
The message that accompanied his photo won us over as he shared that the powdered drink has already become his blood and is already immune to its powers.
READ ALSO: Tocino love is up! Pampanga's Best 'Bestserye' ad might be Jollibee's strongest competitor
Here is his complete post for your amusement and perusal.
His short but witty post won us over as almost all of us have experienced the same thing.
Have you become immune to coffee just like him or it can still keep you alert, awake, alive and enthusiastic? As always, let us know what you think in the comments!
READ ALSO: Kind-hearted jeepney driver gives allowance, free rides to poor students on the street
Source: Kami.com.ph