American man accidentally texts ex-boss about plot to kill Pinay wife. This news went viral!
- American Jeff Lytle was arrested by the cops for allegedly planning to have his Filipina wife and child killed by a hired killer
- According to the police, Lytle accidentally sent text messages to his former employer instead of sending them to the hitman
- Lytle said that he only wrote those messages in order to "vent"
Some Filipinas living in poverty dream of marrying a foreigner in order to improve their living condition. Unfortunately, some love stories between Filipinas and foreigners ended up badly.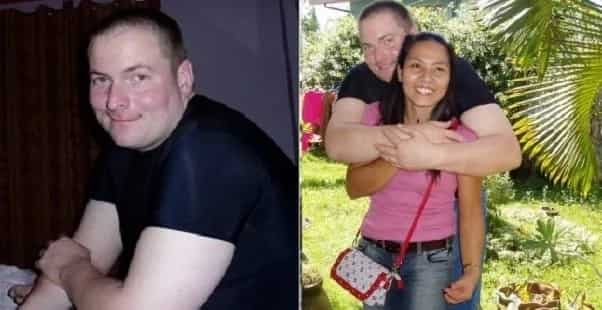 READ ALSO: Stars of 'Wildflower' talk about advantages of being single
Jeff Lytle from Monroe, Washington was arrested by the police for allegedly plotting to kill his Filipina wife and 4-year-old daughter.
The Mail Online identified the Filipina wife as Rhoda Mee Funtanilla Lytle.
READ ALSO: Erich Gonzales reacts to Vanessa Matsunaga's Instagram comment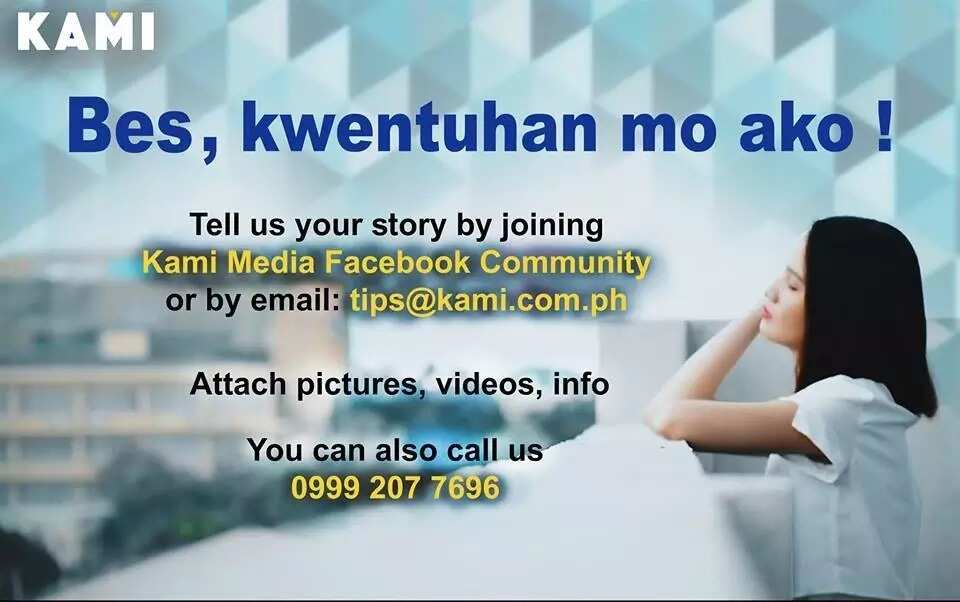 According to the police, they were able to find out about the kill plot after Lytle accidentally sent text messages to his former employer instead of sending them to the hitman.
The ex-boss, disturbed by the content of the messages, went to the police to report the incident.
READ ALSO: Vice Ganda's mother cries during emotional TV interview
The text messages read:
"Hey Shayne hows it going. You remember you said that you would help me kill my wife. I'm going to take you up on that offer. Life insurance is worth 1 million and if you want a bounes you can kill. Her life insurance is 500K. If you can make it look like a robbery gone wrong or make it a accident she works at Walmart she gets off at 11:00. I'll split everything with the insurance 50/50."
The 42-year-old American husband appeared in court last Thursday and the judge set his bail at $1 million.
According to Lytle, he only wrote the disturbing text messages to vent his anger but he had no intention of carrying out the plans.
He added that it was his daughter who sent the text messages to his ex-boss.
SHARE this SHOCKING story with your family and friends!
Got similar, interesting, or heartwarming stories, photos or videos? Please share it with us by joining and posting it on https://www.facebook.com/groups/kamipinoyscoop/
Got a video you want us to publish? Click here to submit your own content! https://script.google.com/a/macros/gen.tech/s/AKfycbwCONavhy_Xe9N1NECizSKPnZLst9yITTSx1XLGivKsjZAra_VV/exec
READ ALSO: Jollibee employees' rendition of 'Hanggang Ngayon' goes viral
Source: KAMI.com.gh