- Vanessa Matsunaga defended younger brother, Daniel Matsunaga, against the basher who questioned the financial capacity of her brother
- The said basher took to Instagram, noting that Vanessa made it appear that their family is well off in their own country
- She said that the reason Daniel left their country was not because he was "hard-pressed" for money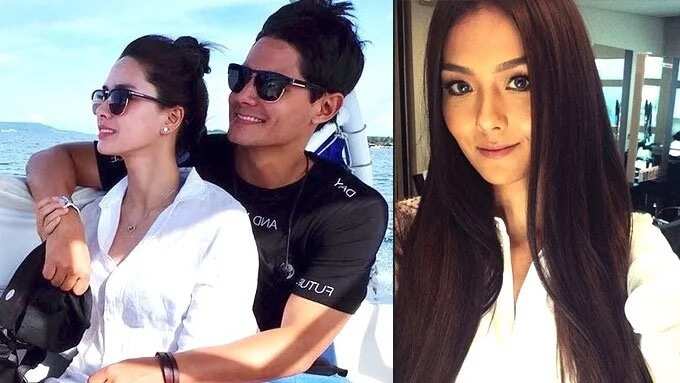 Vanessa Matsunaga took to Instagram to respond to a basher who questioned the financial capability of Daniel Matsunaga.
Speculations have abound that the breakup of Daniel and Erich was because of money problems, which Vanessa has denied.
READ ALSO: Xia Vigor is Pilita Corrales in YFSF
One netizen, @sharlene_mae pointed out that Daniel confessed in PBB that he needed to leave Brazil to help the finances of his family.
This is what @sharlene_mae mentioned:
As a retort, she said that she doesn't owe the netizen an explanation, but that the girl was now calling her a liar...
"Back home we were not well off, don't get me wrong, but we had a good and comfortable life and nobody can take that away from my Dad.
READ ALSO: Billy and Coleen perform amazing dance number
"My dad sent us to private schools and we could afford vacations, we have a good house and cars.
"We weren't wealthy but we were considered to be in the middle class."
READ ALSO: Vic Sotto and Pauleen ready for a baby soon
She also said tha @sharlene_mae must factor in the high cost of living in Brazil.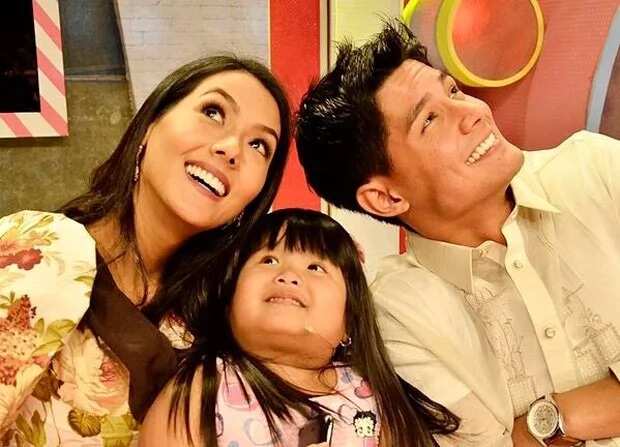 She admitted remembering Daniel saying such in PBB but explained that Daniel was hard working and when he's making money, he feels obliged to give back to his family.
With regards to the prize money in PBB, she said that the netizen must check the airfare of Delta Airlines from Brazil to PH so that she would have an idea how much it costs.
This was in connection to what Daniel said that he would need the money to bring his family to the Philippines.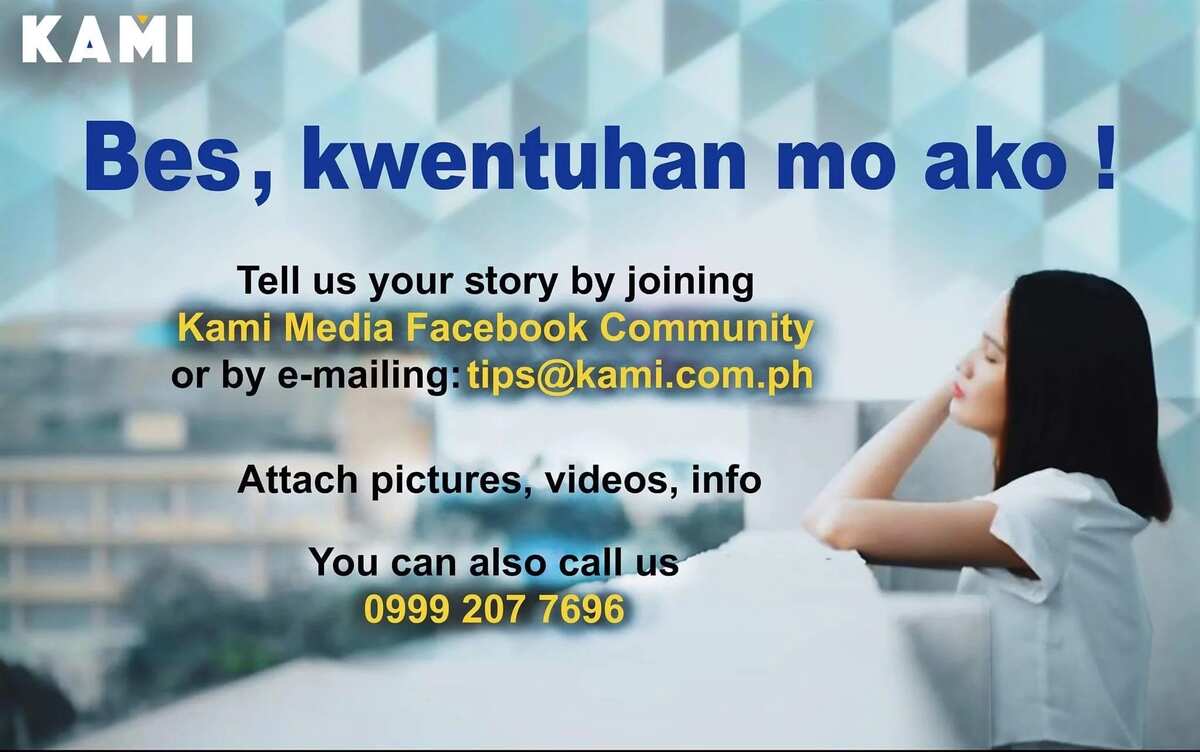 Here's a scandal which happened in a different country.
Source: Kami.com.ph