- A cute girl made an entire audience laughed after her funny performance
- The video which features the young artist went viral
- The video has been shared across social media by netizens who were amazed by how funny the girl was
In order for one to become successful in the world of entertainment, he or she has to at least have a powerful talent.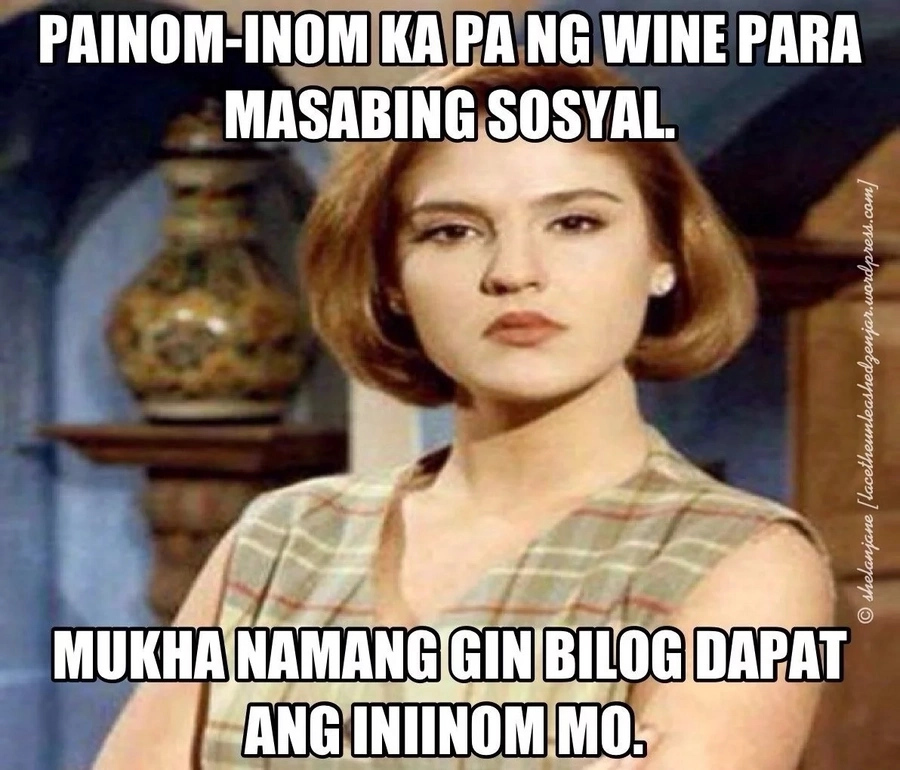 READ ALSO: Iba pala ang trip ni Kuya! Old man caught masturbating in Manila bound jeepney
Sometimes however, a moving story can be enough.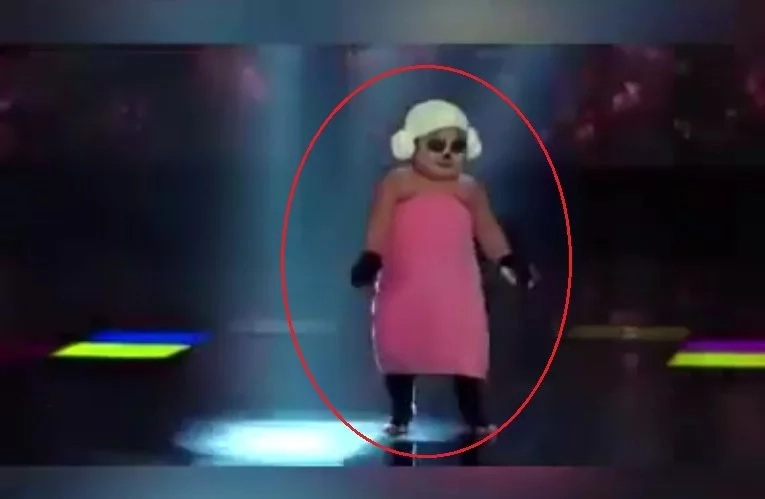 READ ALSO: This is real love! Pinoy shares video of 'violent' girlfriend after slapping his face on viral Facebook video
Even in the Philippines, talent competitions are won not by the best performers but by people whose stories touch others.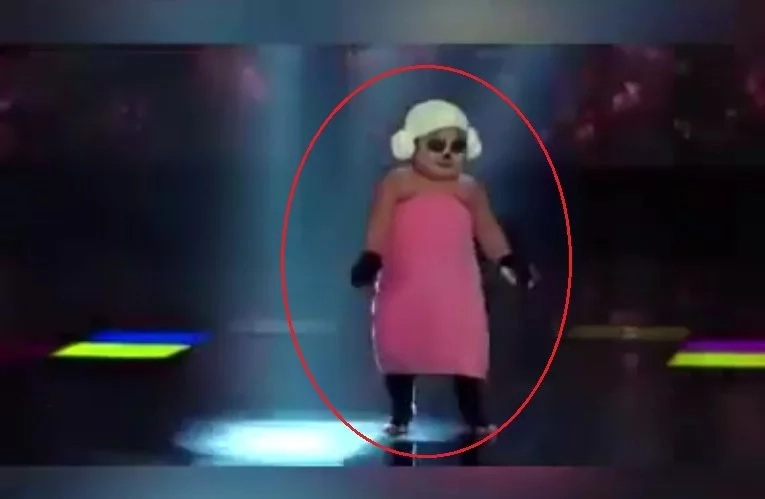 READ ALSO: Fliptop using local dialect! Young Pinoys battle in Bisayan word war
In some cases however, you just need to be extremely hilarious for people to pay attention and love you. Take this story for example.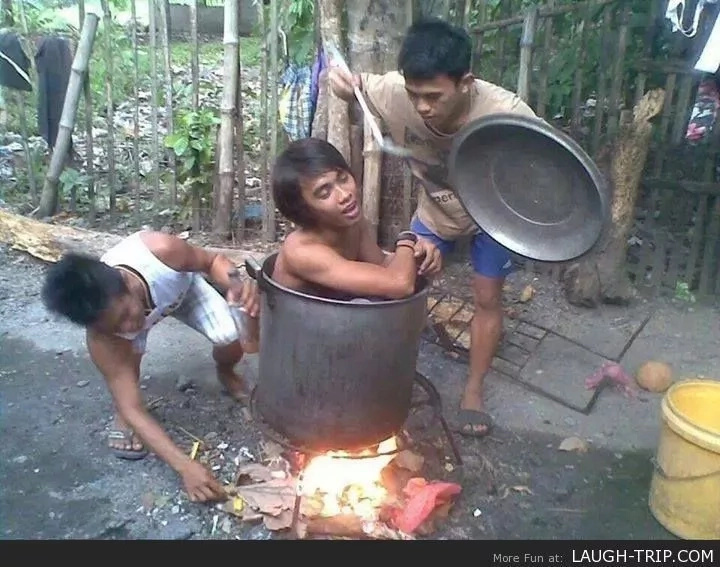 Source: Kami.com.ph