Netizen discovers maggot in Chowking's Chao Fan meal
- Fast food chains are notorious for having insects, dead or alive, mixed into their products
- A netizen shared that he found a maggot in Chowking's Chao Fan rice meal
- He was told by the branch manager not to post his discovery but ignored it to tell the full tale on his account
READ ALSO: WATCH: Chinese woman eats live scorpions
It is not unusual that fast food chains sometimes fail us with their offerings, since their products are done hurriedly.
There are instances that insects, dead or alive, get mixed into their meals and drinks.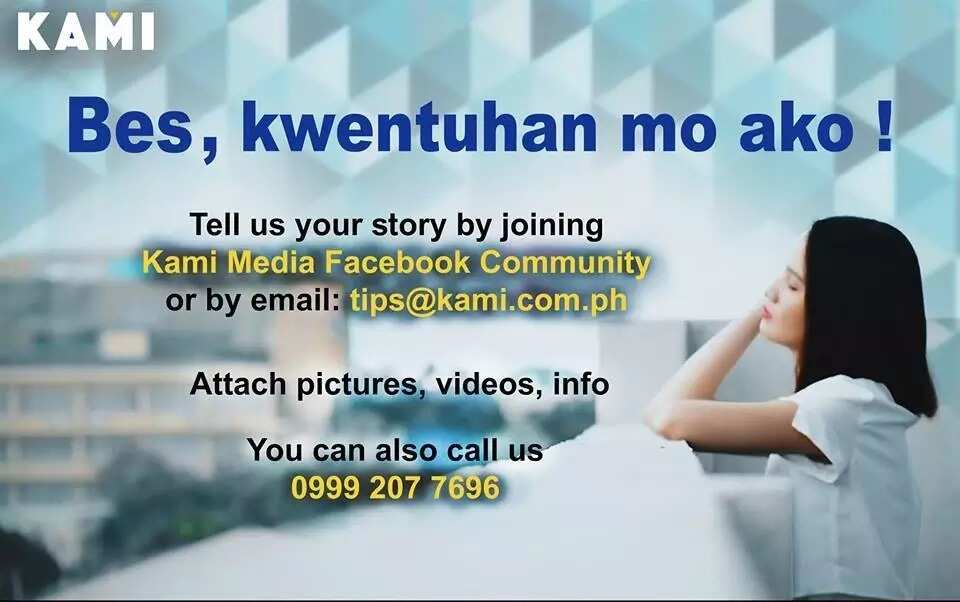 Such was the case of this netizen, who found a maggot in his Chao Fan from Chowking.
READ ALSO: Top 5 weirdest Pinoy dishes that actually exist
He took to Facebook to post his encounter, which he said other customers have already experienced.
Despite the branch manager pleading with him not to post this on social media, he ignored his request.
Here is his complete post, which will make you consider twice eating in the establishment.
READ ALSO: 5 Creepy crawlers' attacks caught on video
Do you think the manager did well on damage control despite the netizen's refusal to give in?
Or do you think the netizen was correct in defending his rights?
As always, let us know in the comments what you think!
READ ALSO: China's tasty new food trend: Edible worms
Source: KAMI.com.gh