- Eddie Garcia, who plays Don Emilio Syquia in 'FPJ's Ang Probinsyano', has not been seen in the show for quite some time
- The reason why the veteran actor has not returned to the show was his involvement in a car accident
- It was revealed by entertainment professional Edith R. Fider on her Facebook account yesterday
READ ALSO: Controversial scene of Sam Pinto seducing Coco Martin from 'Ang Probinsyano' episode goes viral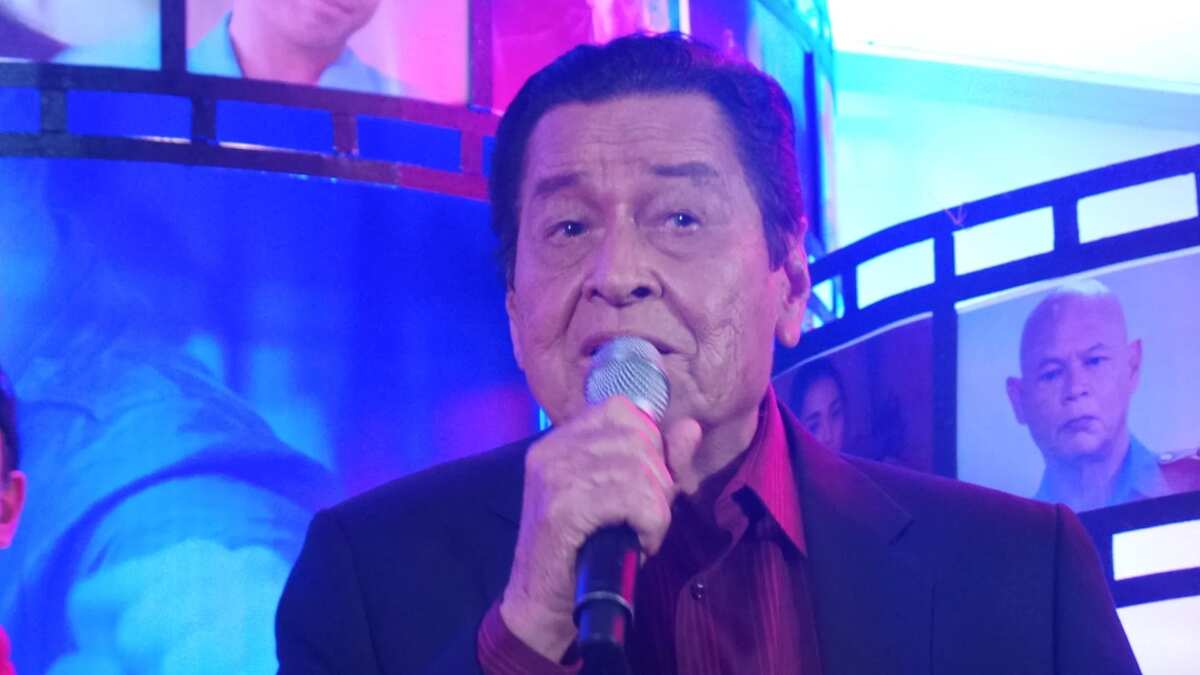 If you have been consistently watching 'FPJ's Ang Probinsyano', you may have wondered why Eddie Garcia has suddenly disappeared from our TV screens.
The veteran actor is known for playing Don Emilio Syquia, a former policeman-turned-drug lord.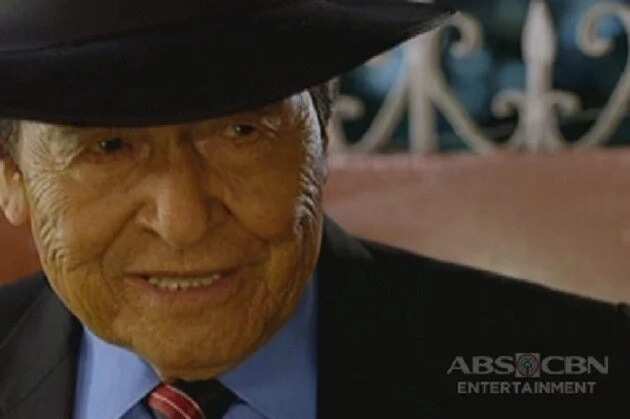 Don't fret as Edith R. Fider, a so-called entertainment professional, has news about the 91-year-old.
READ ALSO: Hardworking Baguio policeman goes viral for looking like Coco Martin's Cardo in 'Ang Probinsyano'
In her Facebook account, she revealed yesterday that Eddie figured in a car accident and is on his way to recovery.
However, she did not disclose if he sustained injuries from the tragedy.
We wish the best of health to Eddie, who is one of the country's greatest actors.
We cannot wait to see him back in action in the highest-rating TV series, which other Kapamilya actors have appeared in.
READ ALSO: Ang Probinsyano's Joaquin writes touching and emotional farewell letter to Benny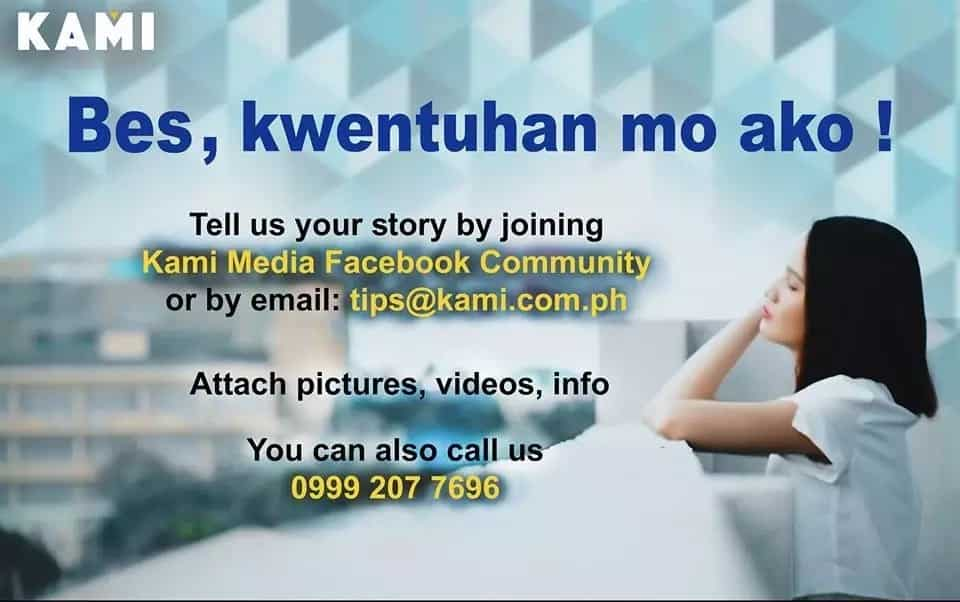 READ ALSO: Grieving netizen who gets carried away by Benny's death on "Ang Probinsyano" vows to revenge, and he already found the alleged assassin!
Source: Kami.com.ph