Huge dead oarfish captured in Surigao
- A 10-foot-long dead oarfish was found off the coast of Agusan del Norte
- The oarfish was caught two days before the destructive earthquake that hit the province
- Experts believe that the sighting of the deep-water creature was a sign of an upcoming disaster
It was a tragic incident when a raging earthquake with 6.7 magnitude hit Surigao del Norte on Friday night, leaving shocking damage and even deaths.
But two days before the tremor occurred, a rare creature was believed to have served as a sign for the upcoming disaster, but not everyone seemed to notice.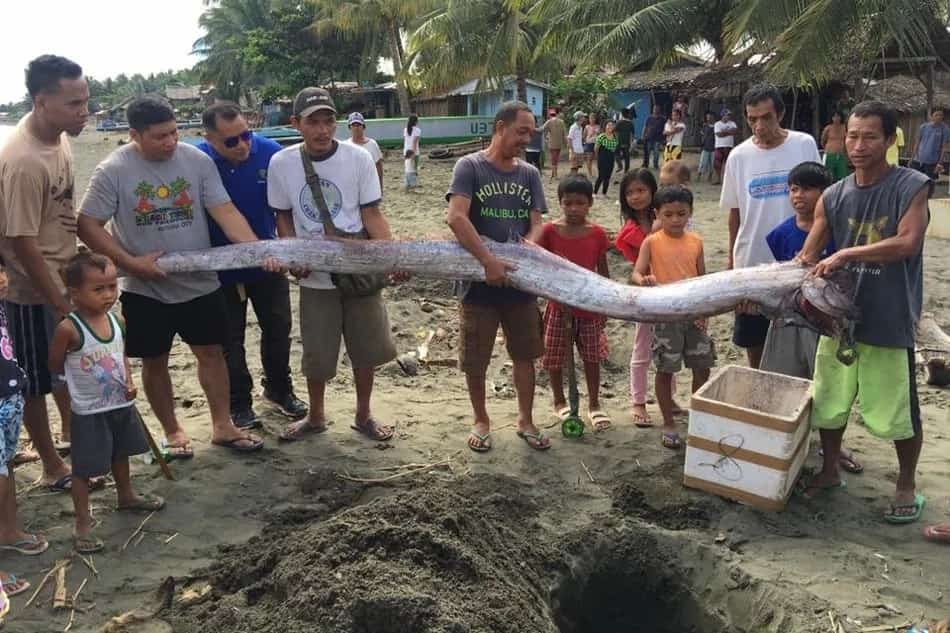 READ ALSO: PHOTOS: Rare oarfish captured in Mindanao
A 10-foot-long dead oarfish was captured by fishermen in Agusan del Norte. According to experts, it was a rare incident when such deep-sea creature ended up in shallow water and that it could have predicted the earthquake.
Rachel Grant, a lecturer in animal biology stated in a previous report:
"It's theoretically possible because when an earthquake occurs there can be a build-up of pressure in the rocks which can lead to electrostatic charges that cause electrically charged ions to be released into the water."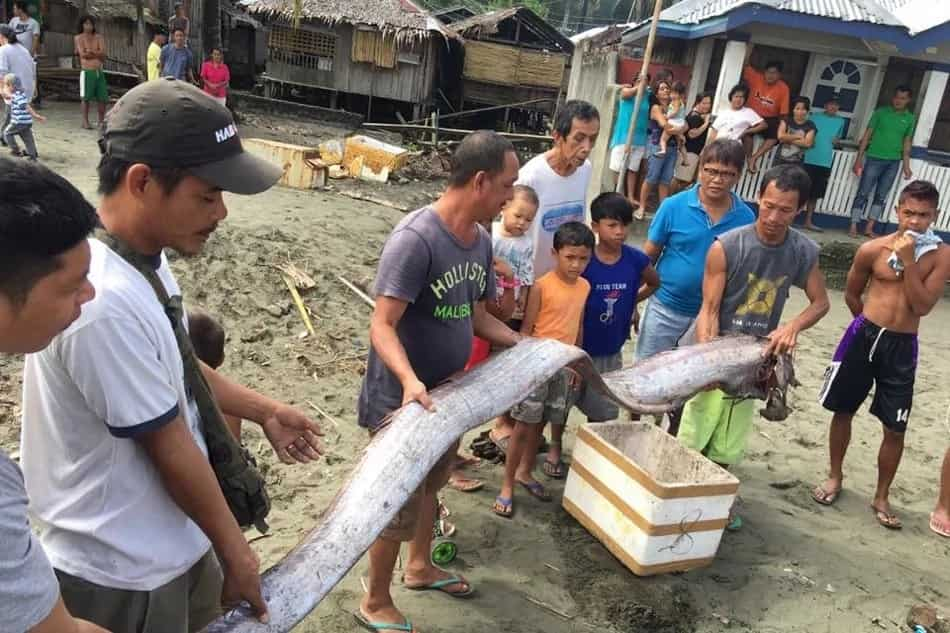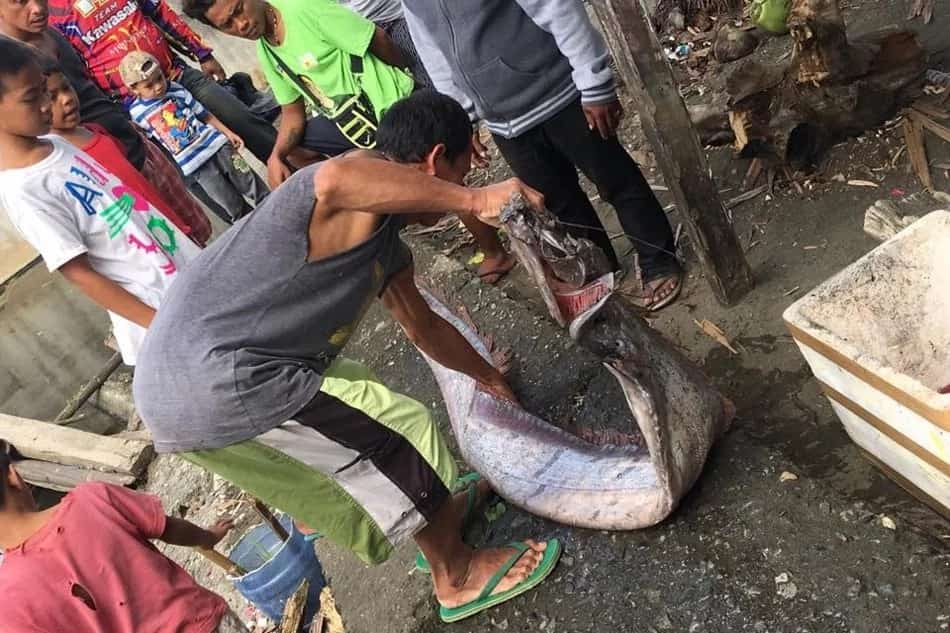 Another expert, seismologist Kiyoshi Wadatsumi, explained that deep-water fish that live near the sea bottom are more sensitive when it comes to the movements of active faults near that those near the sea's surface.
READ ALSO: Scientist explains why it rained fish in Agusan Del Sur
The same incident happened in Japan when dozens of oarfish appeared which was followed by earthquakes in Haiti and Chile.
Though the sightings and its relation to earthquakes is not yet confirmed and still requires further studies, some still believe that the creatures give signs of upcoming disasters.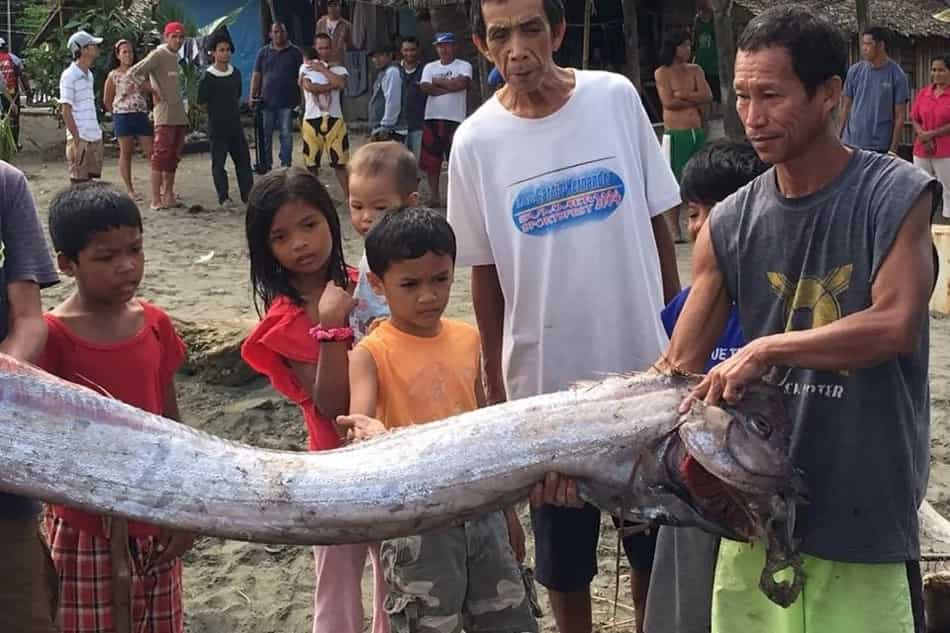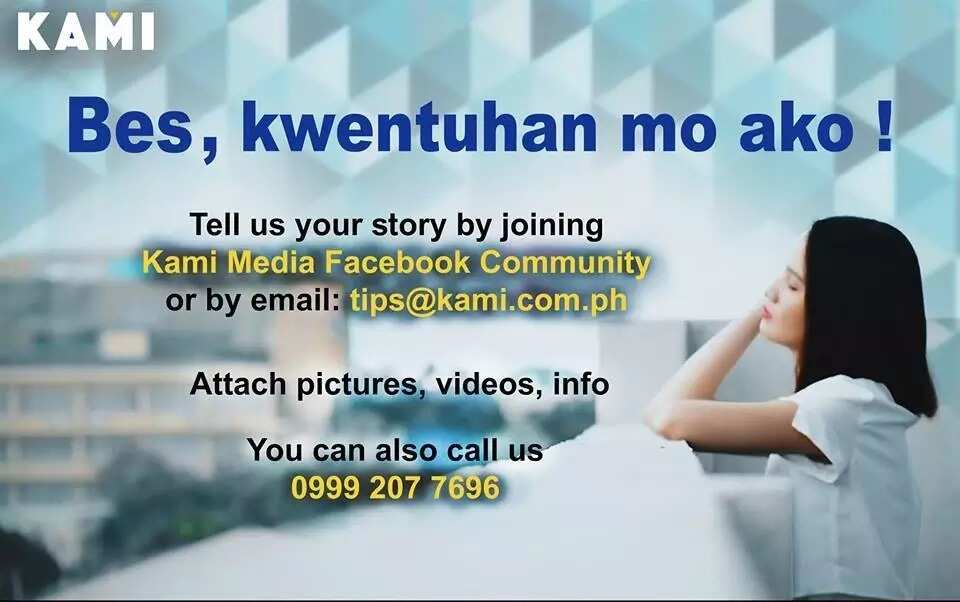 READ ALSO: Netizen shares how easy it is to catch fish in PH waters
Source: KAMI.com.gh