- Liza Soberano and Enrique Gil have been busy promoting their upcoming film 'My Ex and Whys'
- The rumored couple recently hung out with rising teen star Awra and had selfies in one of the network's dressing rooms
- The three of them did their version of Awra's trademark pose among other selfies
READ ALSO: Awra makes audience fall in love with his Daniel Padilla impersonation in 'Your Face Sounds Familiar'
LizQuen - which is composed of Liza Soberano and Enrique Gil - is on a roll promoting their upcoming film 'My Ex and Whys'.
In one of their downtimes, they spent it with rising teen star Awra, whose real name is McNeal Briguela, wherein they posed for some pictures together.
The most notable photo of the trio is when they did Awra's trademark pose - a squinty-eyed smirk.
READ ALSO: Netizens go crazy over Liza Soberano and Enrique Gil's 'Juicy Wiggle' & 'Juju on the Beat' dance video
They also had other photos together, wherein they can be seen simply smiling for the camera.
Lastly, they did a wacky shot together, which Awra captioned with a line from the rumored couple's upcoming movie.
'My Ex and Whys' will be out this February 15, Wednesday. Here is the trailer, if you have not seen it yet:
Will you watch it? As always, let us know in the comments what you think!
READ ALSO: Liza Soberano's unforgettable line from new movie's trailer leaves netizens shocked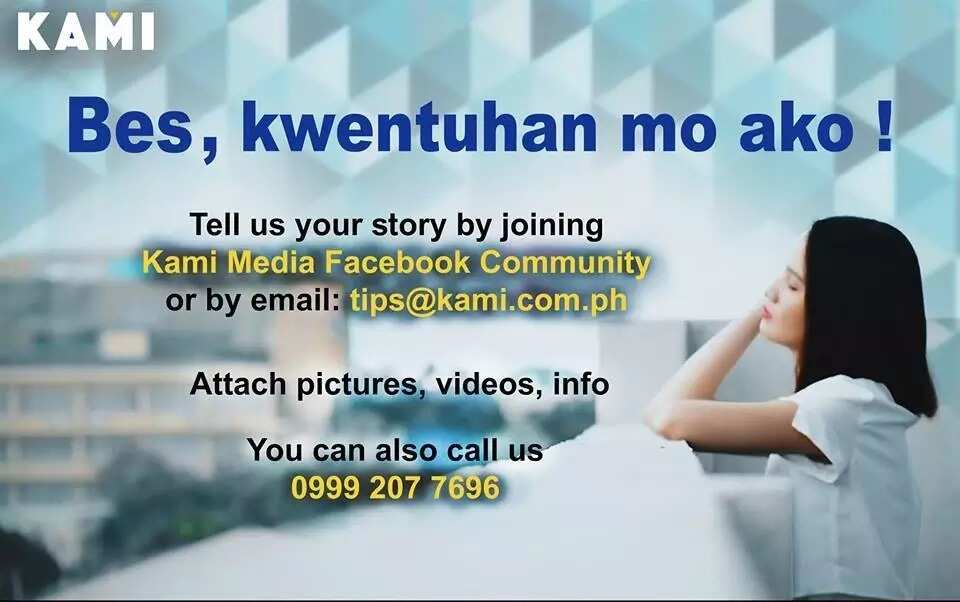 READ ALSO: Netizens gush over Liza Soberano and Enrique Gil's steamy scene inside the cabinet in 'My Ex and Whys' teaser