Pinoy shares story similar to Jollibee's ad 'Vow'
- Pinoy netizen shares sad story same with Jollibee's 'Vow' on Facebook
- Facebook user Martin Cervantes narrated how he fell in love with his best friend who ended up marrying another guy
- Jollibee has been drawing attention from netizens because of their touching Valentine's ad series
One of Jollibee's heartbreaking Valentine's ad is the first video installment entitled 'Vow'.
It tells a story which makes every friend-zoned heart shatter into pieces as a guy fell in love with his bestfriend who ended up with another man. What's even worse is, he attended his bestfriend's wedding as the best man.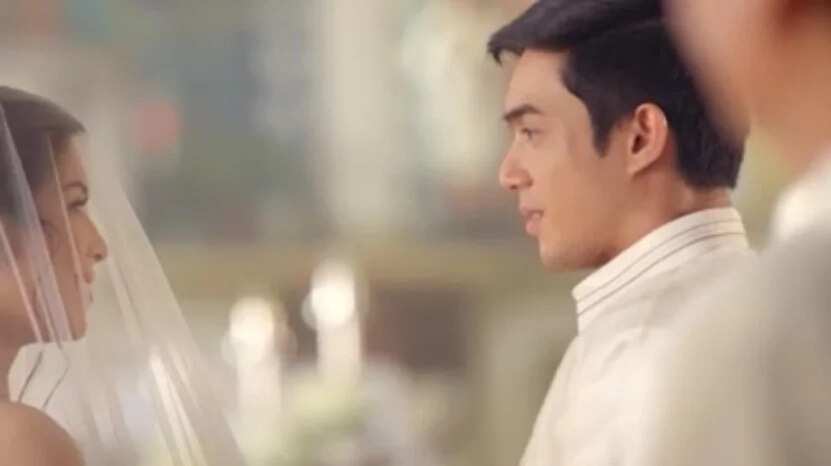 A Facebook user seemed to have the same sad story and shared it on his Facebook account.
READ ALSO: 13 moving ad stories that get deep into the hearts of every Pinoy
Netizen Martin Cervantes wrote:
"Jollibee #VOW is 'my story'
This tearjerker of an ad hit me right in the feels because no...Jollibee didn't talk to me for this story plot, but I share an almost uncanny similarity with the turn of events.
Flashback to 3 years ago, I saw my 'best friend' get married to a good man. Our story began in 5th grade, we were busmates, neighbors and schoolmates in CSA. I remember getting a threat from one of her suitors to keep away in my school bus before going home. She had a lot of them, and I just pretty much stuck by her just because. Junior Year, she was my prom date....only to be taken home by her parents right before the slow dances started. The summer after Senior year I asked if we could be together and she gave me that chance. College came in, and we parted ways, such is life. I didn't get to talk to her until maybe the latter part of the first decade of 2000's.
A little bit over 3 years ago, she asked me to be her commentator in her wedding and I happily obliged because things were good and life had to move on. I was by the mic when I finally saw her given to the man she was about to marry, I had the best view of her and then it hit me, I turned away from it and wiped a few tears, I didn't know why that was happening. I thought I was ok, I gamely accepted the role in her wedding but I knew at that moment it was part regret but a bigger part was sincere happiness she was going to a good man who would take care of her and the rest as you know is history.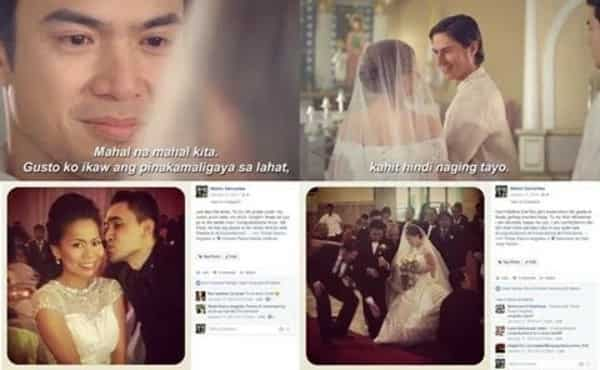 READ ALSO: Jollibee releases third video ad
Fast forward to 2017, Jollibee casually sets us up for a happy ending for an ad we thought we knew, but we all ended up broken, how much bigger could it resonate than to someone who actually LIVED through that story personally. But here I am, still single, but knowing full well life has someone special waiting for me. I've said it year in and year out every Valentines - that just like a regular Jollibee customer - I AM WILLING TO WAIT, and wait I shall.
Life offers us countless situations where we don't get our happy ending, this is after all not a fairy tale. Maybe the reason why we were so enamored to the ad is because at some point in our life, we could've been the bride, the groom...or the Bestie...just like myself and in this season of love, if there's one thing I picked up from yesterday's viral video, I will try my best to continue to push for a love that will never ask for anything in return because in the rules of life and love...we are not given a good life/love or bad life/love, we are just given a life, and we at most times are given love, it is truly up to us to make it GOOD or BAD.
Advanced Happy Valentines everyone! Kudos Jollibee, you will always have a special place in my heart."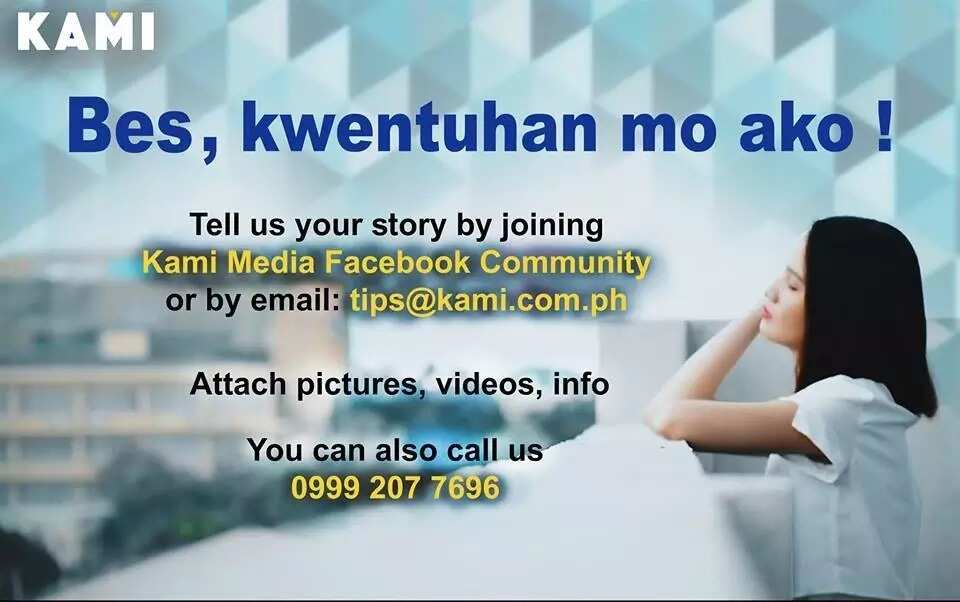 READ ALSO: Jollibee's newest ad breaks hearts and breaks the Internet
Source: KAMI.com.gh