The story of Pinay OFW who worked as a domestic helper in Saudi Arabia
This story was sent by one of our readers. Please, share your stories with KAMI!
The name of a woman who shared us this story is Rizalyn. Now she is 34-years-old. She lives in Manila.
READ ALSO: A reader shared his personal story with us: 'My pregnant girlfriend cheated on me. What should I do?'
Rizalyn went to Saudi Arabia as an OFW in 2009. It was her first experience of working abroad. She had a little son, aged 3. Her husband left with a child, and she went abroad to make some money for their better living.
She was offered to work as a domestic helper in a family of 2 people - elderly husband and wife. She was also told that they are good people and that there wouldn't be any problems. Then she moved to Riyadh.
Her first experience was shocking. When she came to the house where she had to work, she realised that it was too big for her. 'The house was too big for me to clean up alone". But things went worse later.
From the very beginning, she had no problems with the family she worked in. That man and woman. whom she was working for, were regularly going out of home to visit their children. So Rizalyn says she was totally alone most of the time.
READ ALSO: 'I date with different married men only twice a week'. The real story of a woman who lost faith in love.
'I was forbidden to leave the house and to tell to anyone else. It was like an isolation for me'.
The work itself was not easy because the house was really big. I spent all my day cleaning up and doing things. That's how I realised that life of an OFW is quite difficult.
But later the husband of my employer started staying at home. His wife was still going somewhere every day, but he was staying with me. And it was really awkward.
READ ALSO: Unbelievable! 3-year-old twins marry each other because their parents are afraid of THIS
I noticed he was staring at me sometimes when I was doing my job. Once he came close to me and wanted to hug. I was scared of this and pushed him back, running away. Another time he tried to kiss me.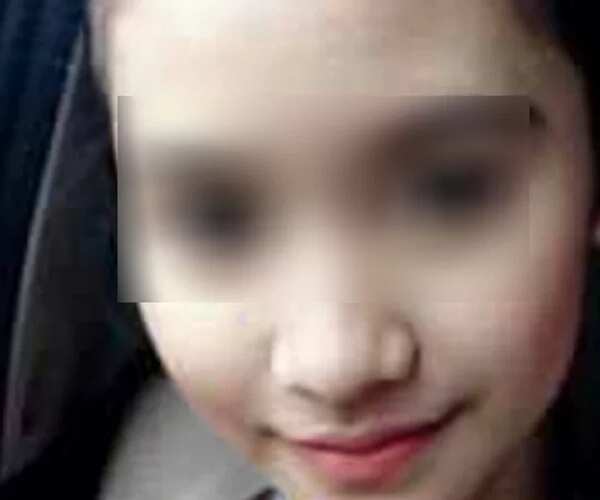 I realised that I don't want to stay with him in one room alone. I tried to avoid him, but it was too difficult. Once he came into the room and locked the door after himself. I started thinking about the ways I could escape him and started talking about Quran and Allah. It helped and he was really ashamed of his actions. But it was a quite signal for me that I should leave.
I asked my employer if I could terminate the contract, but she said that I still had to work for them for 4 months. This was the too long period of time for me. Besides, my employer's husband started assaulting me verbally. He was angry at me and he tried to get revenge on me in any way. My life in Riyadh became even worse.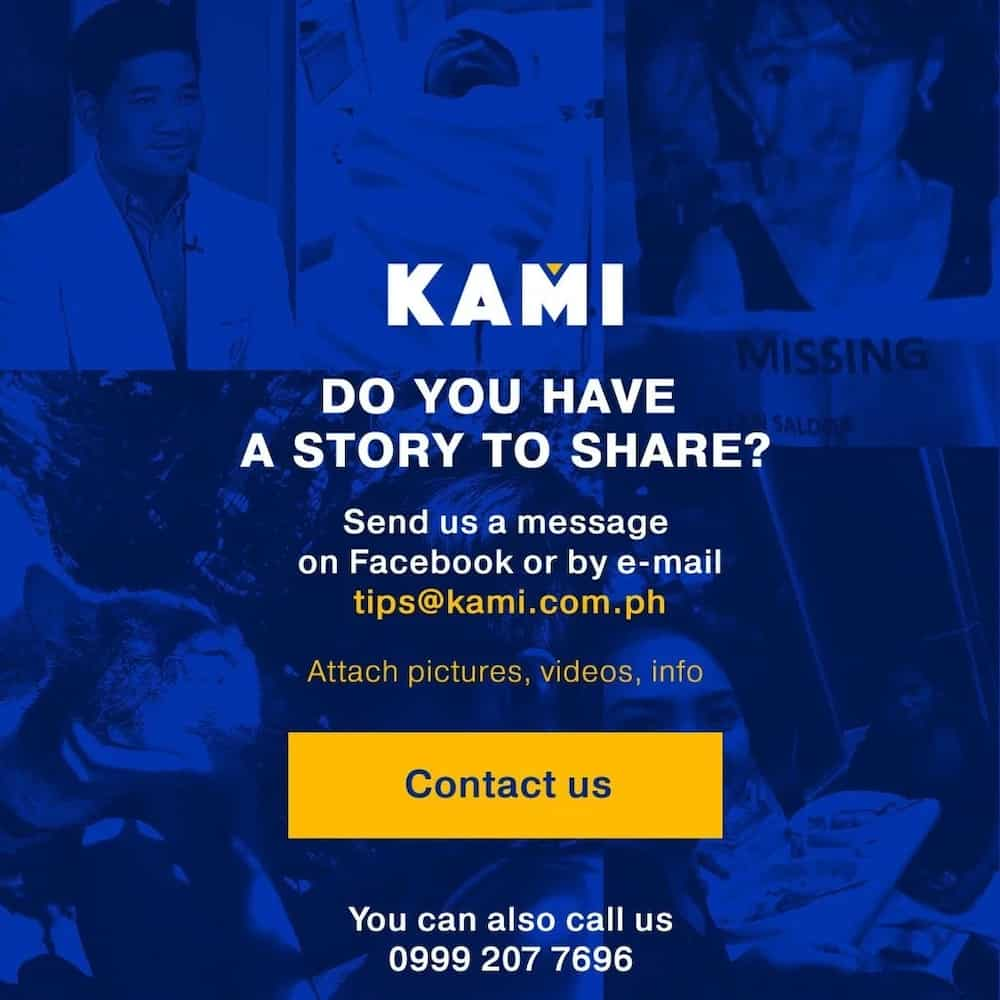 I feared for myself. I was realising that his verbal assaults may become physical soon. So I decided to leave them.
I was lucky because I had contacts of another Filipina maid in Riyadh. I contacted her and asked for help. She helped me to move to Abu Dhabi and get an office job there. I have been working for 6 months in that way. After that, I came back to the Philippines.
I'm sure, my story of working as an OFW was happy. It may have been over in a much worse way. So, if you are going to work abroad, make sure that you have people who can help you. Sometimes they can save your life...
PLEASE, SHARE THIS STORY TO WARN YOUR FRIENDS!
Source: KAMI.com.gh