- A group of LGBT people have made a video to inform the public about their rights
- This also aims to give tips on how to respond in a 'tokhang' crisis
- They deliver this in a pageant manner similar to that of Miss Universe
During the Miss Universe season held in the Philippines, people's attention got diverted to watching all these beautiful candidates walk on the stage. But now that it's over and the hype has already died, there are more pressing issues in the country that need to be discussed.
Facebook page RESBAK (Respond and Break the Silence Against the Killings) uploaded a video of LGBT people in a whimsical Miss Universe-inspired pageant.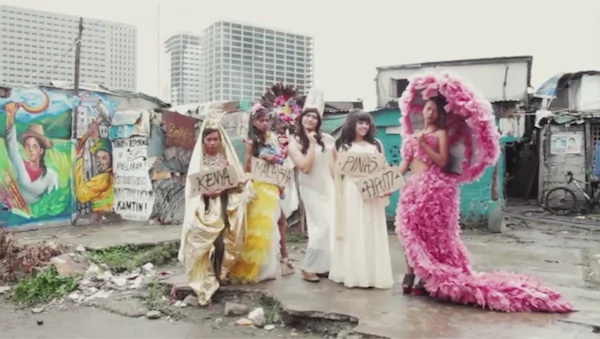 Their goal is to inform the public on what to do when they encounter a 'tokhang' raid with their 'Miss Unabes 2017.'
READ ALSO: 10 memes that will remind you that 'Piracy is stealing'
First up is Miss Kenya discussing each individuals' rights.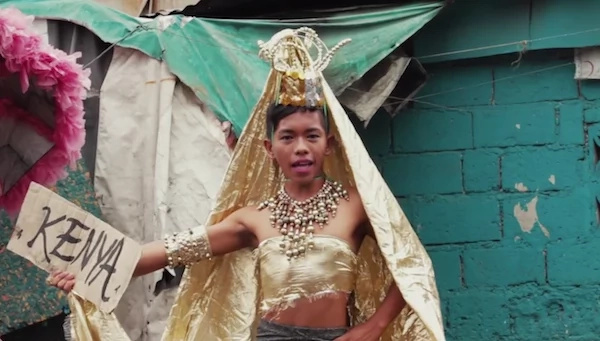 Haiti comes in a pink ruffled ensemble as she discusses that there are almost 8,000 people killed due to the EJKs happening.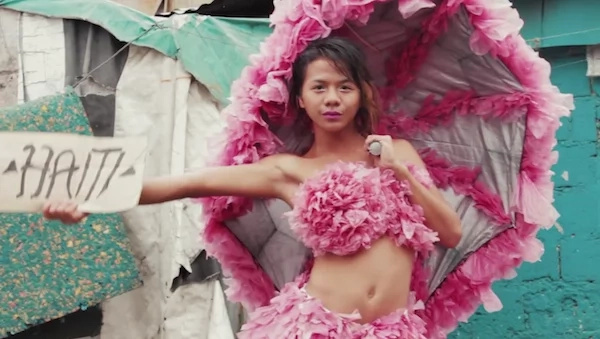 READ ALSO: Pinay teaches how to do a quick, no fuss makeup in funny tutorial
Malaysia comes next, then finally, Philippines.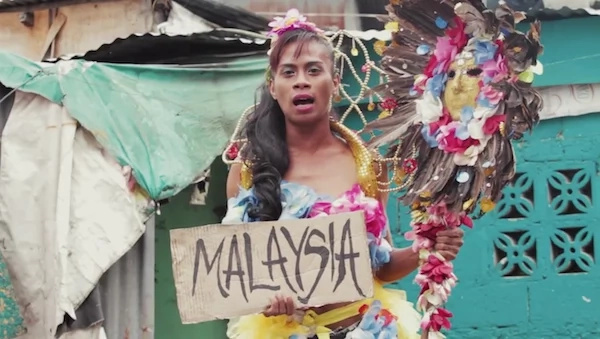 "Pinas" gets questioned "What to do kapag na Tokhang?" She answers that you need to be M.A.T.A.P.A.N.G.!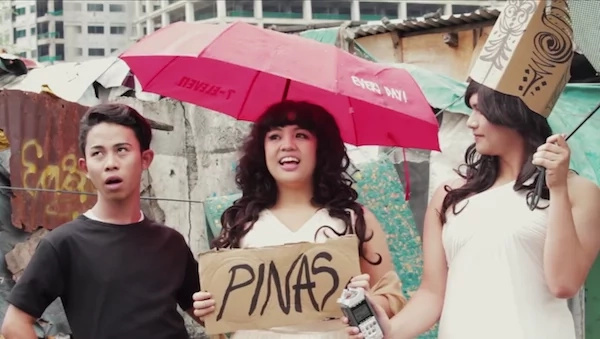 READ ALSO: Jollibee's newest ad breaks hearts and breaks the Internet
Want to know what that acronym stands for? Watch the full hilarious video below:
READ ALSO: 6 videos of Sinon Loresca power walking in heels
Source: Kami.com.ph