Lyceum alumna accuses former dean of College of International Relations of harassment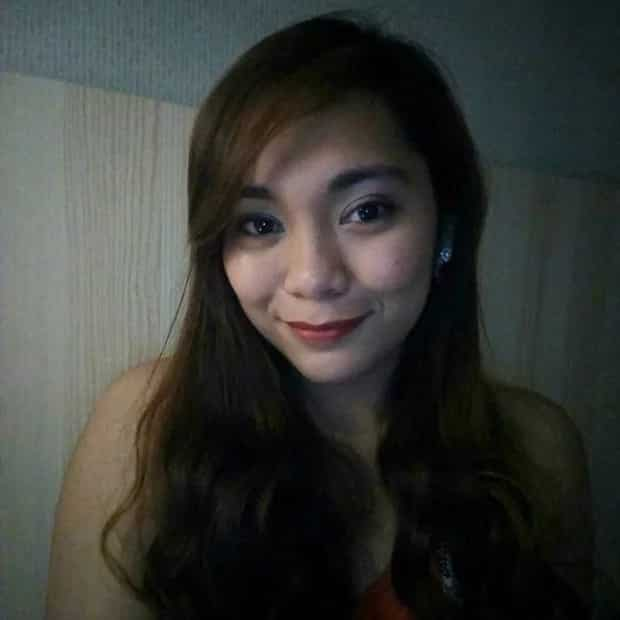 The whole country was shocked when KV Rojas posted an account of a case of harassment on Facebook.
The post accused the former College of International Relations dean of Lyceum of the Philippine University (LPU) - Manila of having harassed her sometime on December 2, 2016.
READ ALSO: Wife of alleged kidnapper of Jee Ick Joo reveals masterminds
According to KV, an alumna of LPU, former Dean Reynaldo Arcilla was the person who made some indecent advances towards her.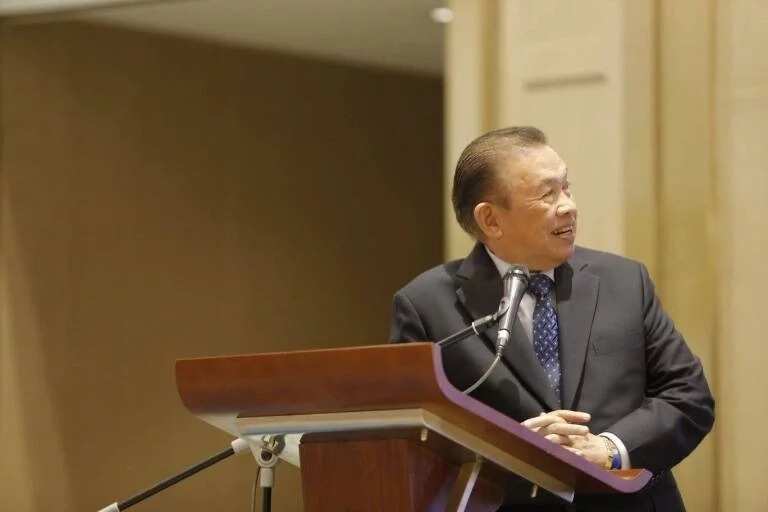 She also lambasted the university for sloppily handling the case.
According to KV, the incident happened when she sought a meeting with Arcilla so that he can give her a letter of recommendation.
READ ALSO: Netizen shares experience of nephew with lady kidnapper
Arcilla offered her a ride home, to which she conceded. It was during the ride that the indecent acts were done, and that was even with the presence of the driver of Arcilla.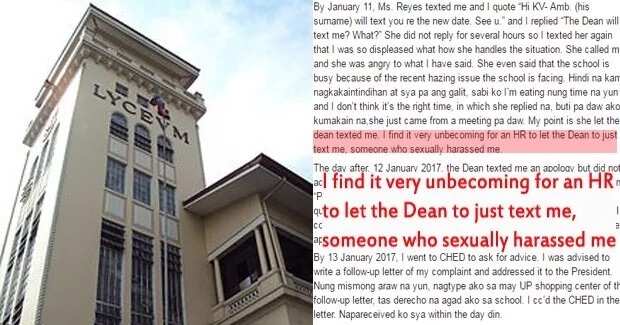 She then reported the incident to the administration and has been looking forward to an apology about the harassment but received none for it.
READ ALSO: This woman tries to kidnap child at Baclaran church
One day, she was just informed that Arcilla resigned without owning up to his mistakes. The school then washed its hands from having jurisdiction over the complaint of Rojas since Arcilla has already resigned.
Since justice wasn't served her way, she took to FB to air her frustrations and recount what happened to her.
Here's her post: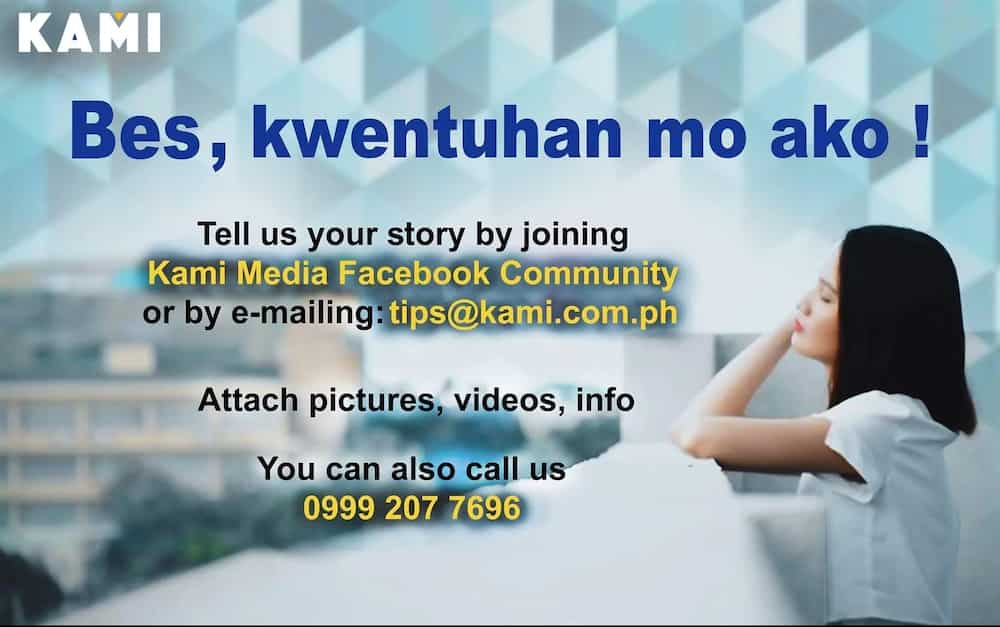 Here's another disturbing video.
Source: KAMI.com.gh