10 memes that will remind you that 'Piracy is stealing'
- Anti-piracy video campaign is still viral on social media even after months of being aired in cinemas
- Now, they have made memes about it
- Some are corny while some have funny potentials
Every movie goer knows what "Pare, Pulis Ako" is. They have seen Derek Ramsey and Gabby de la Merced apprehend a guy trying to record a movie with a small camera.
Previous campaigns had little impact since they tried to make it funny with Filipino comedians. This particular ad stuck to the minds of many Filipinos not because they made it into an action genre but because it's so bad, that it's so good.
Netizens have even made many memes to depict how they love this anti-piracy campaign.
READ ALSO: Filipino mastered the sound bite for "Pare Pulis Ako" in piano
1. The Pulis
This homage to the British punk rock band 'The Police' will make you feel nostalgic and annoyed at the same time.
2. Pulis Pangkalawakan
Piracy in the universe? Derek Ramsey has got you, fam.
3. Confidently beautiful with a...
Same, Pia Wurtzbach. Same.
READ ALSO: Jollibee's newest ad breaks hearts and breaks the Internet
4. Preggy Derek
This is an abomination!
5. Obese police
They even edited a double-chin! Such great effort to make this.
6. Bromance
Who wouldn't want to kiss Derek?
READ ALSO: Pinay teaches how to do a quick, no fuss makeup in funny tutorial
7. Chinese Police
The weird mustache oddly suits Derek, don't you think?
8. Sweaty Derek
Just wow!
9. Tomato, Tomahto
The world has turned upside down in this meme.
READ ALSO: 6 videos of Sinon Loresca power walking in heels
10. Miss Universe Police
This cute comic strip is a mash-up of the recent Miss Universe and "Pare, Pulis Ako" and it's by far, our favorite.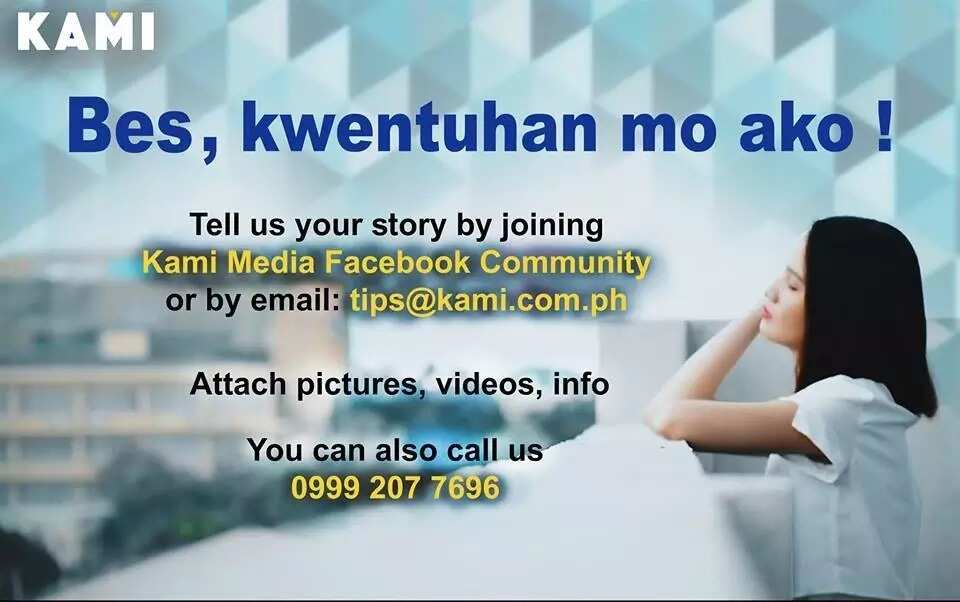 Source: KAMI.com.gh