Chinese pervert fondles woman in train
- A video of a man fondling a sleeping woman has gone viral
- The man seems to look like a gentleman
- Netizens are outraged and say that men like these should be punished
A video of a man who fondles a sleeping woman in a train has gone viral.
In the video posted by TomoNews, a man wearing a white polo shirt is sitting beside a woman on a train in Taipei.
READ ALSO: Grabe si ate! Woman attempts to switch bills to ask for more money from Red Ribbon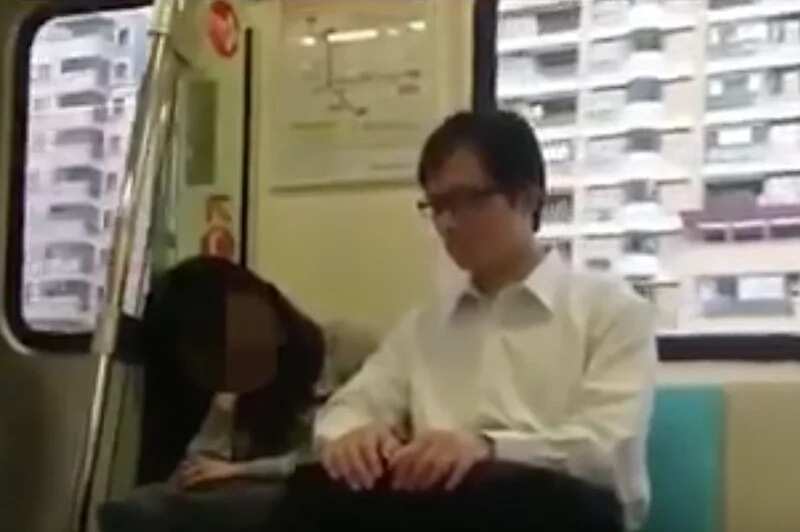 READ ALSO: Heroic pitbulls viciously attack thief breaking into house
The woman seems to be peacefully sleeping.
Although the man looks like a respectable gentleman, he was truly a pervert. Using his arm, he started rubbing and fondling the woman's chest.
In fact, he even started looking at her chest while pretending to be adjusting his glasses.
READ ALSO: Old woman caught cheating to ask for more change from a store
The woman seems to have noticed and suddenly opened her eyes.
However, the man made it seem like he was sleeping, as he quickly shut his eyes.
Netizens are outraged, saying that people should have no right to violate a woman's rights especially when she is sleeping.
READ ALSO: Ann Mateo's mom threatens to sue Fliptop star Sinio for using offensive jokes
WATCH the act below: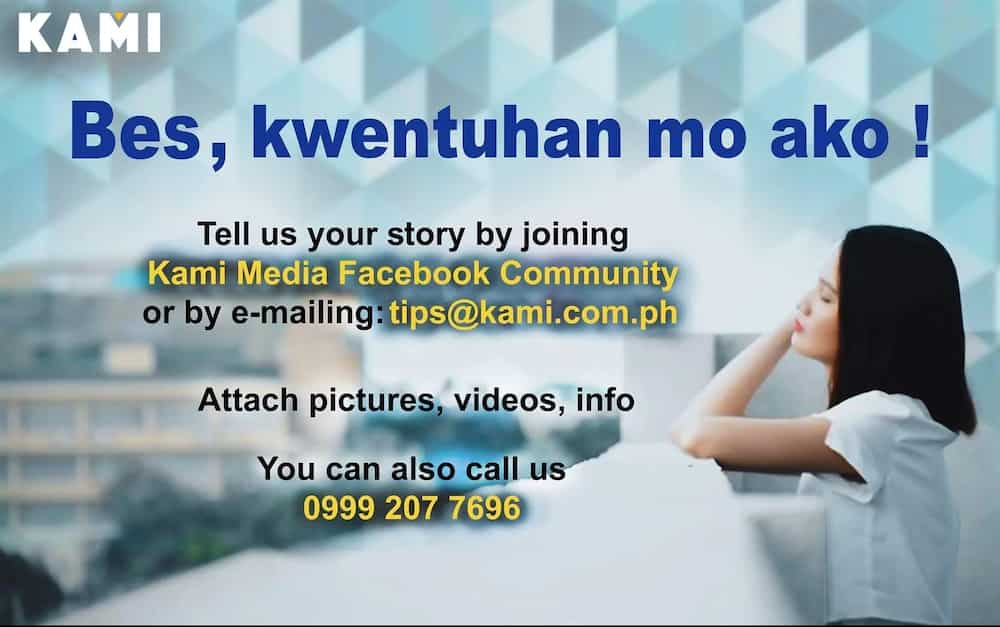 Source: KAMI.com.gh