Tiny housewife, 30, turns into muscular bodybuilder because she hated her FEMALE BODY (photos, video)
- A housewife that transformed into a male bodybuilder is shocking the internet with her incredible physique
- Cody Harman is a female to male transsexual that whose sex change from a petite woman to a muscular man is incredible
- She underwent surgeries and is taking hormones to alter her appearance and is planning on having penile surgery to seal the deal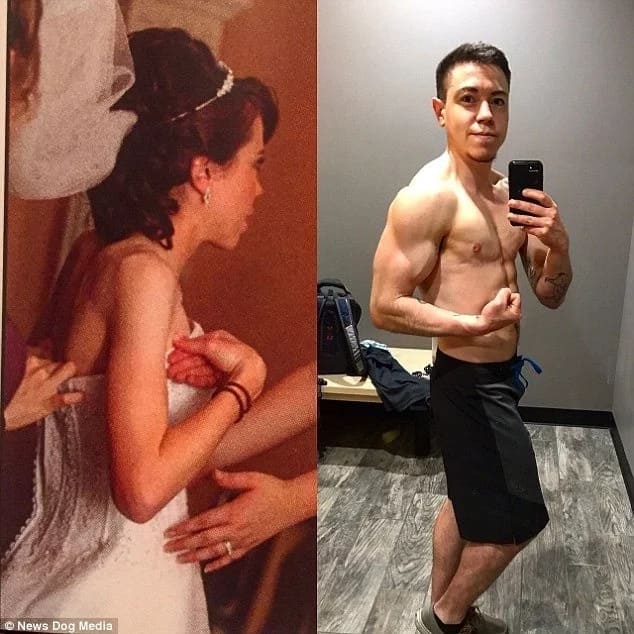 This woman made a shocking transformation from a petite housewife into a musclebound bodybuilder.
Cody Harman got married in 2008, however the marriage didn't last because she felt that she was a male trapped in a woman's body.
She began the transition in 2012 after the divorce and today she is already competing in special bodybuilding championships dedicated to female to male transgender people.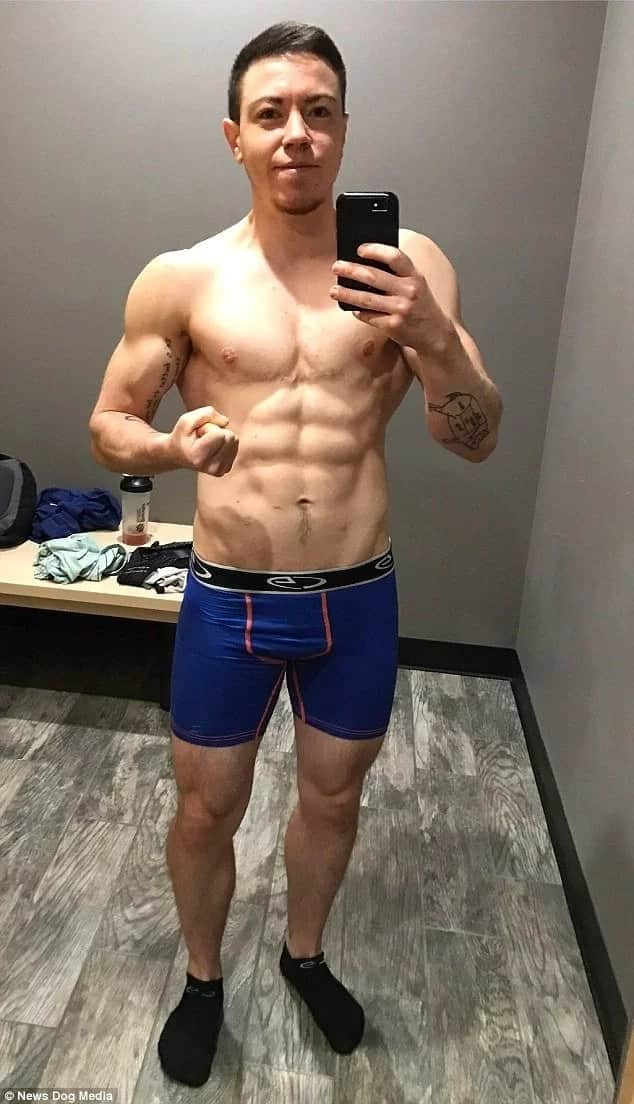 Cody said: "I can't believe how different I feel both mentally and physically. I've always been into fitness and now I've got the body I've always wanted. When I meet people I haven't seen in a while they struggle to believe it's really me."
Cody recalls that watching her body transform into that of a female when she was a teenager was very difficult. She said: "Watching my body change through puberty was hard. I hated it and just wanted to be one of the boys. I was lucky I was petite and didn't have prominent curves!"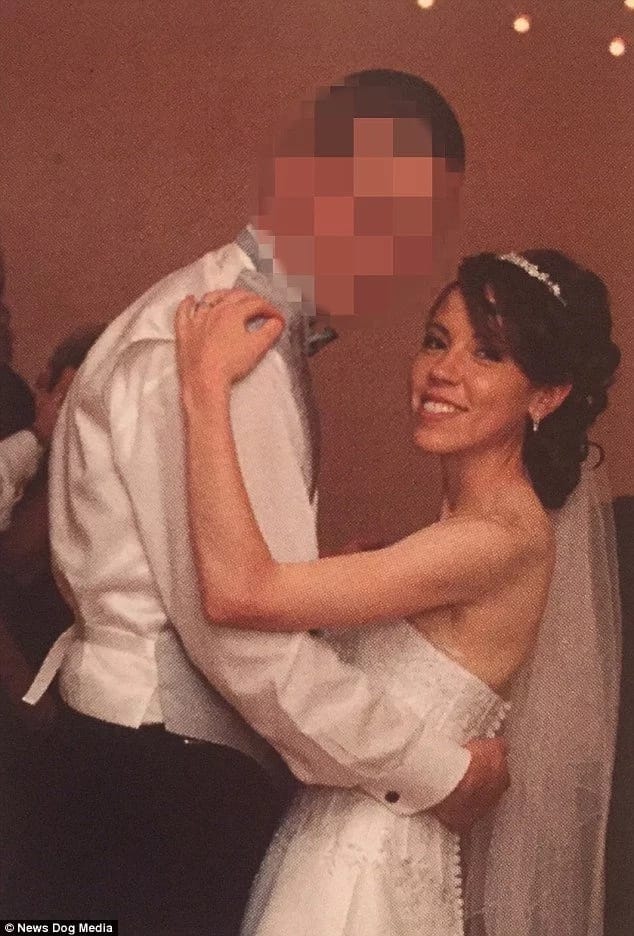 She adds: "I also knew I was attracted to girls but because my parents were very religious they made me think it was a sin, so I dated guys instead."
Cody began her transition in 2014 after she had a mastectomy, surgery to have her female bre@sts removed, and began taking male sex hormones. In addition, she began to supplement the hormone therapy with heavy workouts to build muscle mass.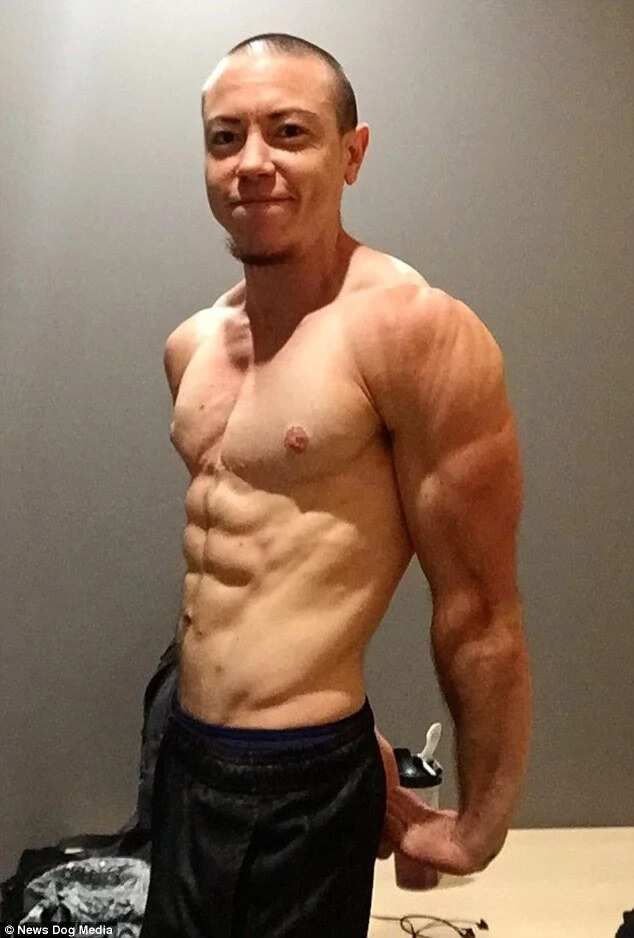 She said: "Working on my strength made me feel more masculine and my muscles grew quickly. I fell in love with it and in October 2016, I decided to enter my first female to male transgender bodybuilding competition."
Today Cody works as a personal trainer helping others achieve their dream physiques.
She also is planning to undergo phalloplasty, surgery to mold male-like genitalia to her body.
Her advice to others is: "My message to others is that life is too short - you only get one chance. Don't give up."
Source: KAMI.com.gh