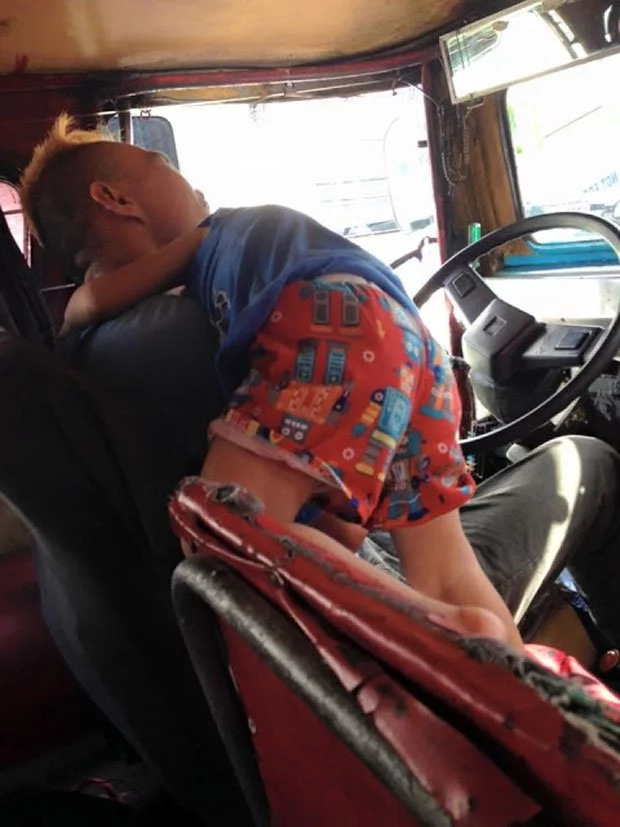 It isn't all the time that young people appreciate the hard work of their parents. Sometimes, it's the simplest of things that could make one see the love of one's parents.
An article published by TNP showed a conversation between a curious young boy, his father and one outsider who happened to be at the right place at the right time.
READ ALSO: Wife of alleged kidnapper of Jee Ick Joo unmasks masterminds
The netizen, Monique Contacto was a law student studying her codal (1987 Constitution) which contains various colors.
The boy, the son of the jeepney driver, started asking her about what she's studying, why it has a lot of colors, and what she'll do thereafter.
READ ALSO: Megan Young tells fan where her scar came from
To this, she answered that she'll become a lawyer, who will be helping people.
He then asked if it was Jesus who told her to become a lawyer and Contacto replied yes.
Inspired by what he heard, the young boy told his father that he would like to be a lawyer too.
READ ALSO: Julia Montes reveals the real score between her and Coco Martin
The conversation that transpired between the father and the son deeply touched the heart of Contacto and for sure, it will touch yours too. Here goes: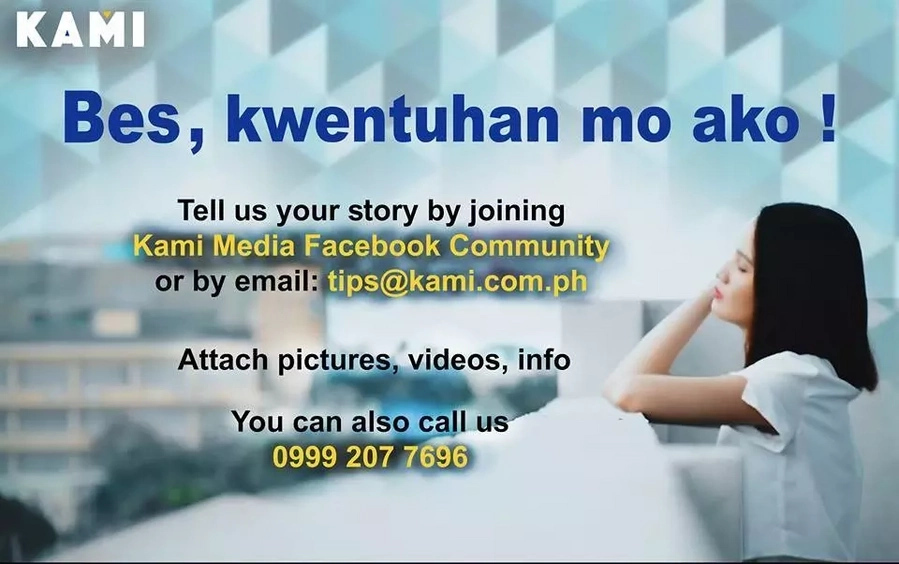 Here's another inspiring story:
Source: Kami.com.ph